The multiple award winning Ergobaby carrier has been my best friend in Malta for the last 2 years. Back then, I had my to buy my Ergobaby baby carrier from abroad. But I knew we needed to have the best ergonomic baby wearing brand in Malta. And now we do!
You can buy any Ergobaby ergonomic carrier you wish exclusively by Maltamum. Just head to the Maltamum Shop or contact us directly on liza@maltamum.com with your query. Click on Ergobaby Product list to download the Ergobaby products catalogue in PDF form.
Ergobaby features over 30 carriers in four different categories – Original, Organic, Performance and Four Position 360 — plus a hybrid wrap and swaddler for newborns.

My Ergobaby Love Affair
The Ergobaby Performance carrier was the smartest purchase I ever did. When my baby was born, he wanted to be held all the time. If I put him in his bed, he would either wake up or sleep for small stretches of time. And then I had to carry him again in my arms. Without being able to sit on the sofa or anywhere else. He would cry his eyes out. He wanted me to carry him and walk around all the time! And then he would sleep again. And I didn't dare to try to put him back to bed again. So I would keep on holding him until he would wake up. Needless to say that my back hurt, I was exhausted, and didn't have the time to cook, clean, do anything else. And there were so many things to do! This is when Ergobaby came to the rescue. And it has been a love affair ever since.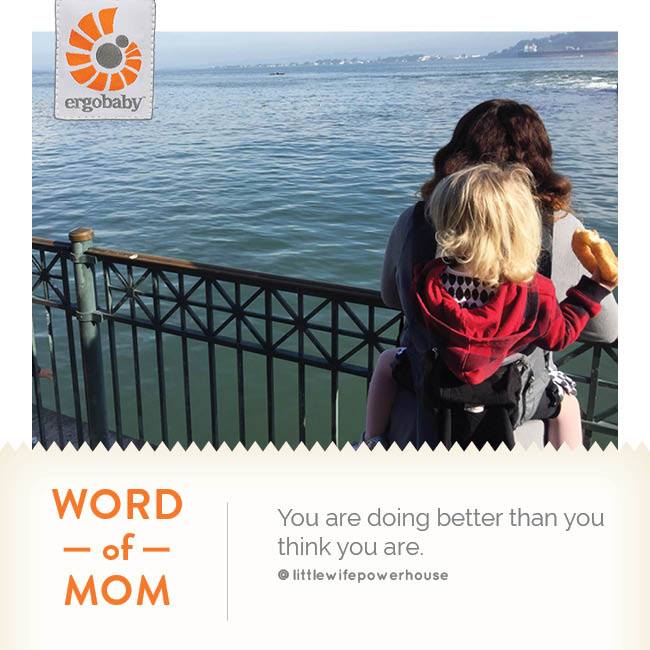 Before buying the Ergobaby carrier, I had bought a wrap. Many swear by a wrap or a sling for newborns. But I am a bit clumsy and I needed something easier to put on. Something that is ready to use with just a 'click'. The Ergobaby carrier did that for me. And with the infant insert, it can be used from birth (3.2 kg baby). Plus, The Ergo does what it says on the tin… helps you carry your baby / child comfortably, happily, for long periods of time. I was able to attend family and friends' gatherings, work meetings, go on happily and comfortably with my everyday life while ensuring the little one did sleep enough.
Ergobaby is the best soft structured carrier (SSC) in the market. Our boy is 13kg now and still enjoys being carried in there while we're out and about and he gets tired of walking. Did you know that most Ergobaby carriers can take up to 20kg? At 2 years of age he doesn't sleep in there anymore, but I am very happy when we're out and he gets tired, that I don't need to carry a 13kg boy in my arms. And when he throws a tantrum, there's no pushchair to manoeuvre back home while trying to carry a screaming, kicking child at the same time.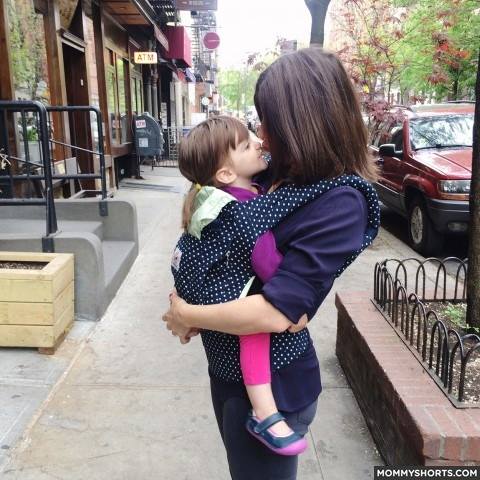 Ergobaby is headquartered in Los Angeles and is sold in more than 700 retailers, in the United States and in over 50 countries internationally.
Proud to say that Maltamum is now one of the Ergobaby authorized retailers, and the only one in Malta!
Love Carries On with Ergobaby.
With love and hugs to you all,
//Liza
Category: Current events, Events in Malta, Resources for Malta Mums, Shopping