10% discount on any of the following breastfeeding accessories!

To celebrate the annual Malta Breastfeeding Week 1-7 November 2015 I am offering to all my blog followers an exclusive 10% discount. This offer is valid for all breastfeeding accessories to be found on my e-shop. Just use the code BFWEEK during checkout on www.maltamumshop.com, when you email me on liza@maltamum.com or when you send a message on Facebook.
1) Ergobaby nursing pillow (Winner of the Prestigious Innovation Award 2015)


Click here to buy it.
2) Ergobaby nursing pillow covers (brown OR yellow swirl)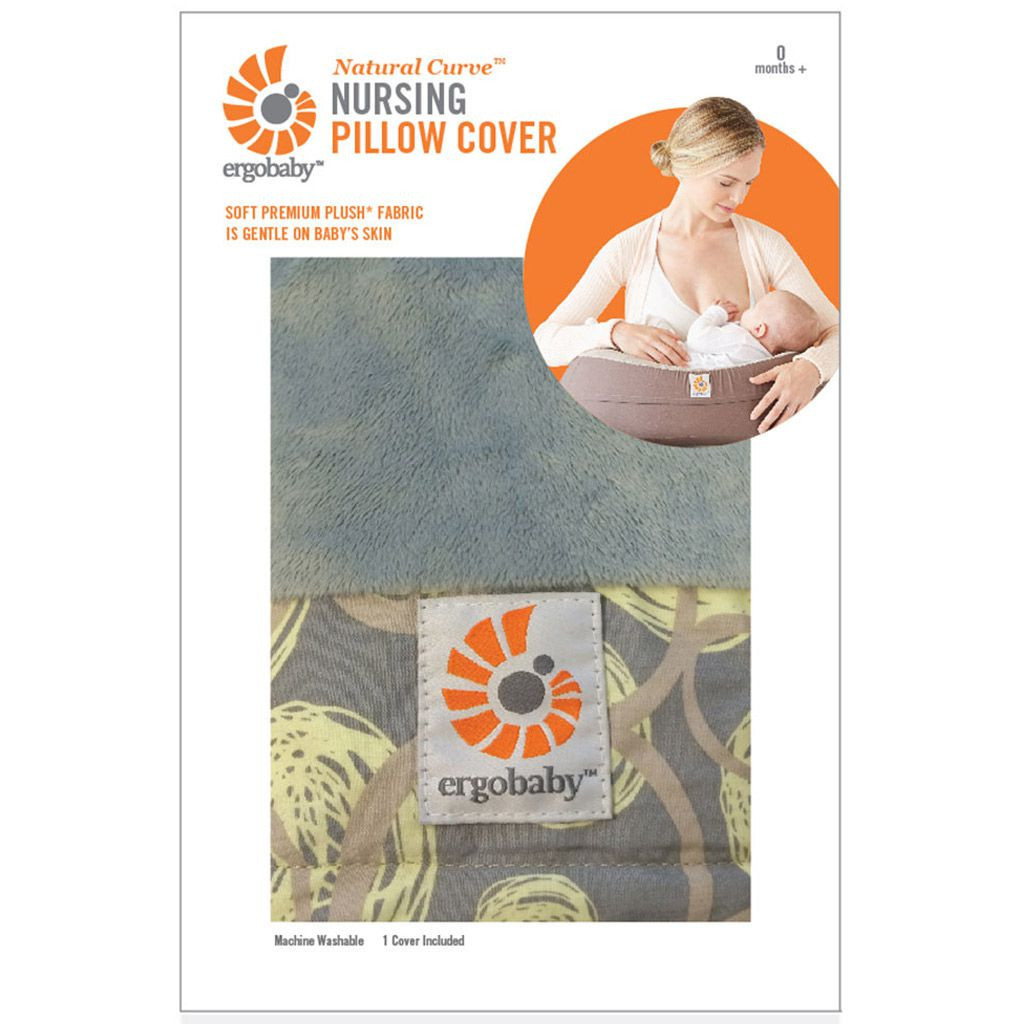 Click here to buy yellow swirl.
Click here to buy brown.
3) Kitrino handmade luxurious nursing covers and nursing scarves
Click here to buy them.
This offer is valid till the 7th November 2015 at 23:59 CET.
With love, 
//Liza from Maltamum
Category: Maternity stores & breastfeeding, Shopping