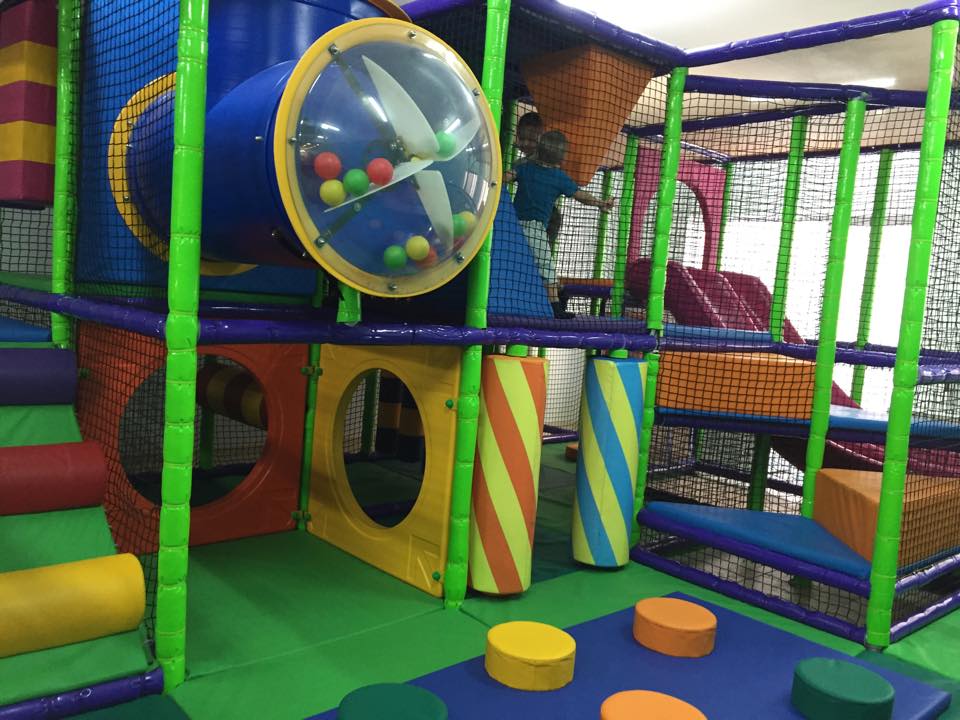 On the 26th September we had our 2nd Maltamum Party. This time it was more like a casual meet-up and our party was sponsored from Quattro Kids Play Cafe in Buggiba. They gave us the perfect opportunity and location to meet with other mums, enjoy a cup of coffee and a good chat while the kids played in a safe and super clean soft play area.
We were 60+ in total: mums, kids, and a few dads and grandmas. I was afraid that if we had invited more the place would get cramped but it turned out I was totally wrong. We could have easily reached Quattro Kids Cafe full capacity, which is 40 kids and 55 people sitting, without any issues. I'll keep it in mind for next time 🙂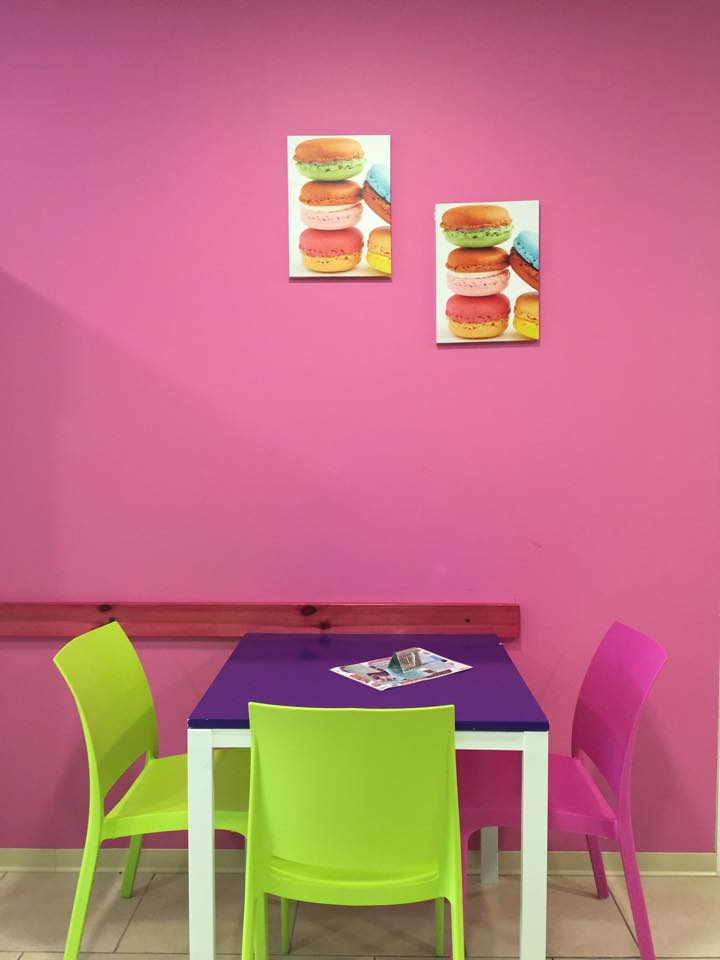 Here are some of the lovely comments I received from you
A massive thank you and well done smile emoticon our kids really enjoyed it smile emoticon x hope to see you at next one 🙂 – Michelle Cordina

Thanks very well organised :)) – Annemarie Brincat

Well done for a lovely party – Giselle

It was lovely 🙂 – Elaine Falzon

It was lovely! Thanks so much for accepting us at such short notice…the kids loved it 🙂 – Maria Flores

We loved it Elisavet Arkolaki, thank you sooo much! – Jade Boye

Thanks and well done for another well organised party smile emoticon And will definately be going to Quattro again, loved it! Hope to see you again 🙂 – Amanda Cassar
Should you wish to read a review of our gathering head over to MamaMalta 's blog who was there with her little boy.
Don't forget that as a Maltamum Cardholder you always receive exclusive benefits including a 10% off your bill each time you visit Quattro, for the duration of your membership.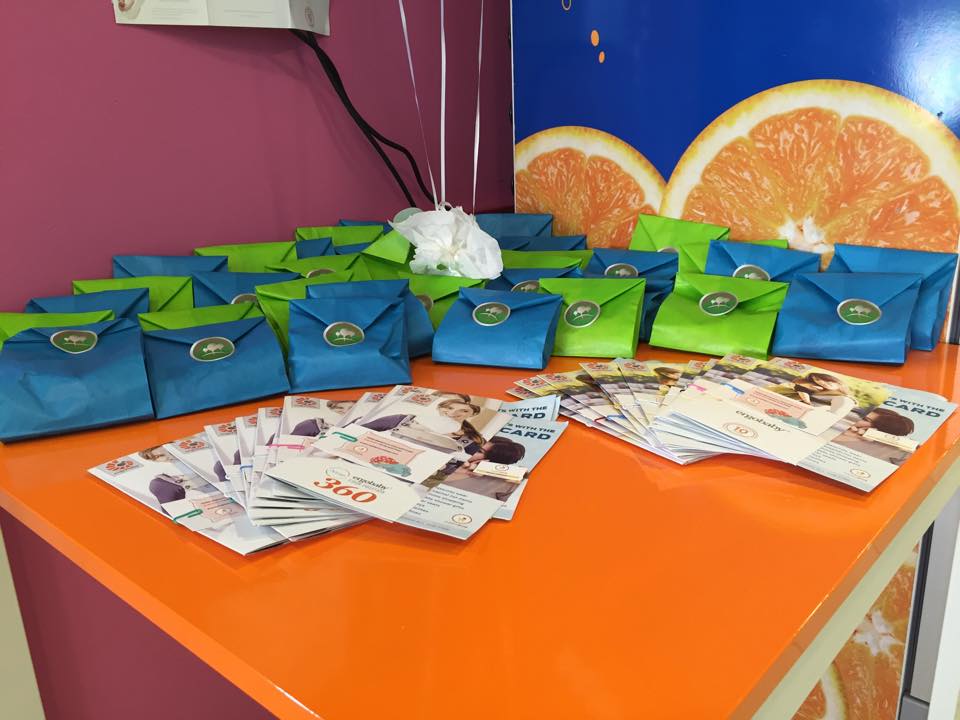 THANK YOU ALL FOR COMING AND FOR YOUR POSITIVE FEEDBACK. TAKE CARE & SEE YOU SOON AGAIN 🙂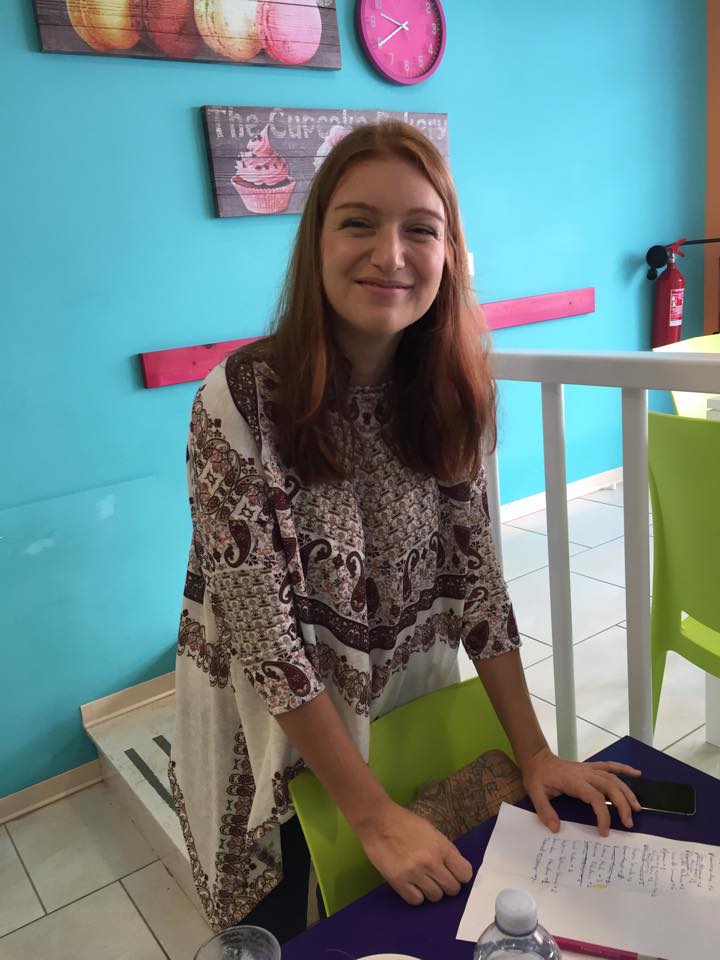 Category: Events in Malta, Past events