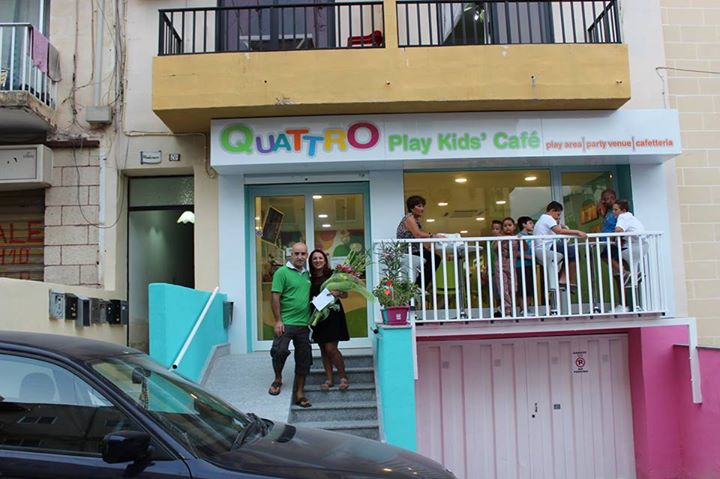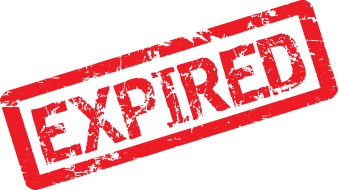 MALTAMUM CARD EXCLUSIVE OFFERS – Quattro Play Kids Cafe
10% discount on your bill every time you visit Quattro Play Kids Cafe
Free entrance for the birthday kid when you book the premises for a private party
About Quattro Play Kids Cafe
At Quattro Play Kids Cafe in Bugibba you will find a very colourful and super clean soft play area for young kids and toddlers. Laura Camilleri, the General Manager and mother of four -thus the name 'Quattro Kids'- takes pride in their healthy food for kids and cleanliness of the place: 'Please note that all food is oven baked and not fried. As an example, our chicken nuggets are made with real chicken breast' , 'All the balls in the soft play area are cleaned 1 by 1 every day'.
Moreover, at Quattro Play Kids Cafe you will find high-chairs, 2 small size toilets for kids, a nappy changing table, and the LatchOn sticker which means this is a breastfeeding friendly venue. The food is delicious and the parents can enjoy a cup of coffee while the little ones play safely. Click here for the food menu. They also take bookings for parties of max. 40 children.
Opening hours: vary according to season – check their Facebook page here.
Entrance fee in the soft play area: €3 for unlimited play time, offer valid when food and drink bill is €10 and over. Every €10 covers 1 child. Otherwise the prices are €3 for 1hr, €4.50 for 1.5hr, €5 for 2hr, €6 for 2.5hr and €7 for 3hrs.
Max capacity: 40 kids and 55 adults.
Reviews of Excellence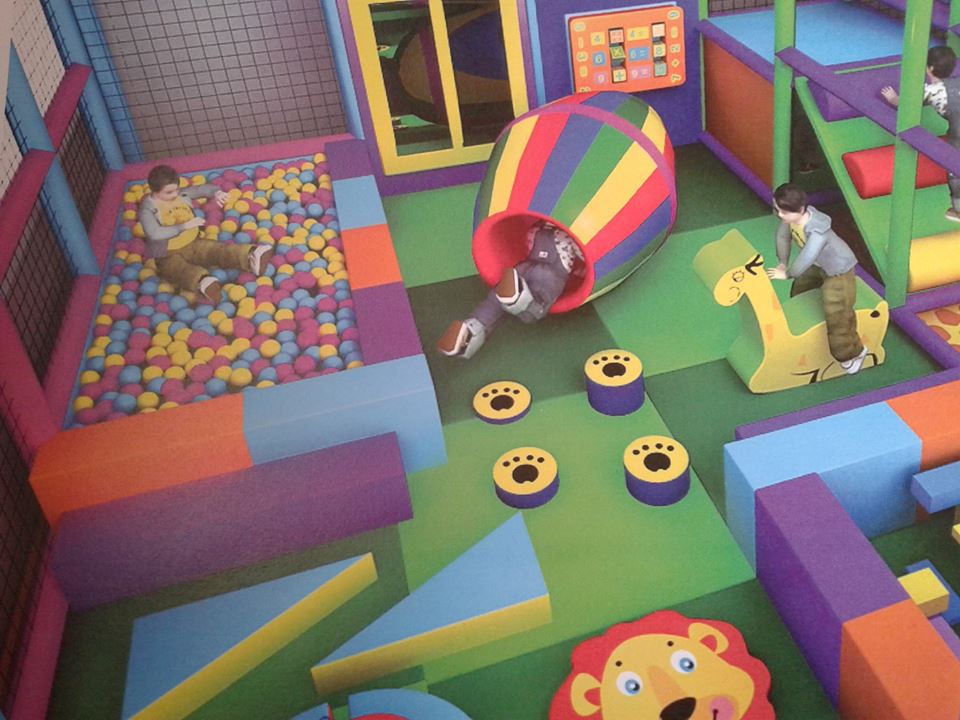 It is no coincidence that 75 people within just 1 year took the time to write a review on Quatto Play Kids Cafe Facebook page, giving them an average rate of excellence 4.5 out of 5!
Very good! Reasonably priced food and drinks and the kids can play as long as they like for 3 €. It also has air condition and free wi-fi. Ricky S
Definitely on top of my list.!!! Apart from the fact that the kids loved to play and enjoyed themselves its very safe for them and clean .in the meantime mum's enjoyed a great cup.of coffee. All of the snack are very healthy and delicious. great value of money. You also will find kids toilets which are so cool and rare to find in cafeteria Keep it up.see you soon – Dayna Gauci
Great staff, very clean and food is reasonable and is catered around childrens diet… Including serving there food in plastic bowls, plates and cutlery. Play area is a good size and space for you to get in help little ones if needs be 🙂 – Ellen Kinzett
My little one's party was very well taken care of. very friendly staff who made sure everything ran smoothly, so I could enjoy the party too. Very clean and safe. Thank you. . keep it up! – Sephora Berger
5 starGreat place.. never been to a place like this where mummies can stay relax having cup of coffee whilst children play – Noileen Hili
Highly recommended. Bright, colourful and clean. Very ideal for parties and group outings. Impressed! – Michelle Calleja
Well done, kids really enjoyed it and mummy and daddy got to relax a little And the Apple Pie is to die for!! Will be coming again – Karen Camilleri
super clean (both play area and restaurant and I must also add the toilets)…very safe especially for young toddlers. Will definitely visit again. – Ramona Sghendo
me hubby and our 2 children came on Sunday afternoon, wow … we was amazed how clean, how attentive your staff was and the service was fantastic and above all the VALUE FOR MONEY !!!!! this place is wonderful kids loved it prices are fantastic and certainly not over priced just as they should be keep up the good work we will be back and we will be regulars 🙂 – Kelly Kirkbride
Great place . Very nice and clean and relax and safe for your kids . Very easy to find just round the corner from the cinema of bugibba in front of zeta bar . – Vince Spiteri
Lovely bright place, spotlessly clean. Kids had great fun while the mummies got to have a good catch up over a nice cappuccino! – Karen Knowles-Gatt
How to get the Maltamum Card exclusive discount
You will need to present on location your Maltamum Card and Maltese ID/Passport.
Contact Details
Address: Gifen Street | Side Street With Empire Cinema, Bugibba
Mobile: 00356 27130099
Email: laura181083@gmail.com
Facebook: Quattro Play Kids' Cafe 
General Manager Laura Camilleri
Category: Activities, Lessons & Summer schools, MALTAMUM CARD Discount catalogue, New offers, Party, Services