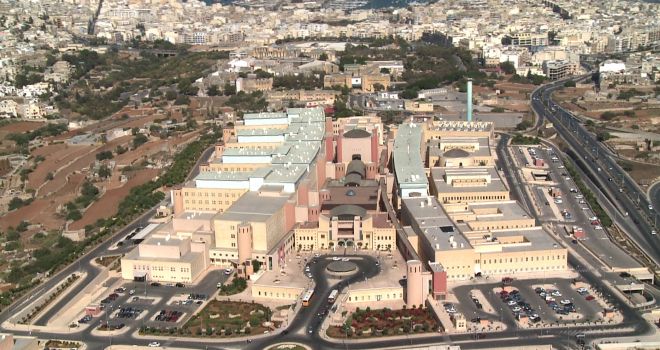 [kkstarratings]When I went to Mater Dei for my first check-up and registration at the public hospital, a midwife gave me a magazine about pregnancy which contained important information about giving birth in Malta, the hospital and the procedures to be followed, along with some general information about pregnancy, breastfeeding, labour etc.
In this magazine the pregnant woman will also find an application form for two free government courses:
a) Early pregnancy course
b) Childbirth course
One can fill in and hand-in the application form to the personnel in the Antenatal department of the hospital or send it via email. I only applied for the 2nd course, cause I felt I had already read and learned enough about early pregnancy (I was already 3+ months pregnant and this course is for women who are less than 20 weeks pregnant), so I will share detailed information only about the Childbirth course. This course covers subjects related to pregnancy, childbirth, baby care and breastfeeding.
In the application form you get to specify whether you want to attend the course in Maltese or English and which hours/days are better for you.
You can (and should) attend the Childbirth course along with your partner.
You will receive the invitation for the Childbirth course by post around the 30th week of your pregnancy. IF you happen not to receive it by that time, contact them via email at parentcraft@gov.mt or phone at 2545 5123 / 2545 5124  and check what's happening.
We attended 6 seminars which lasted for approximately 3h each, 2 times a week.
I couldn't recommend them more! The midwife, Stephanie Mifsud (SRN SCM, BSc (hons)Midwifery studies) who gave the lectures is very well trained, helped us understand everything about the hospital, the different pain relief methods available in Malta, whom to contact and where to go in cases of emergency both during pregnancy and after the baby is born, information about breastfeeding, how to care about your newborn, get to see the actual labour rooms and wards. As an example, a useful tip that we got from her is that in case of an emergency, ie baby raising suddenly high fever at 02:00 am, pharmacies are closed and there is a need for paracetamol (or any other kind of medicine), one can go directly to Mater Dei and get the medicine needed!
To conclude, this parental course is definitely worth your time, it's for free, and it's held at the Miriam Beck Parentcraft Unit at Mater Dei Hospital (Outpatients Dept – Level 1).
Click here for some extra -official- info.
Category: Resources for Malta Mums