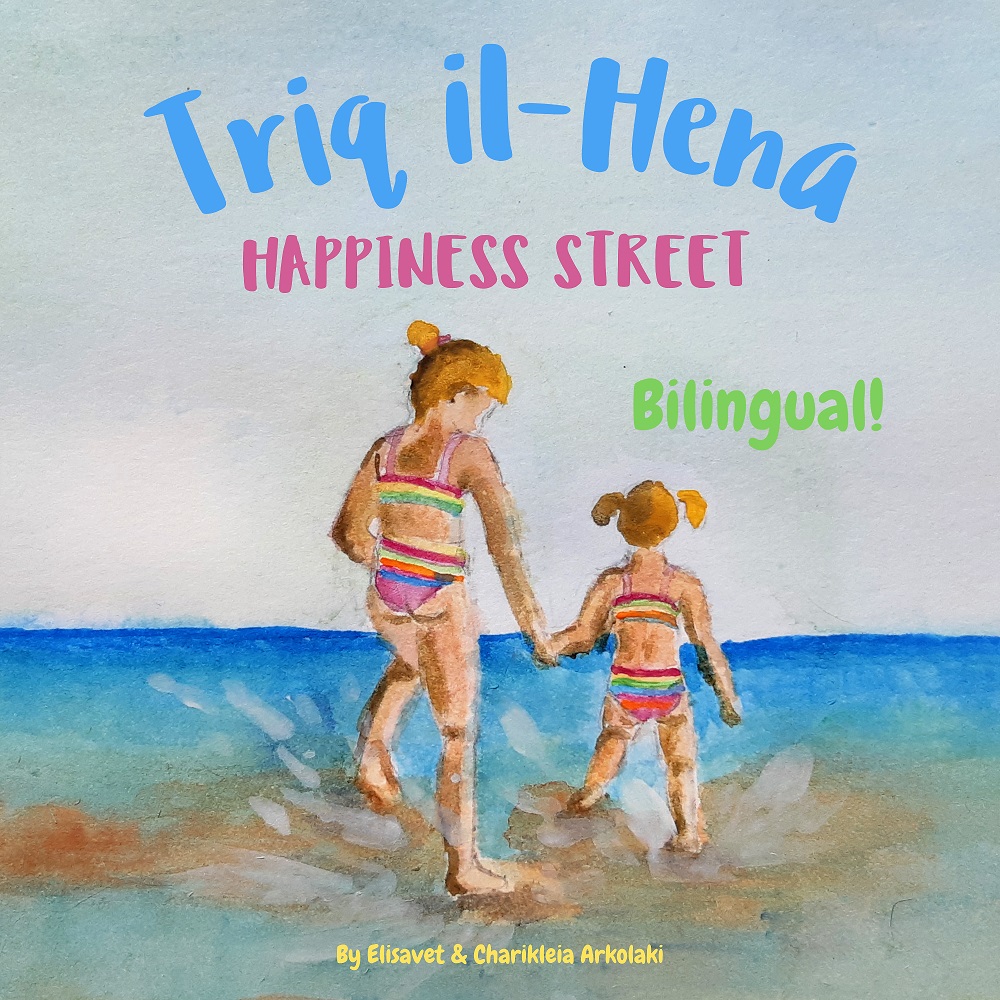 Good morning friends from the beautiful and -today- sunny Horten 🙂 !
I have some great news to share, and at the same time, I'd like to take this opportunity and thank you for loving and purchasing my books. The sales of my bilingual children's books have been growing steadily in the more commercial languages during the last months, and this has enabled me to invest further and translate them into many more languages! I hope to be able to truly support as many bilingual and multilingual families as possible with my work <3.
Quick overview of the languages you can find my books translated into as of right now, in alphabetical order:
Afrikaans, Albanian, Armenian, Bosnian, Chinese, Croatian, Czech, Danish, Dutch, English, Filipino / Tagalog, French, German, Greek, Hungarian, Irish, Italian, Japanese, Korean, Maltese, Norwegian, Polish, Portuguese Brazilian, Portuguese European, Romanian, Russian, Serbian, Slovak, Spanish Latin American, Spanish European, Swedish, Turkish, Ukrainian, Vietnamese.
Don't see your language listed? Please get in touch by replying to this email, and I'll see what I can do. I'm working on the list now for future translations.
The collaborative campaign with the other authors is, of course, still on, and you can download the eBook editions of our books –ALL of mine, including the new translated bilingual editions– on the 1st of August. Click here to access the full list, and look for the titles that interest you at your local Amazon store to download them!
I also interviewed some of the authors, including myself :), and we answered questions like "Why do we need bilingual books for children?". You can find this mini-interview blog post here.
Thanks again, and wish you all a lovely weekend and August month ahead.


PS. Please share with other parents who might be interested in this :).
Category: Uncategorized