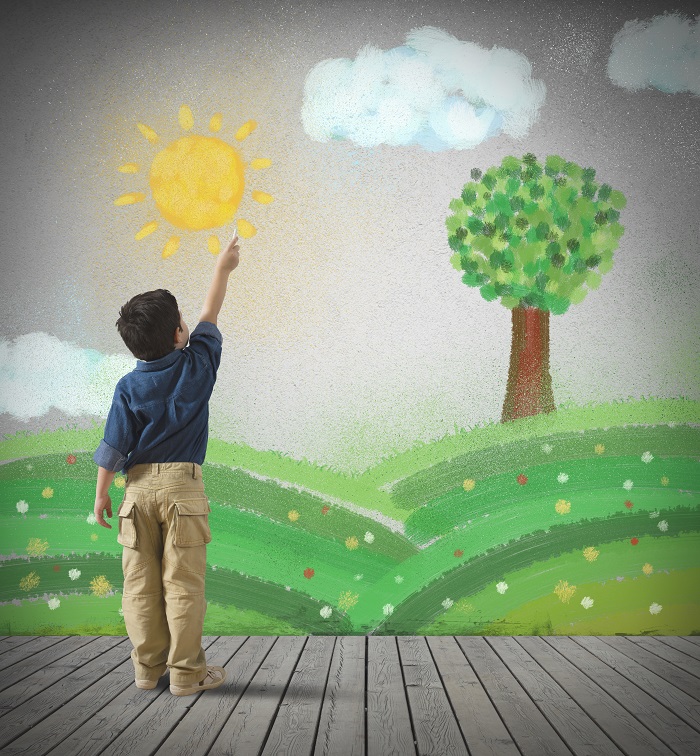 Hello all,
I have found the maltamum blog because I am interested to move to Malta, if I will be alone, that is no problem, but I am a father, 8 years old son and 2 years old daughter.
To be honest I don't know what to expect, i am not afraid, i travel a lot with my son, but living is a different story.
I would like to kindly ask you for some advice:
What city would you prefer for family living?
What are the expenses- renting a flat, health insurance and doctor, estimate grocery costs
Kindergarten and School – payment and what kind of school should we choose, state, private?
Average salary or how easy is it to set up freelancing license?
How do you enjoy living in Malta, what you like the most?
Thank you a lot.
All the best to your families.Miro H.
Category: Your Questions