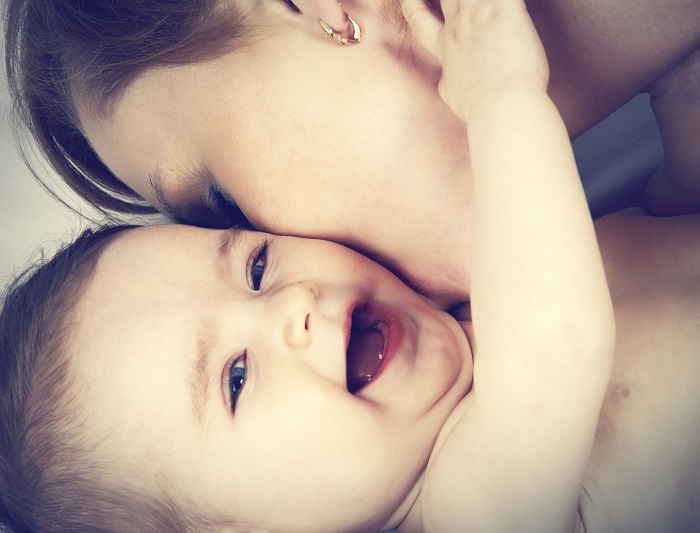 Hi mummies,
I still breastfeed my 1 year old and I have a problem.
I breastfeed on demand, so it's hard for me to follow the '5 meals a day' schedule the pediatricians recommend for my baby, since she comes to the breast several times during the day and night.
What kind of food schedule – routine do you follow?
Thank you all in advance for sharing your experience. Feeling a bit lost.
Anna M.
Category: Your Questions