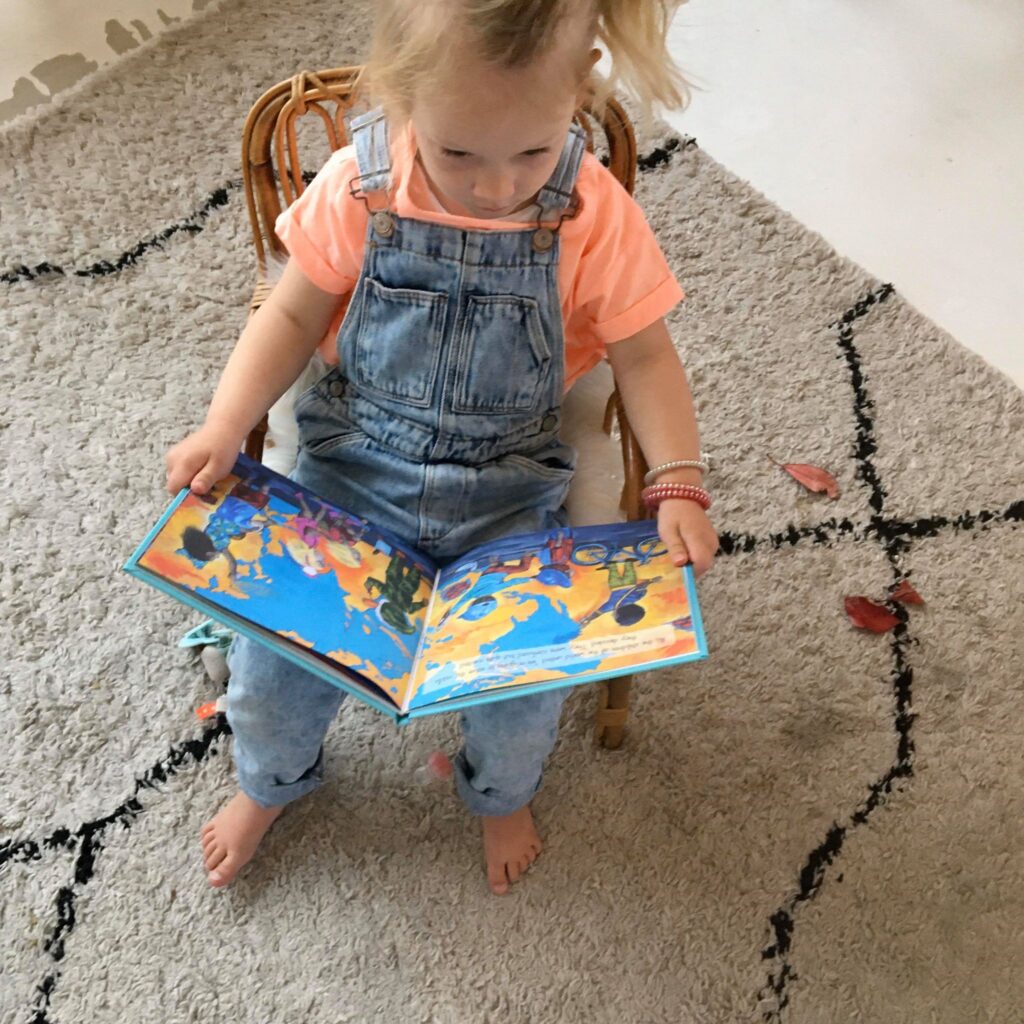 Hi friends,
Here things have resumed some sort of normality. The kids go to school and kindergarten, we get uninterrupted hours of work at our home office, football training is taking place again outdoors with small groups of kids, and social distancing practices. But in about 2 weeks, we reach the end of this scholastic year, and it's rather unlikely that we will travel and see our family and friends in Greece. And that hurts.
At the same time, it got me thinking of how immigration must have felt back in the days, this unfathomable pain of leaving everyone and everything you've ever loved behind forever. Like the ancestors of many of us did, who boarded a ship, never to be seen or heard of again.
Nowadays, with the click of a button, we can video chat with all our favorite people in the whole wide world. This might not replace the human touch, a hug, and a kiss, but it is real and it is comforting. I find myself video chatting more often these days, even if it's just for 1′ to say hi, I'm thinking of you.
I'm also working on a children's story manuscript with the working title "Where is Home?", and I'm constantly thinking of the different interpretations of the concept "home". What does home mean to you? And if you asked your children, what reply would they give you? Please hit "Reply" and let me know.
YOU CAN USE WHERE AM I FROM? FOR VIRTUAL STORYTIME
I've had teachers and parents reach out to me asking if they can use Where am I from? for virtual storytime and virtual lessons. The answer is, Yes! Just tag me, please or send me a link :). I hope you will also find the accompanying lesson plan useful. Thank you to all of the educators who support our children virtually, I appreciate you. The book can be purchased directly via the publisher here.
FREE BOOKS FOR KIDS ABOUT THE PANDEMIC, MANY LANGUAGES & AGES
Here's a compilation of free books in several languages about the pandemic with good storylines and beautiful artwork.
Be a coronavirus fighter! (English, Chinese, Norwegian, Italian, Russian, German, French, Dutch, Indonesian, Danish, Turkish, Korean, Greek -I proofread the Greek translation-)
Why we stay at home – This book is for free, but you must register. I highly recommend it.
Staying Home with Sally Nicholls
Kelly Stays Home: The Science of Coronavirus by Lauren Block MD MPH and Adam Block PhD, Illustrated by Alex Brissenden for big kids and for little kids.
My Hero is You, Storybook for Children on COVID-19 by the Inter-Agency Standing Committee Reference Group on Mental Health and Psychosocial Support in Emergency Settings (World Health Organization)
Winnie and Wilbur Stay at Home (online)
Coronavirus. A book for children written by Elizabeth Jenner, Kate Wilson, Nia Roberts & illustrated by Axel Scheffler
What's Going on in the World?
The Story of Oyster and Butterfly: The Coronavirus and Me by Ana M. Gomez
Mission: Stay at Home
INTERVIEW
A while back I got interviewed by Maria Adcock, an inspirational writer, and blogger. She asked some interesting questions like "In our world today, there is much divisiveness pertaining to race. What factors do you think are contributing to the growth in divisive rhetoric?". Now, more than ever, with all these horrible news going around the world, we need to talk to our children about race, ethnicities, and privilege.
FROM THE ARCHIVES
During the last couple of European winters, we've been spending months at a time in Koh Lanta, Thailand. This is where I got the chance to meet and interview Caroline Engvall. Caroline is a journalist, lecturer and best-selling author who has written several crime novels in Swedish dealing with the very difficult and poignant topics of children's sex trade, domestic and international trafficking. Caroline makes a real difference in the fight against children's sexual abuse. She runs several projects that help children who are exposed to online crimes, including the publication of educational materials, help websites, podcasts, and television documentaries. Read the interview and you will find lots of helpful advice on how to keep our children safe online.
FACEBOOK HIGHLIGHT
The video "The amazing dance of nature" is so soothing and inspiring, reminding us that everything grows and flourishes at its own pace <3.
I wish you a lovely weekend ahead, and I look forward to hearing from you.
With my warmest regards,
//Elisavet Arkolaki

Category: Multicultural Kid, Where am I from?