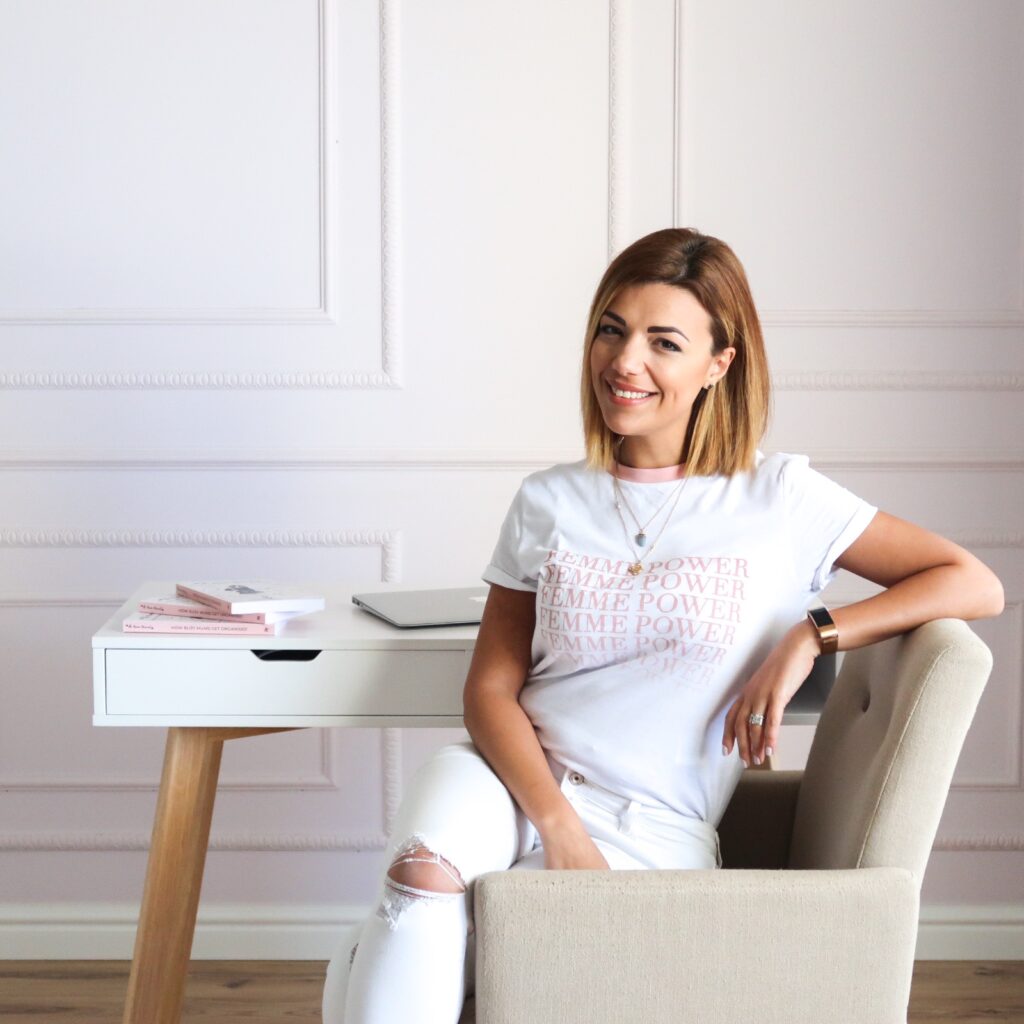 Nakita Attard Vassallo is the passionate woman behind the popular blog for mums themamamanual.com. She strives to empower mamas to manage their time better, and most importantly, voices that self-care is a priority. As mothers, we must exercise a love for ourselves first and foremost before taking care of others. A researcher and a writer at heart, she made up time while running her busy life as a career girl in the mornings and a homemaker around the clock, and published her first book – The Mama Manual – How busy mums get organised which is jam-packed with practical tips you can pick up in no time. Lets get to know her better.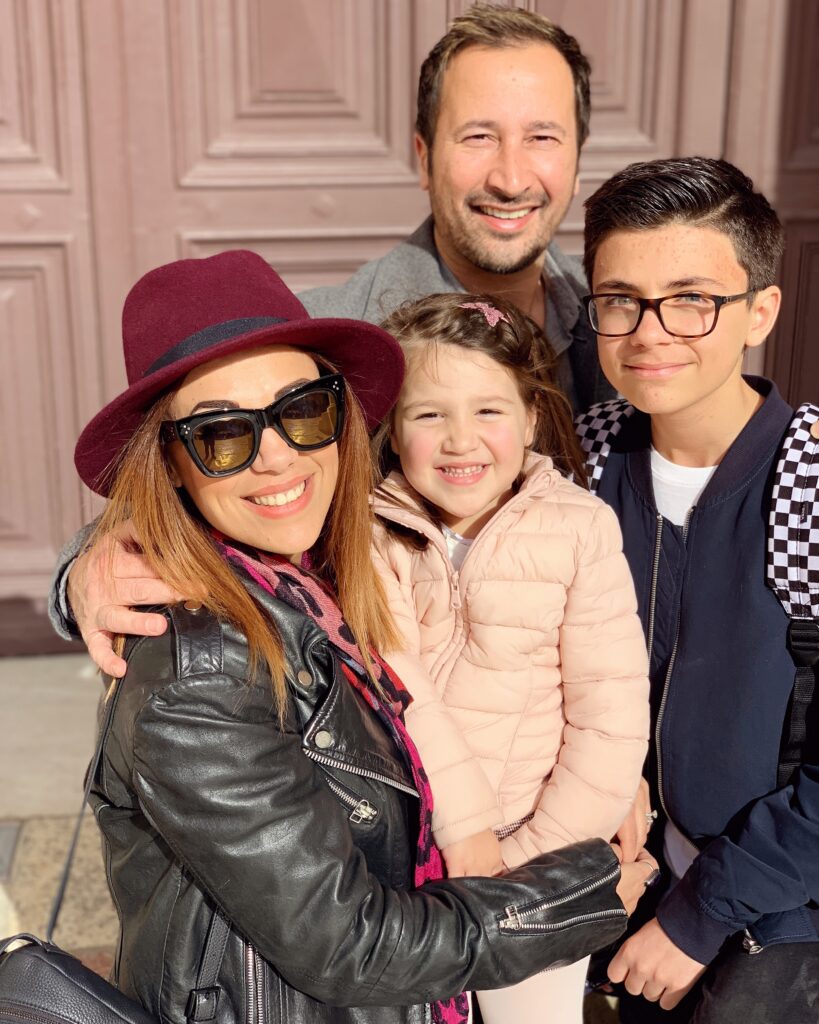 How would you describe yourself in 10 words?
Genuine, loyal, resourceful, organised, vibrant, witty, creative, confident, positive and self-disciplined. 
Nakita before the kids, and after. In what ways did parenthood change you?
Oh, many. Let me just touch on the major two however.  In terms of being organised, I was the complete opposite of where I am today. I had way too much time on my hands and sadly, I wasted it. I spent most of my time looking for stuff I misplaced, or engaging in activities which I could do with my eyes closed today.

Parenthood changed the way I looked at life. It may sound cheesy, but it felt like I had been wearing a blindfold over my eyes all my life. Suddenly, life seemed sweeter. Simple things gave me great joy and I became appreciative of even the hardest days. 

Having children can make you realise that we're so small in this big, beautiful world, that being grateful is a must and every day is just precious.
How did you get started with writing your first book 'the Mama Manual – How busy mums get organised', and how did this result in a complete change of career?
I've wanted to write a book for as long as I can remember. I recall thinking to myself, what is it that I'm good at? What do my friends come to me for advice for? All it took was one (well-slept, might I add!) night, and the next morning I had my answer.

It was never my intention to run my own business. The book opened up many doors for me. Back in January of 2018 I launched the blog and the brand's social media pages, and they took off like wildfire. The book was then launched late July of the same year, and the rest is history.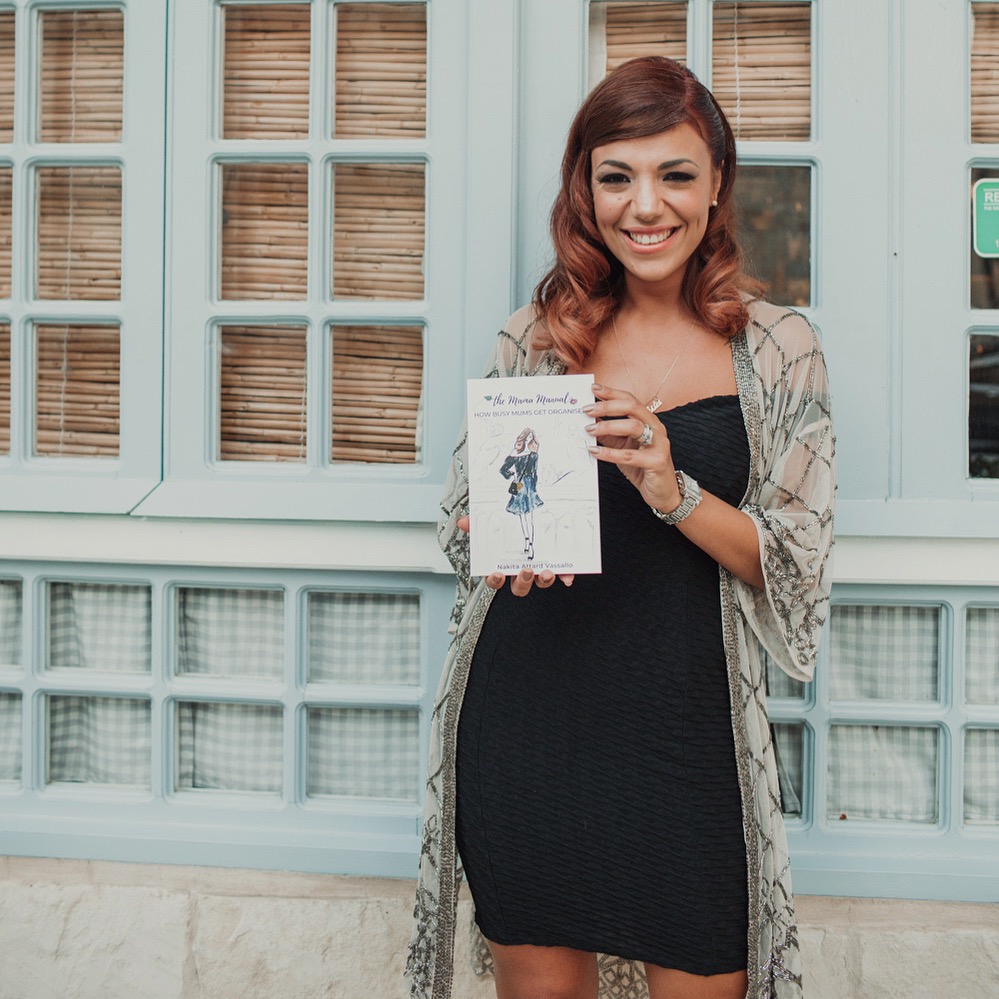 Can you tell me some of your strengths that really helped you in blogging and writing a book?
Self-discipline and being resourceful were two strengths that I could not have done without. There were days when I felt like lazing on the sofa, but I set deadlines for myself which I wanted to meet. Of course, being so passionate about the topic was a huge help, so let's not lend it all to my strengths shall we? 😉 Blogging requires many skills, some of which I did not possess, but being resourceful meant I found ways and means to learn and get from point A to point B.
What was your greatest failure and what did you learn from that?
I've never failed. What's failure at the end of the day? It's a state which only you can declare.  I try, and I don't give up.  When I have a less than desirable result, I step back, and I analyse. I learn. And I try again. It gets better each and every time. 
Tell me about your proudest achievement.
Would you have guessed if I said it was my children? 🙂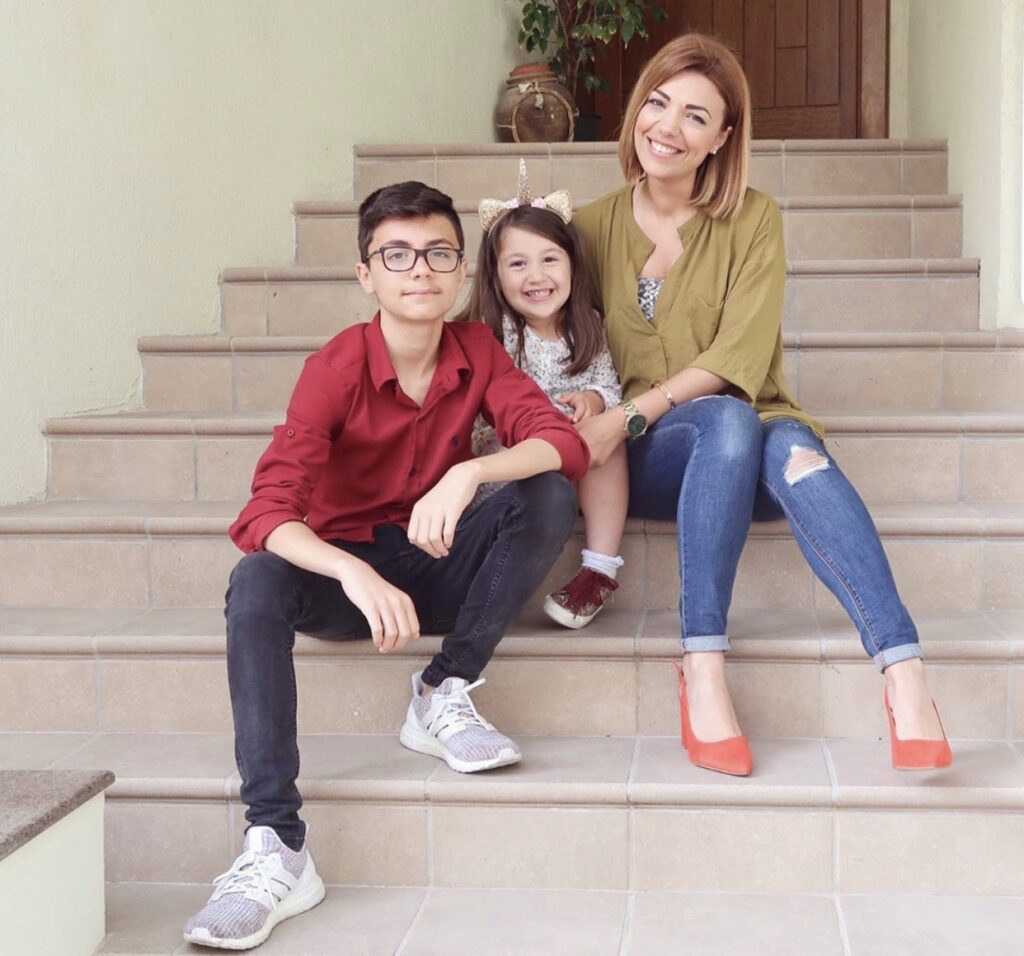 A lot of people think that blogging is an easy way to make money online. Do you have some tips for those people who are interested in making money following this route?
I'm not quite sure if you want me to comment on the first statement, but I will. Blogging is not an easy way to make money. It is simple yes, but only if you have the right attitude, skill set and work ethic. I've got plenty of tips to share, but I'll go with one great one. Find your 'why'. Above all, blogging needs to be consistent. Can you imagine writing at least 52 blog posts a year, one every week on the same day? Your mission has got to be something you're passionate about, or your blogging journey will very quickly fizzle out.
On a scale of 1-10, how lucky do you think you are, and why?
0! I've never won the lottery 😁 Luck only exists on such rare occasions, but apart from that, what's luck? Some people might think I'm lucky to be my own boss. They don't know how many evenings I spent working instead of playing. They don't know how challenging it was to strike a balance between a full-time job, a fast-growing side hustle, family and myself. And they definitely don't know the anxiety I battled on several occasions because of the high standards I set for myself. I worked hard to get to where I am today, and luck had nothing to do with it.
If you could know the absolute and total truth to one question, what question would you ask?
Really, how fattening is a figolla? Or maybe I really don't wanna know! *Chuckes* In all seriousness though, the beauty of life lies in the unknown. I don't think I want to know the answer to anything life-changing.

What is the one thing you hope to teach your children?
That life is precious. And to have big dreams. Anything is possible. All it takes is passion, courage, and a lot of patience.
Who do you admire most and why?
My parents.  Both of them are incredible human beings.  Our family struggled financially when I was a little girl, and my mother was the epitome of strength and selflessness.  I recall us not having quite enough to go by with, and my mum always forgot about her needs, so we could all be fed and clothed. My dad, bless him, donated one of his kidneys to a non-family member a few years ago.  I am still in awe of him.  He is my superhero.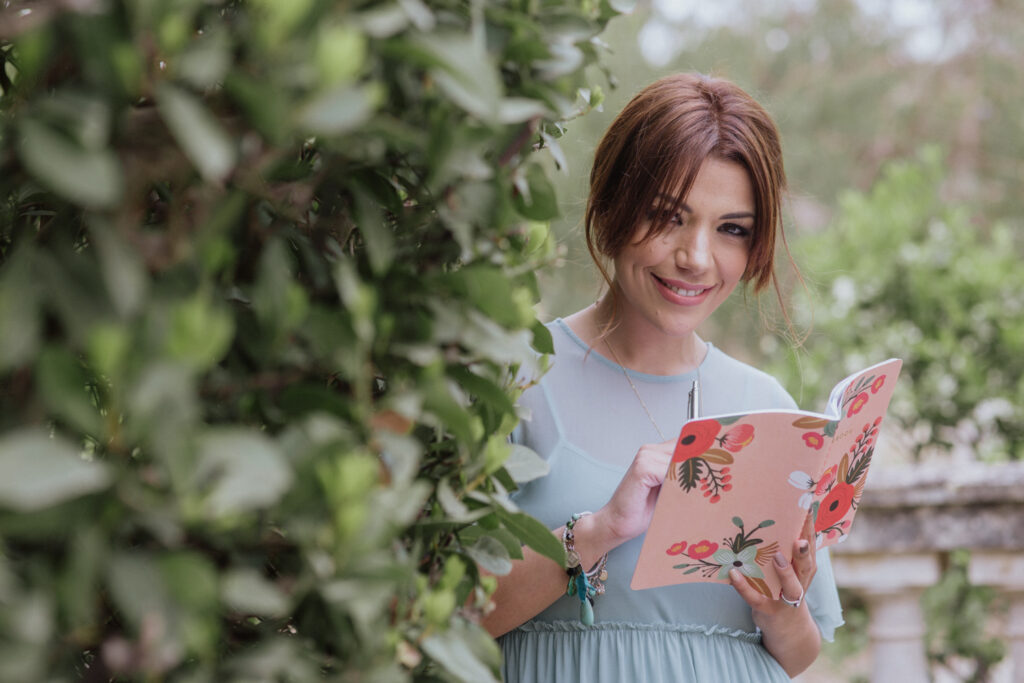 If you could travel back in time and give advice to your teenage self what would that be?
To make the most out of my teenage years!  I never quite appreciated how 'cushioned' life is at that age.  As they say, youth is wasted on the young!
What is your vision? Where do you see yourself in 5, 10 years from now?
Over the past few months, I've becoming fascinated with what the online world has to offer.  I've got enough ideas and plans to keep me busy for at least a few years! I envisage a thriving online business which I can run from anywhere.  My dream is to be successful enough to be able to run the business with my husband, so we can travel far and long and do the work we so love from anywhere we please.
Social Media and Contact Information
Facebook: The Mama Manual
Instagram: https://www.instagram.com/the_mama_manual
Website: http://themamamanual.com/
Category: Interviews, Mum's Library