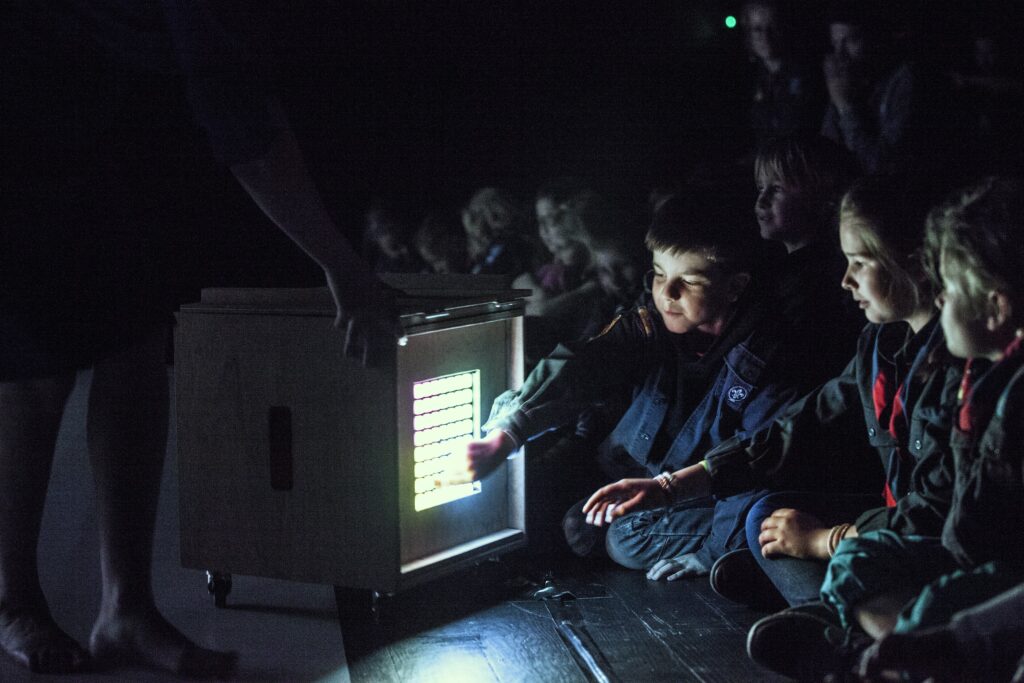 Aimed at young audiences, this eye-catching and stimulating production based on the musical language of avant-garde Italian composer Luciano Berio cannot be missed. 2 Children enter free with every guardian!
The 2019 edition of the Malta International Arts Festival is well underway – attracting both faithful and new audiences, and delivering on its promise to blend innovation with accessibility.
Zonzo Compagnie's production titled 'BerBerio' fits in perfectly with both concepts of innovation and accessibility – and is guaranteed to offer families with children aged 6+ a night to remember. Based on the music of avant-garde Italian composer Luciano Beri and his muse – his talented wife Cathy Berberian – the musicians and artists turn the world of music on its head. They shake up musical borders, while the audience – children and adults alike – become participants on this innovative musical journey, as the eye-catching and musically-stimulating story of this colorful personality unfolds on stage. It is the perfect way to introduce younger audiences to the magic of performance.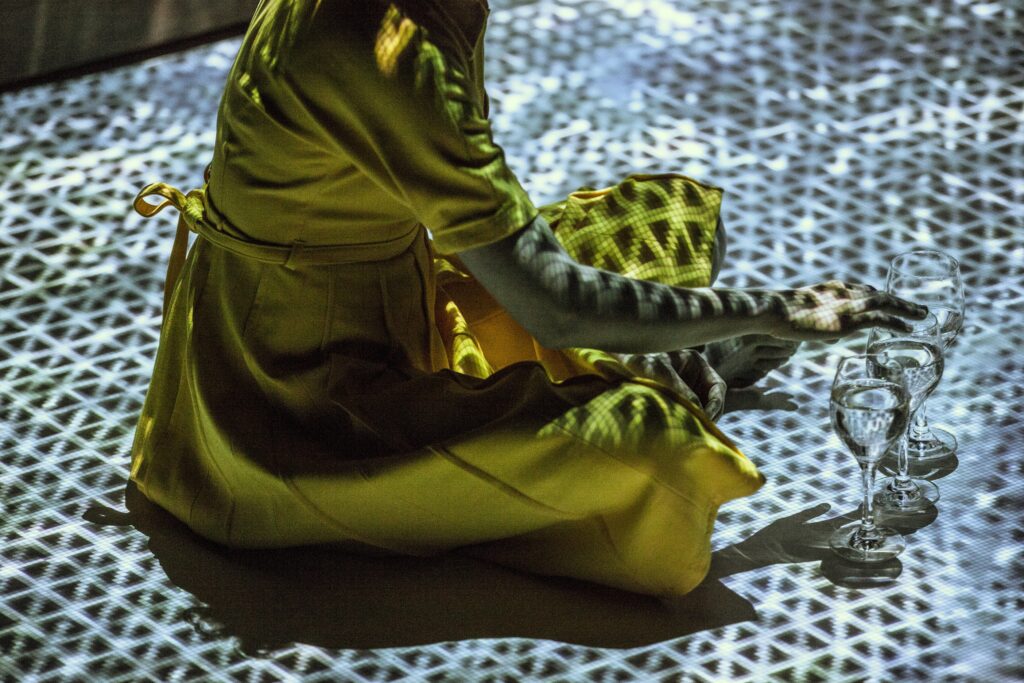 Born in Liguria, Italy, on 24 October 1925, Luciano Berio was destined for a career in music – both his father Ernesto and his grandfather Adolfo were composers. Aged 20, Berio moved to Milan to study music at the Conservatorio Giuseppe Verdi. In 1952 he furthered his studies in the United States.
Berio launched his professional career in the early 1950s and, from the outset, he established himself as a prominent member of the avant-garde Italian music generation, with a lifelong fascination with the interaction between the voice, acoustic musical instruments, and sounds produced by electronic means. This specialization started in 1954 when Berio and fellow composer/conductor Bruno Maderna created Italy's first studio of electronic music at RAI's Milan headquarters; it was inaugurated the following year as the Studio di Fonologia Musicale. It was here that Berio produced what was considered the first electroacoustic work in the history of western music.
In the decades that followed, Berio worked prolifically, producing myriad works in which he continued to play with words and music, cementing his well-deserved place in the annals of modern musical history. Yet composition was not his only focus. From 1974 to 1980 he was the director of the electro-acoustic division of IRCAM in Paris and, in 1987, he opened Tempo Reale – a center for musical research and production based in Florence. Throughout his life, he also lectured in music at many prestigious educational institutions in the United States; and earned many distinguished awards and honors. Berio died in 2003 aged 77.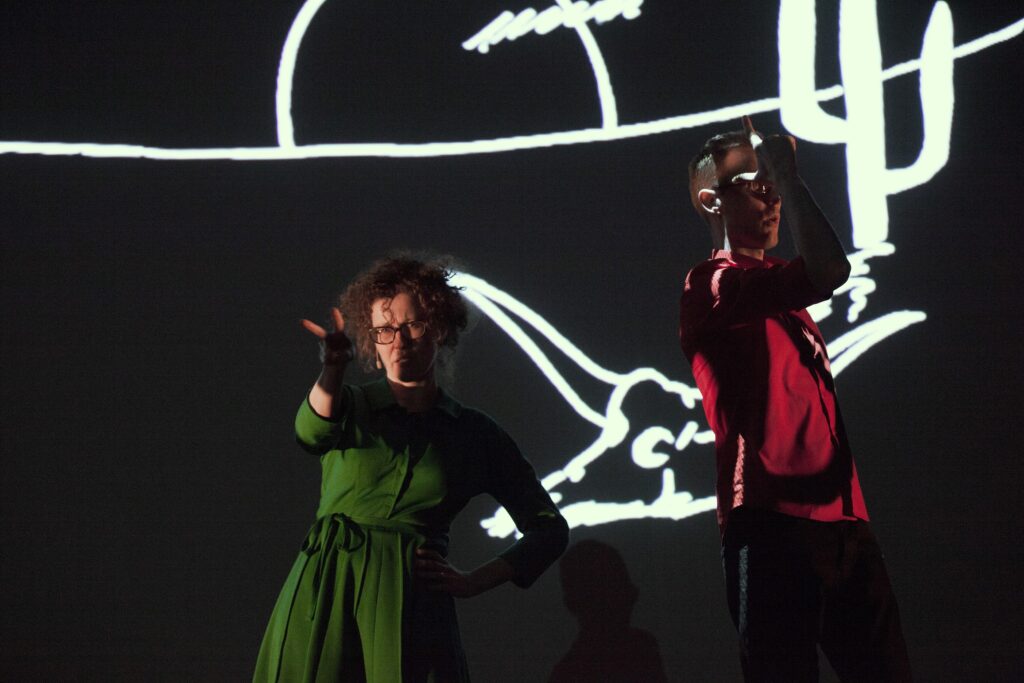 Zonzo Compagnie has built a reputation internationally for intriguing performances aimed at young audiences. The Belgian company has created wondrous and emotional works centered around the lives of fascinating musicians and composers; and their previous works introduced audiences to the music of legends John Cage, Thelonious Monk, Miles Davis, and Johann Sebastian Bach. It is an eclectic mix, certainly, – and it's no wonder they honed in on Berio's original music for their latest opus.
'BerBerio' was awarded the 2016 YAM Award, and is conceived by musical ensemble Revue Blanche and Italian multidisciplinary artist and stage director Letizia Renzini. It is directed by Renzini, with innovative and impactful light and stage design by Pieter Nys and costumes by Johanna Trudzinski.
Revue Blanche, who recently won the Klara prize for young talent, includes soprano Lore Binon, Caroline Peeters on flutes, Anouk Sturtewagen on harp, and Kris Hellemans on viola.
BerBerio is a production by Zonzo Compagnie, in co-production with Revue Blanche, Concertgebouw Brugge, Jeugd en Muziek Vlaanderen and KC Rataplan – with the support of the Creative Europe Programme of the European Union and Vlaanderen Verbeelding Werkt.
It is being performed on 12 July at 6pm at the Valletta Campus Theatre (ex-MITP) in Valletta. Tickets are available now. To view the full programme of the Malta International Arts Festival 2019, please visit www.facebook.com/MaltaArtsFestival/ or www.festivals.mt/miaf
Category: Events in Malta, Sponsored articles