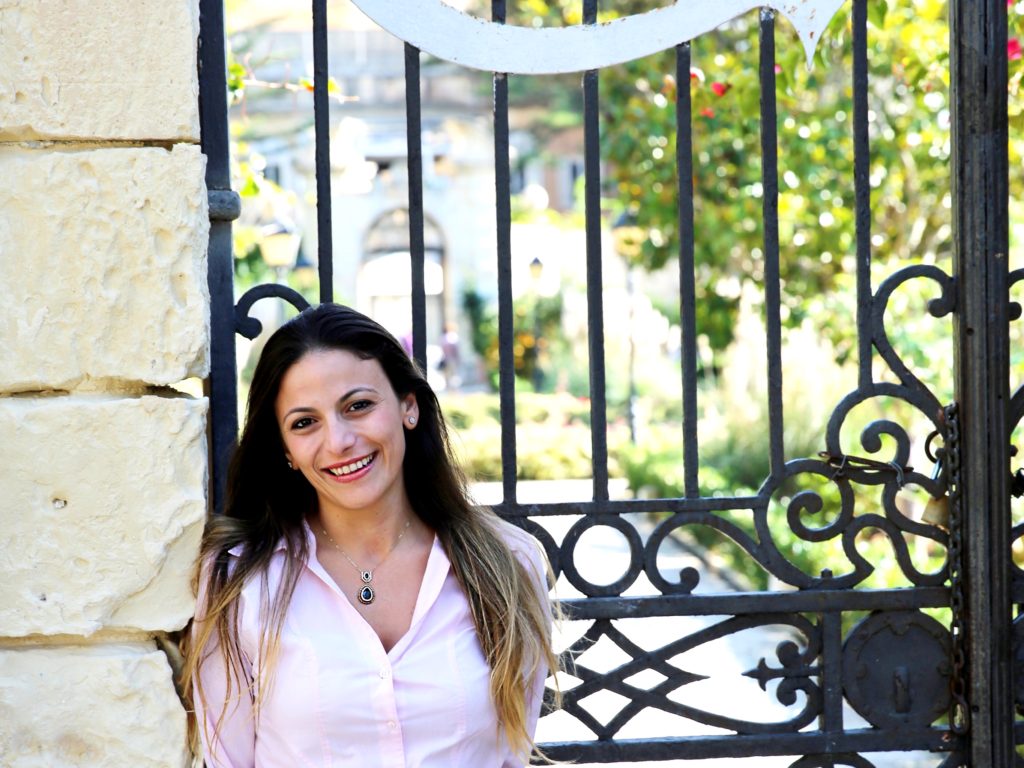 Breaking news – we now have a reliable, accurate and up to date, 'online family calendar' of sorts to see what's going on, just for families with children in Malta. Not only that, but you can find all playgrounds on a google map + photos, and all sorts of other interesting stuff! Davinia Mallia Pulé, the mum behind BuzyMummy, came up with this brilliant idea called 'SoParents', which is aiming to be Malta's most comprehensive online directory for parents & kids. Just browse their 'Where To Go' section and you will be surprised at how much inspiration you will find for your next outings. Curious to find out more about Davinia? Read below 🙂
Who is Davinia Mallia Pulé?
I have been working in Marketing Management for 15 years plus. I actually started off even earlier when I was 16 working in marketing and administration as summer jobs whilst reading for my degree at university. I never took a summer off, every year my responsibilities increased and I thrived in this. Boredom is my enemy. I now run Ngage – a marketing agency which specialises in a 360 degree approach to marketing and advertising. I also run BuzyMummy and the newly launched soparents.com. Honestly, if I had to act on all my ideas, I would probably launch another 5 but time is limited to I am restraining myself at this stage in order to be able to give maximum focus 🙂
I am also married with 2 kids. It is funny because I was never the type to dream of getting married and having kids, in fact I didn't want kids until I met my now husband. My 2 kids are aged 5 and 3 and they are everything to me. Even though parenthood is tough, my kids are the best thing that ever happened to me.
Davinia before the kids, and after. In what ways did parenthood change you?
At first parenthood was a shock to me. The lack of sleep was really really tough. I also hated that everyone painted an easy picture of it where it is really not that easy, especially in the early stages. This is what spurred me to launch Buzymummy. I wanted to create a platform where we could be honest about parenting and where we could share first-hand experiences that would hopefully help and inspire one another. It is amazing how many of us go through similar experiences and struggles but unless we talk about them we will never know.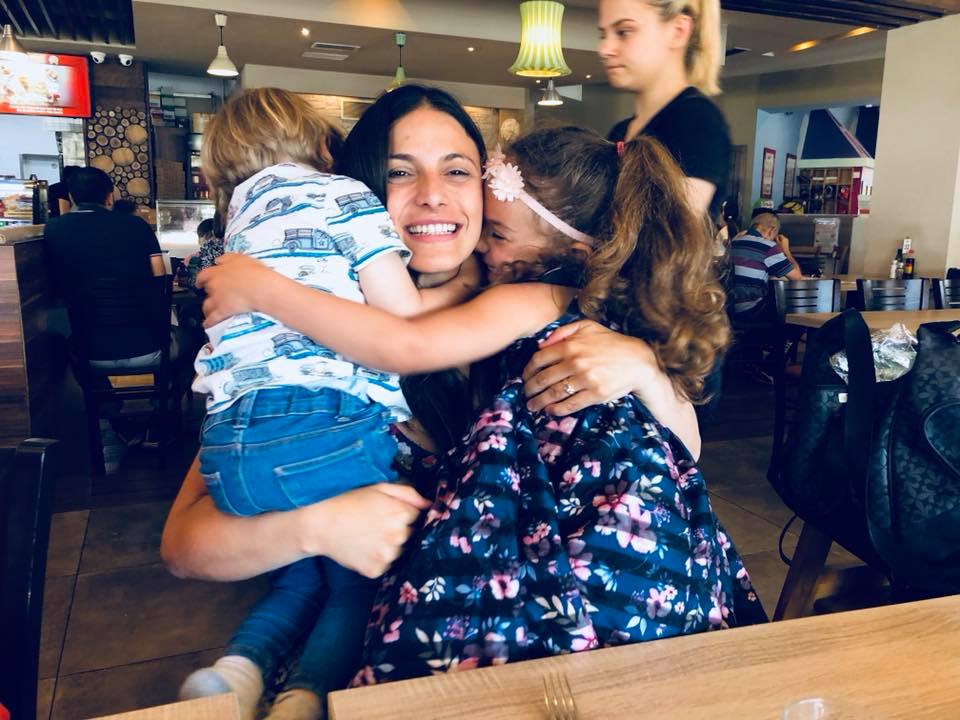 What can a parent expect to find on So Parents?
One can find inspiration on where to go with kids in Malta and Gozo. From child-friendly restaurants, gardens and beaches to playgrounds, family outings and more. We also have a number of categories that are of interest to parents like the 'Organise a party' category where you find party venue ideas, party favor suppliers, party animators and more, as well as child-care & babysitting category, extra-curricular activities, shop for kids, pregnancy and more.
We are continuously adding listings, categories and content but would like to do this hand in hand with our users in an organic manner because this tool was created to make all parents' lives easier by offering an interactive, easy-to-use guide of family-friendly options available in Malta & Gozo.
With so many events taking place all across Malta and Gozo, what measures have you taken to make sure the 'Where to Go' category will always be up to date?
We actively constantly search for family friendly activities to include on the platform. We do not charge for including events which ensures all events are included and the platform is continuously updated. If anyone wants to include their event simply complete this form and we will revert accordingly.  
You're a new addition to the crayon box. What colour would you be and why?
Oh gosh I have no idea. For some reason the colour yellow came to mind. Maybe because I like looking at the positive side of life. I don't like to dwell or complain – as long as my loved ones are healthy it's all good.
What do you think about when you're alone in your car?
Work – ideas brim in my head when I am in the car. I also love listening to educational podcasts when it comes to marketing and business. I am addicted to learning.

Lots of 'mummy wars' online and offline where women tear each other apart instead of offering support. What's your take on that? How can we get better?
Oh that is sad. I think we are improving as I also see a lot of mums supporting each other. I think most people are coming from a good place. Unfortunately sometimes people tend to judge someone's parenting skills from one picture or comment which is unfair. We are all different and have various styles of parenting that suit our family best. As long as our intent is good and that we love and want the best for our children, we should respect each others parenting decisions. I am really passionate about empowering others and I believe each and every one of us has a valuable contribution to make to one another if have the right perspective. 
If you could know the absolute and total truth to one question, what question would you ask?
What can I do to make sure my kids live a healthy and happy life 😉

What's the closest thing to real magic?
Hugs and cuddles from my kids. 
What's the craziest thing you have ever done?
Leaving a great job after 5 years and a half with 2 young kids aged 3 and 1 to start my own business. 
What's the most interesting thing you've read or seen this week?
'If you free yourself from worrying about what other people think of you, then the opportunities are limitless.'
What else should we expect from BuzyMummy and So Parents in the near future?
For both Buzymummy and Soparents all we want to do is give value to parents in Malta and Gozo. Whether it is informative value, supportive value, entertainment value, inspirational value or educational value, all content shared on these platforms is done with the aim of somehow making parents' lives easier. Some content, especially through Soparents aims to help save time and also help inspire parents to try out new activities and explore new events. The content on Buzymummy aims to keep it real about parenthood with blog posts from several talented mums who offer inspiration to fellow parents on a variety of subjects. Other posts aim to give a much-needed humorous break. We also have a number of articles that offer important information in the useful info section and talk about more lighthearted stuff like latest fashion inspiration. We work very hard to offer value to parents and this has resonated with many as we receive a lot of feedback and interest from our readers which makes us very happy.
Contact Details
www.buzymummy.com & Facebook BuzyMummy
www.soparents.com & Facebook SoParents Malta
www.ngage.com.mt & Facebook Page Ngage: Marketing – PR – Events
Category: Interviews