Hi friends,
How are you? We just came back from a short holiday within the country. It was lovely, and we've been blessed with nice weather, something which is never to be taken for granted in Norway. The kids got to swim in a lake, a river, the sea, and got to taste the very first wild strawberries of the year! I can swear, they smell a bit like vanilla :).
Other than that, many things have happened with my books during the last few weeks, and I am dying to share the news with you as they keep on reaching more kids and a wider audience.
WHERE AM I FROM? – A "MUST-READ"!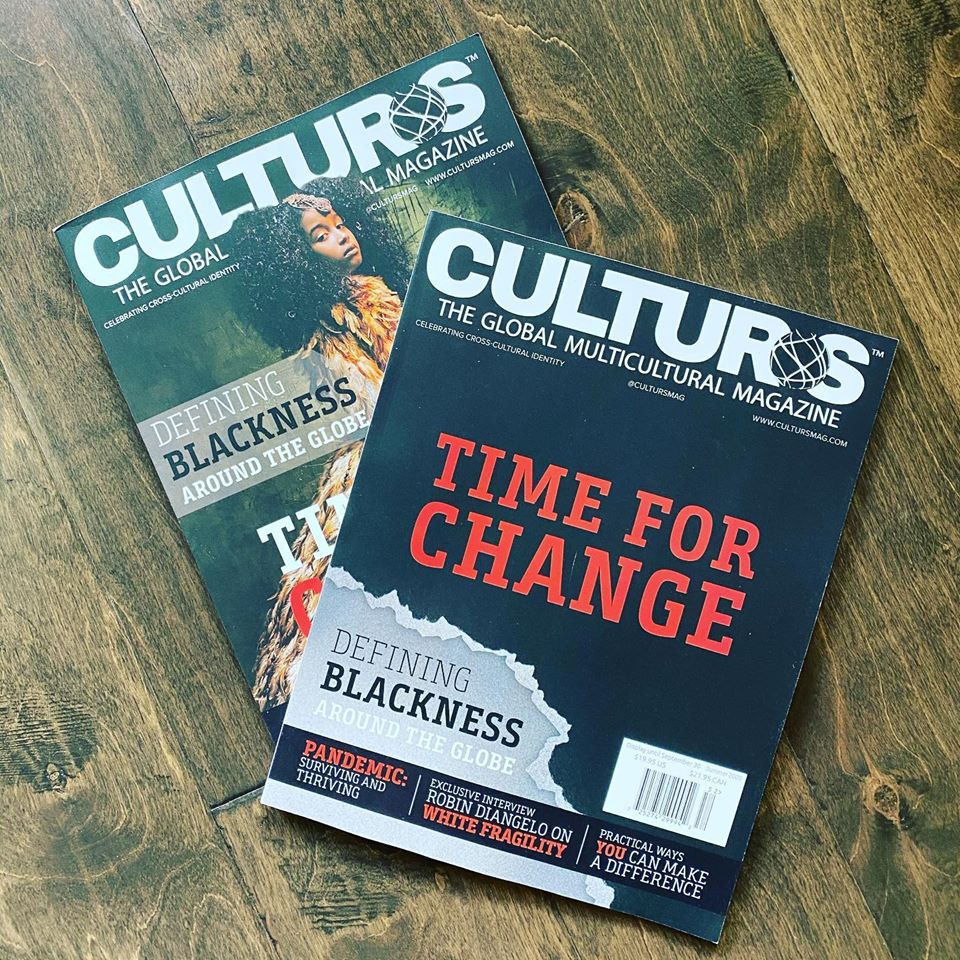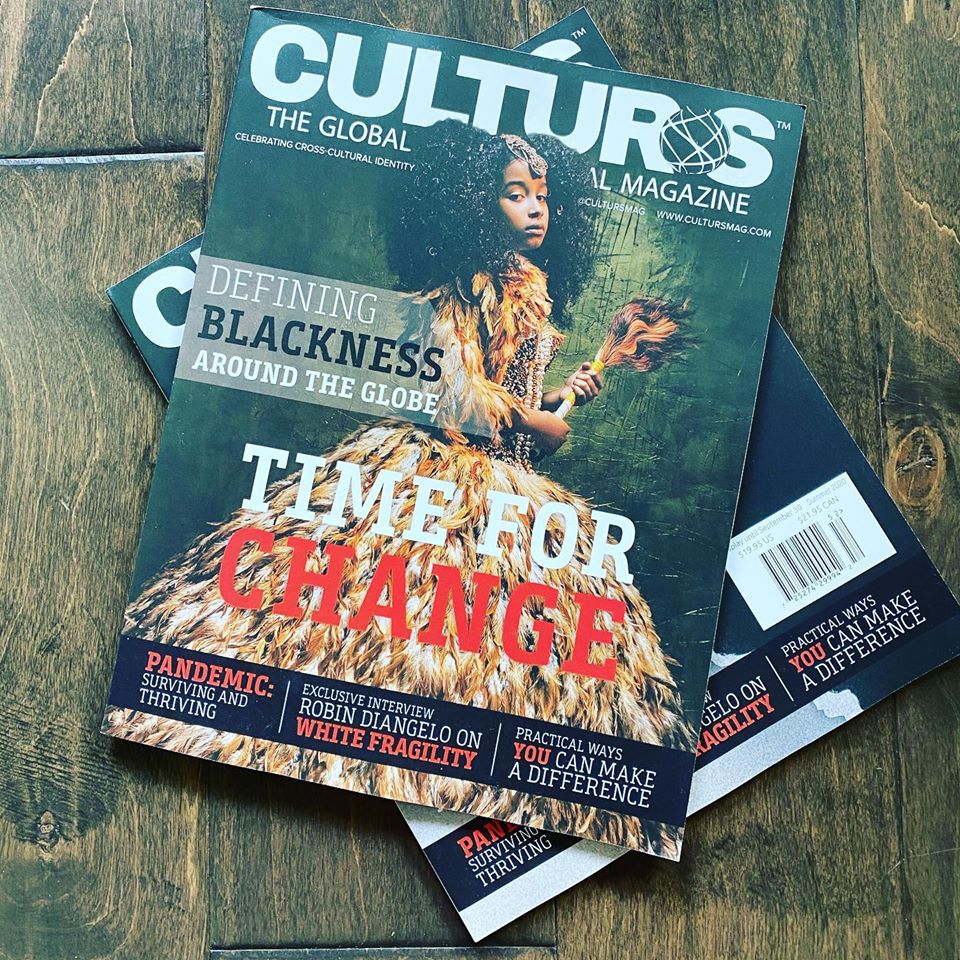 Where am I from? has been selected by the editorial team of Culturs, The Global Multicultural Magazine, as a "must-read"! I had to pinch myself when I saw a full page dedicated to it in their latest issue. This "black" issue is so important, so insightful, and with just 29 dollars you can get a yearly digital subscription. You will also find an exclusive interview with the amazing Robin Diangelo, author of the international best-seller White Fragility!
VIDEO INTERVIEW + ME READING WHERE AM I FROM?
 A bit over a month ago I did something which is 100% outside my comfort zone. I gave a short interview to Cary Carrington on camera (that's probably the 3rd time in my whole life that I talk on camera), and read Where am I from? for The Read with Carylee Show (USA). You can watch the video and follow her YouTube channel here.  I hope your kids will enjoy this while they flip over the pages of their own copy ❤.
FRONT PAGE FEATURE ON THE NEWSPAPER THE NATIONAL HERALD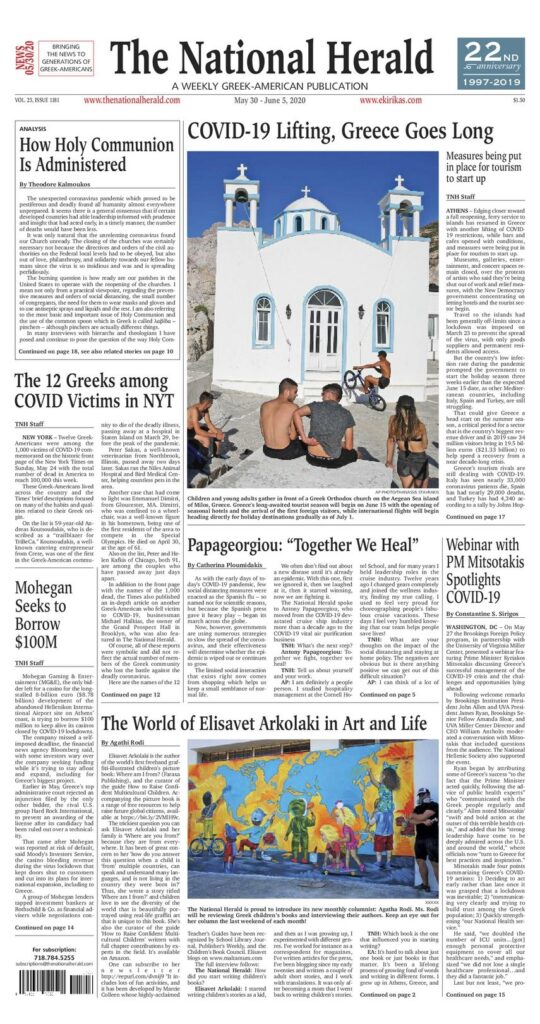 That was another pleasant surprise. I'm so humbled, so thrilled, to have my work featured on the front page of the world's largest English edition, Greek newspaper, The National Herald, and inaugurate a new column about contemporary writers of Greek descent. The print version was distributed in North America last month, and you can now read the online version here. 
HAPPINESS STREET – STILL A No.1 NEW RELEASE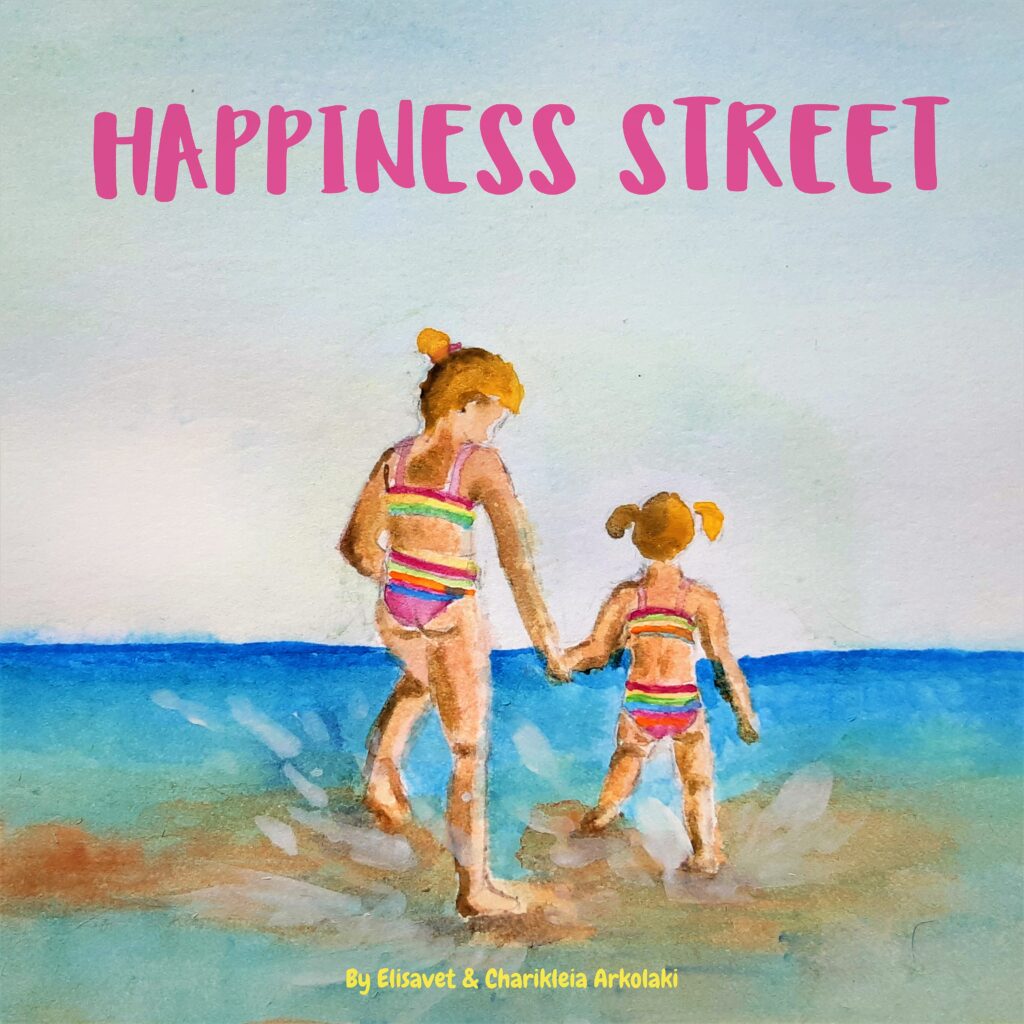 This book has also spoken to many of you and your children. I am so grateful <3. It's thanks to you that Happiness Street is still a "No.1 new release" on Amazon; a slow-paced summer story illustrated with watercolor paintings by my sister Charikleia Arkolaki. Reviews like this one, always make me do a couple of happy dances at home. Do keep on sharing your honest feedback. It helps me to keep on going. 

English paperback/eBook – https://www.amazon.com/dp/B08B7G43P1/
Greek eBook https://www.amazon.com/gp/product/B08B1PJWBN/
Bilingual English-Greek paperback/Ebook https://www.amazon.com/gp/product/B08B1LHZWP/
FROM THE EXPERTS – NEW PROJECT RAISING MULTILINGUALS LIVE
Dr. Ute Limacher-Riebold and Rita Rosenback are two of the expert contributors in the guidebook I curated, How to Raise Confident Multicultural Children, and Raising Multilinguals LIVE is their brand new project, together with Tetsu Yung. Raising Multilinguals LIVE (RML) is a new live interview series aimed at spreading expert information on raising bilingual and multilingual children.
FACEBOOK HIGHLIGHT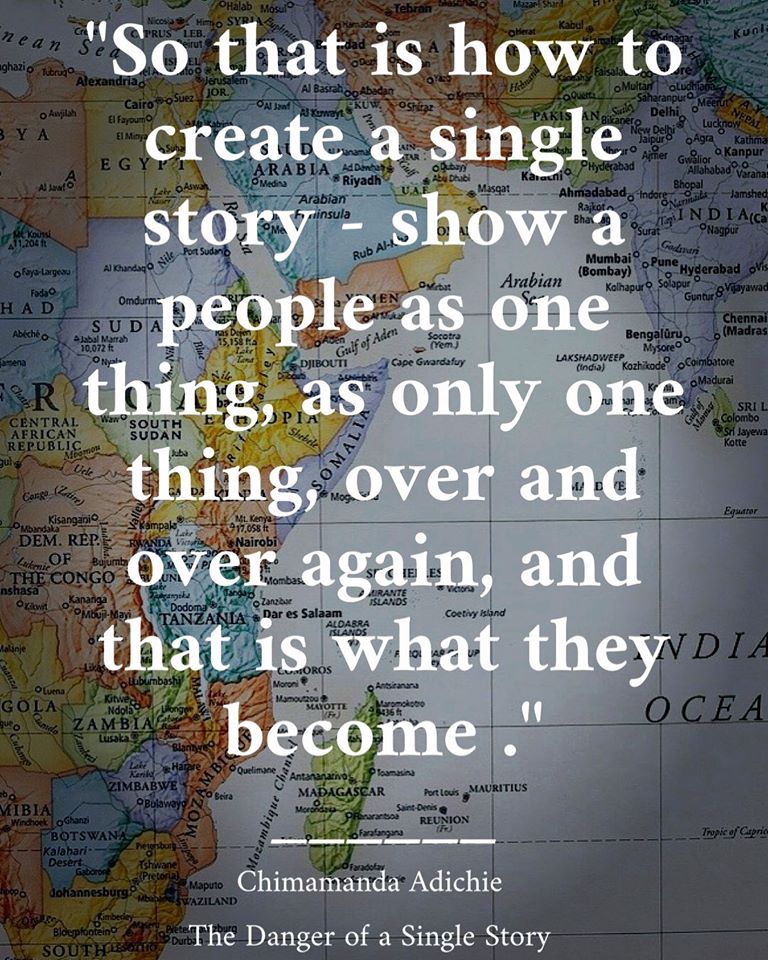 I really enjoyed reading this one: "Around the world, media excels at this. Give a person the same story over and over and they will soon believe it without question. From Iran to the United States this is a problem in our world. Critical thinking and the nuances of human behavior are thrown out the window while a single story prevails. "The problem with stereotypes is not that they are incorrect, but that they are incomplete. No one is a single story."" – Marilyn Gardner. Read it in full here.
Do you know someone who might be interested in my work? If yes, please forward them this link <3. 
I wish you a lovely weekend ahead.
With my warmest regards,
//Elisavet Arkolaki
Category: Multicultural Kid, Mum's Library, Where am I from?