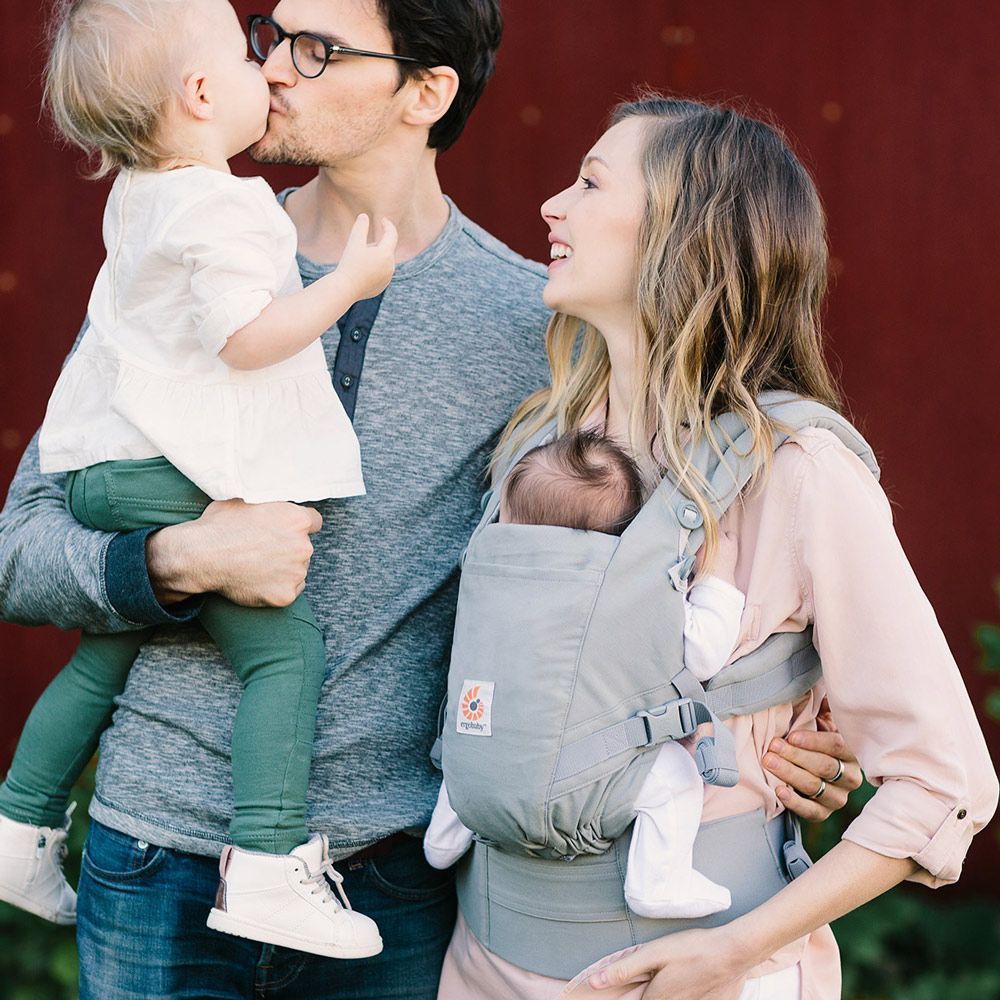 Did you decide to go for an Ergobaby Adapt carrier from our vast selection on www.maltamumshop.com ? Awesome! You will benefit from free delivery or free product demonstration. It is important though that you get to use it properly. So please, please, please, read through! Any questions, please add them in the comments field.
First as a baby wearer myself, having worn two babies #inmyergo, and then as a seller, here is my short 'How to use my Ergo Adapt' guide which I believe you will find useful. The Ergobaby Adapt Pearl Grey is the one I used with our baby daughter  when she was a small baby.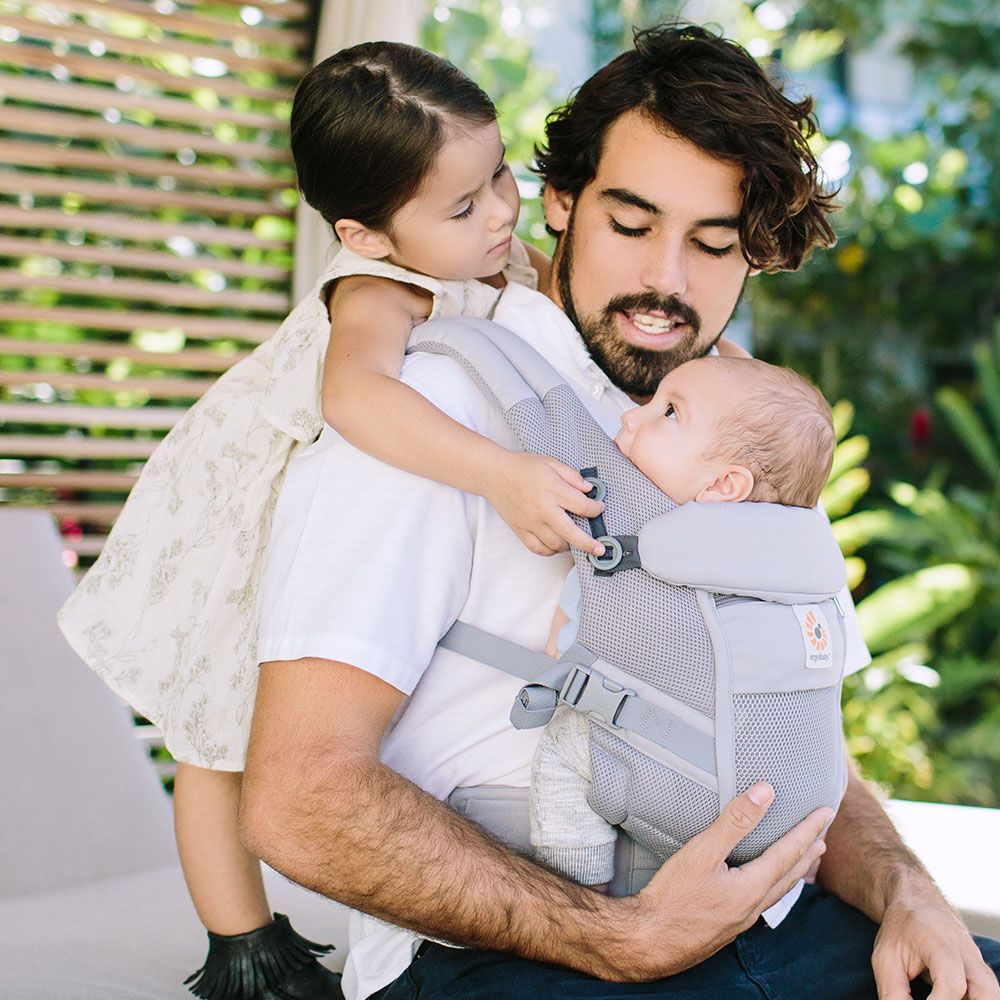 Tips and info, many not included in the manual:
Putting the carrier on for the first time As an extra tip, when you first try on the carrier at home, I would suggest to do so with a doll. In this way you can practice while watching the videos and adjust the carrier to your body as much as possible without upsetting your little one during the process. I've also noticed that small babies are soothed by the movement, so consider (ie when the baby is fed, changed and ready for a nap) placing your baby in the carrier, walk a few steps in the house (instead of sitting down), and chances are he/she will be sound asleep in just a few minutes.Please note that the strap behind your neck is adjustable and can be moved upwards and downwards. It is usually most comfortable when placed at the height of your shoulder blades. For those with a longer torso Ergobaby suggests wearing the waistband up higher than you might ordinarily, around the belly button level. If you have a short torso, try wearing the waist belt around your hips.

The carrier also comes with crossable shoulder straps for a personalized fit.

Videos
How to adjust the ADAPT carrier to your baby's size from newborn (min. 3.2kg) to toddler
How to put the Ergobaby carrier in the different positions:
Front-inward carry with parallel "H" straps
Front-inward carry with crisscross "X" strapshdhd
Hip carry: https://www.youtube.com/watch?v=GItS1MJzpaw
Back carry:https://www.youtube.com/watch?v=U53jxhxpqfc
How to breastfeed in Ergo: https://www.youtube.com/watch?v=5v351HvjMWM
3.  Online product registration for all genuine Ergobaby carriers
4. Washing
When it comes to washing, no more than 30 degrees, gentle program, ideally with all buckles in place and the carrier in a pillow case. Do not tumble dry and do not put it under the sun to dry. Always wash without fabric conditioner and using a gentle non bio detergent.
5. Ergobaby accessories
We also have Ergobaby teething pads, rain covers and winter covers in stock in case you go out no matter the weather. You can find all the Ergobaby carrier accessories here http://www.maltamumshop.com/collections/ergobaby-accessories
6. Tips for babywearing in hot weather
https://blog.ergobaby.com/2013/08/guide-to-wearing-your-baby-in-hot-weather/
8. Ongoing and unlimited help and support
If you have any questions or need extra help and support at any point of your babywearing journey, do not hesitate to get in touch 🙂
Thank you,
//Liza
Category: Ergobaby, Maltamum Shop