MAKEDO: 'It's not what you think, it's how you think. Creativity is the currency of tomorrow and for our children to thrive we need to teach them not what to think but how to think.'
Buy any of the following Makedo kits at kekstor.com for 10% less.
All you need is a Maltamum Card membership card. Click here to read more about kekstor.com and the exclusive offer for our Malamum Cardholders.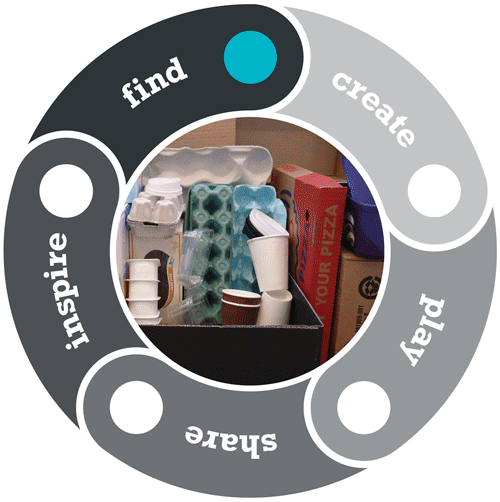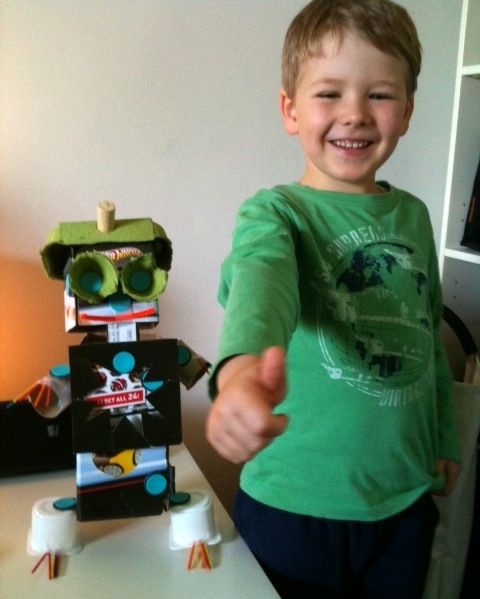 Category: Shopping