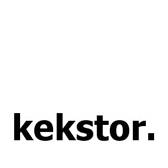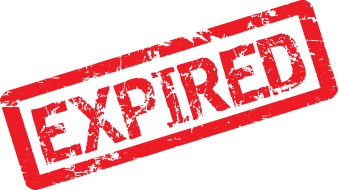 MALTAMUM CARD EXCLUSIVE OFFERS – kekstor.com
10% discount on all items
Free delivery the next day
About kekstor.

kekstor. provides you with an alternative to the usual by replacing it with the fantastic. At their e-shop you will find cool and unique design objects for your kids and yourself which are delivered the next day free of charge. This is perfect if for last minute gifts as well. Once your order comes through they will contact you for a preferable delivery time and place.
Kekstor is a new online shop and their range of products is constantly growing.
Here you will also find the following top notch products:
Bilibo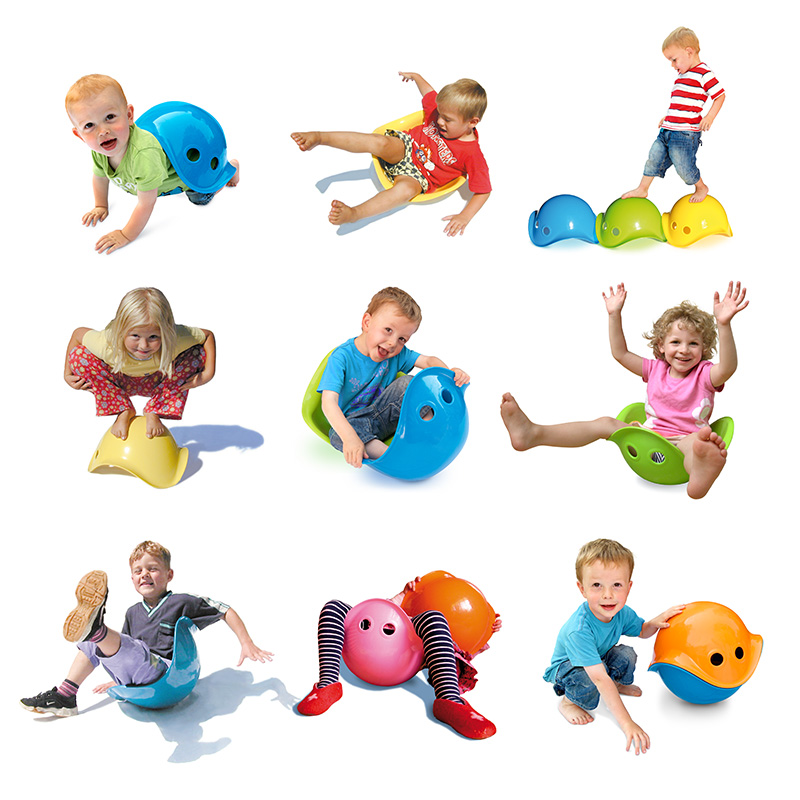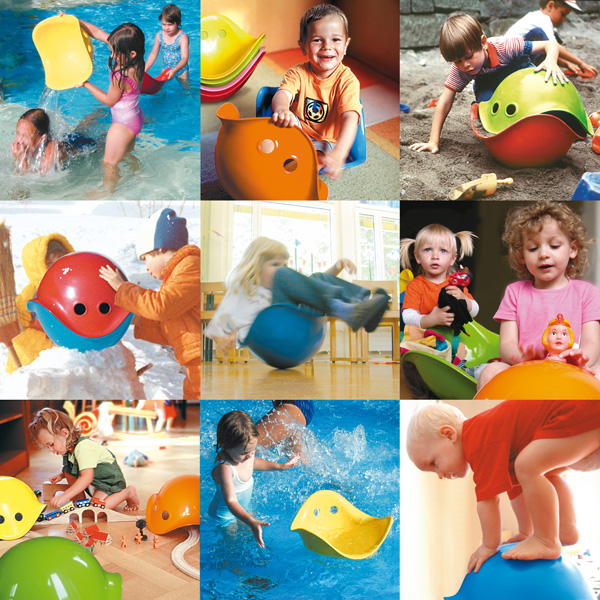 The multi-award winning Bilibo is widely regarded as one of the most innovative and versatile open-ended toys. Deceptively simple and magically attractive, Bilibo's iconic shell shape and bright colors immediately appeal to children. Bilibo arouses curiosity, engages the imagination and playfully trains basic motor skills and balance. Both boys and girls find unlimited ways to play with Bilibo – using it to rock and spin in, hide under, sit on, tote with and peek through. Bilibo provides hours of fun, indoors and outdoors – all year round.
Plui – The Rainmaker Cloud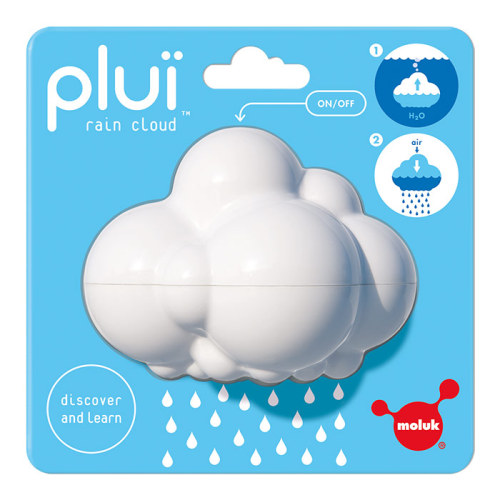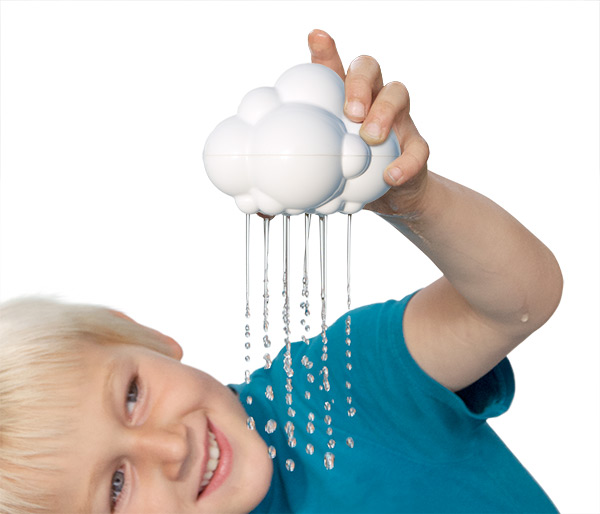 Pluï – The Rain Cloud beautifully illustrates the cycle of water and magically turns kids into little rainmakers. The smart bath toy works like a pipette and makes simple physics tangible and fun. The Pluï Cloud is sure to inspire wonderful stories. It delights and surprises and quickly becomes an indispensable accessory during bath time.
Read more here
Spoon + Straw = SPRAW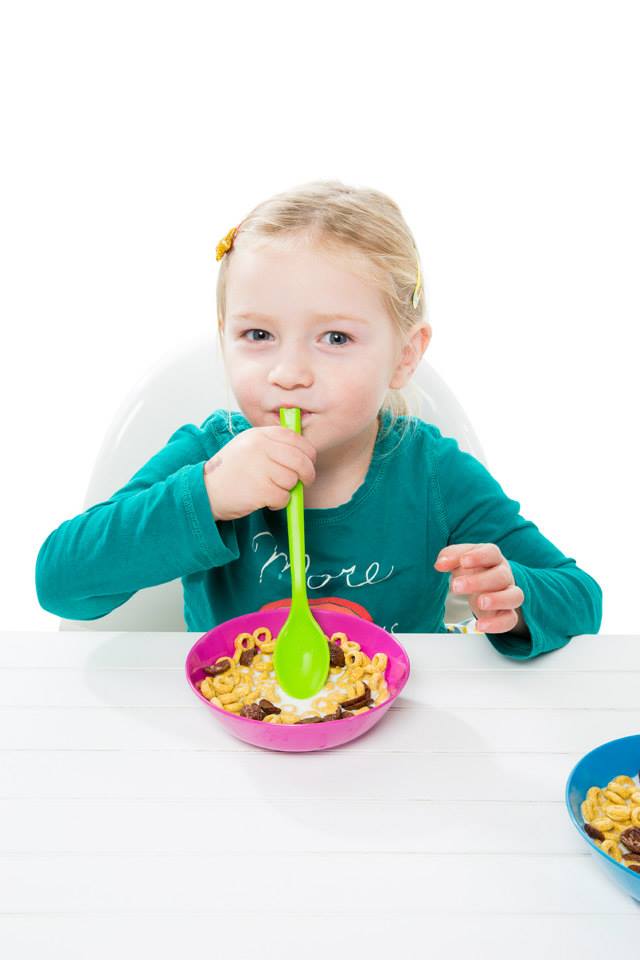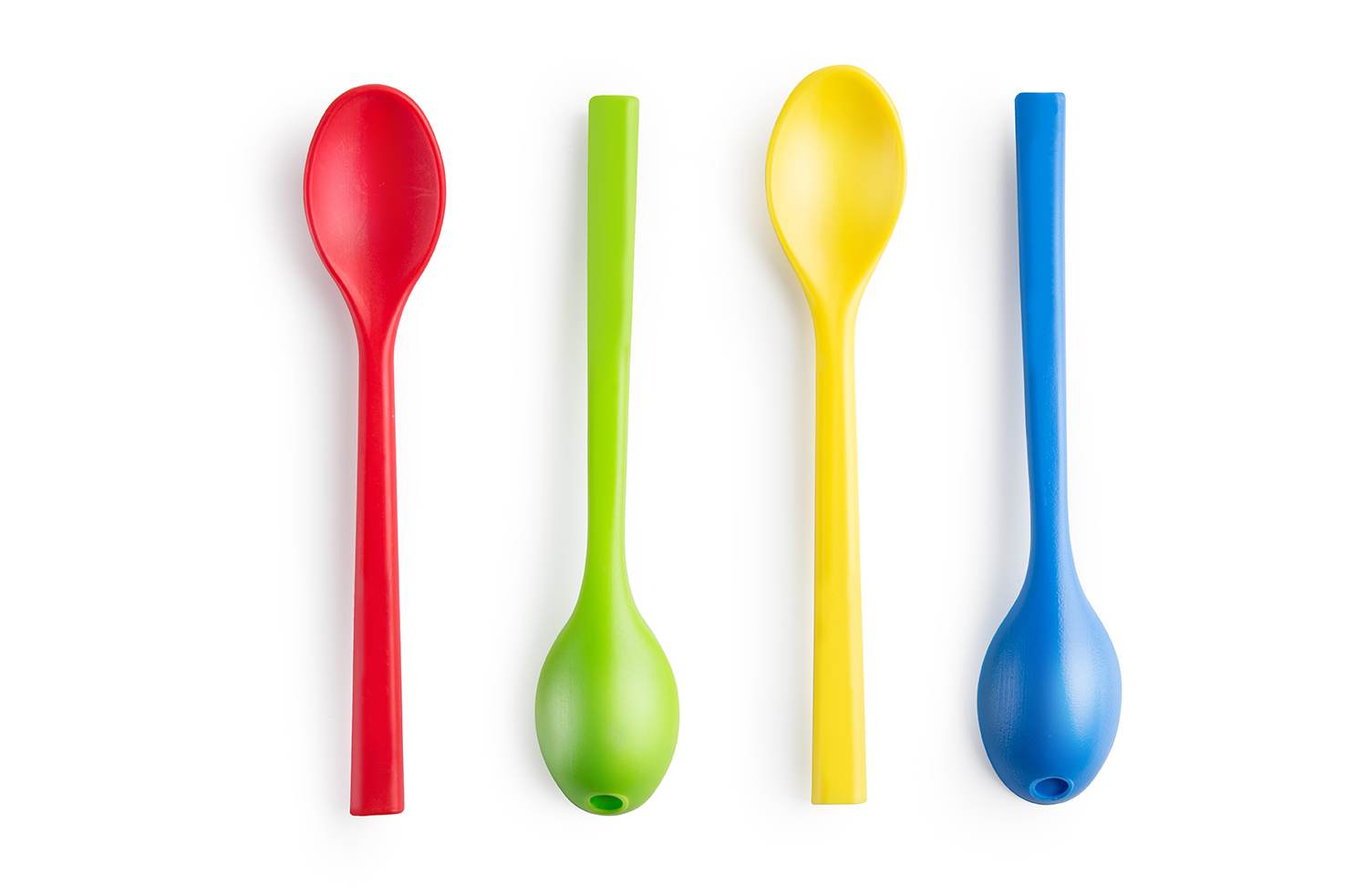 Spraw brings the latest innovation in cereal technology. Combining all the scoop of the spoon, with all the suction of the straw, it's the Spraw, Stroon, Drink Spoon. Available in three different colours for your breakfasting pleasure.
Some other products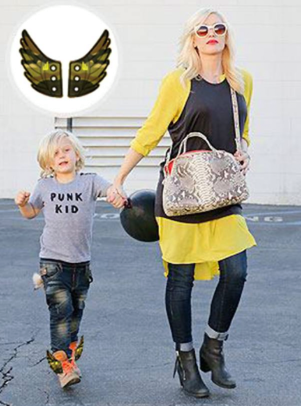 How to get the maltamum card exclusive discounts

You will need to:
1) Insert the coupon code mm2016 during the checkout to benefit from the discount
2) Present your maltamum card and Maltese ID or Passport upon delivery for verification
Contact details
E-shop: www.kekstor.com
Facebook: kekstor.
Email: keki@onvol.net
Phone: 9948 6879

Category: Baby & Child, Baby clothes and accessories, Child, Furniture & Accessories, MALTAMUM CARD Discount catalogue, New offers, Online shops, Toy shops & Gift shops