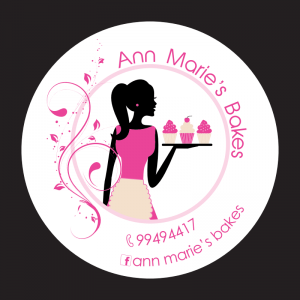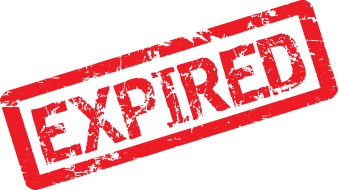 MALTAMUM CARD EXCLUSIVE OFFERS – Ann Marie's Bakes

1) 12 matching cupcakes with any cake that costs over 90 Euro
Example: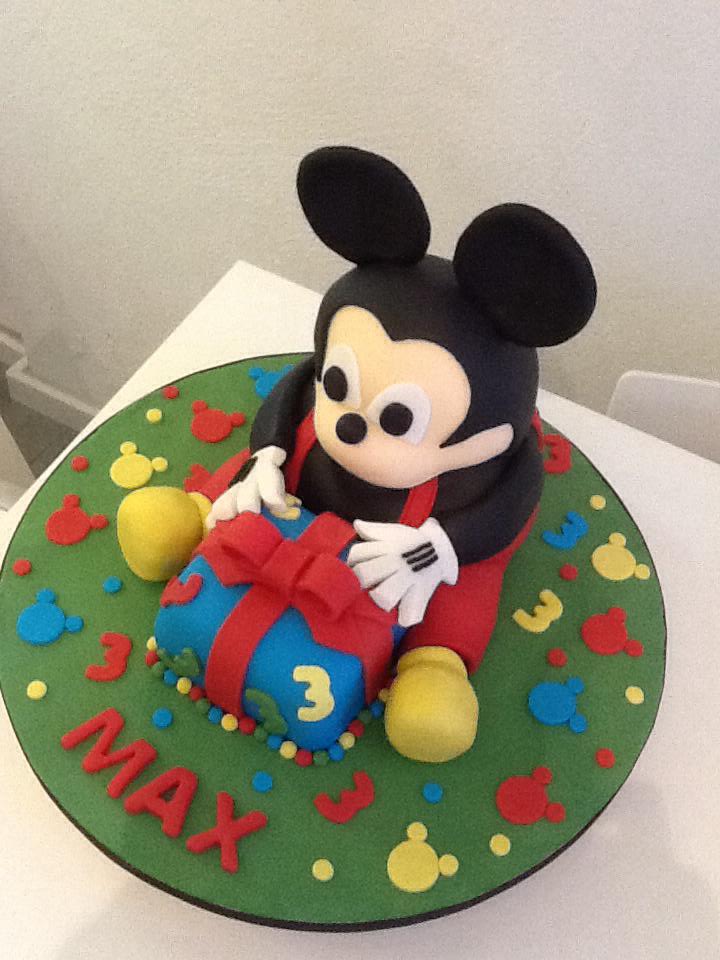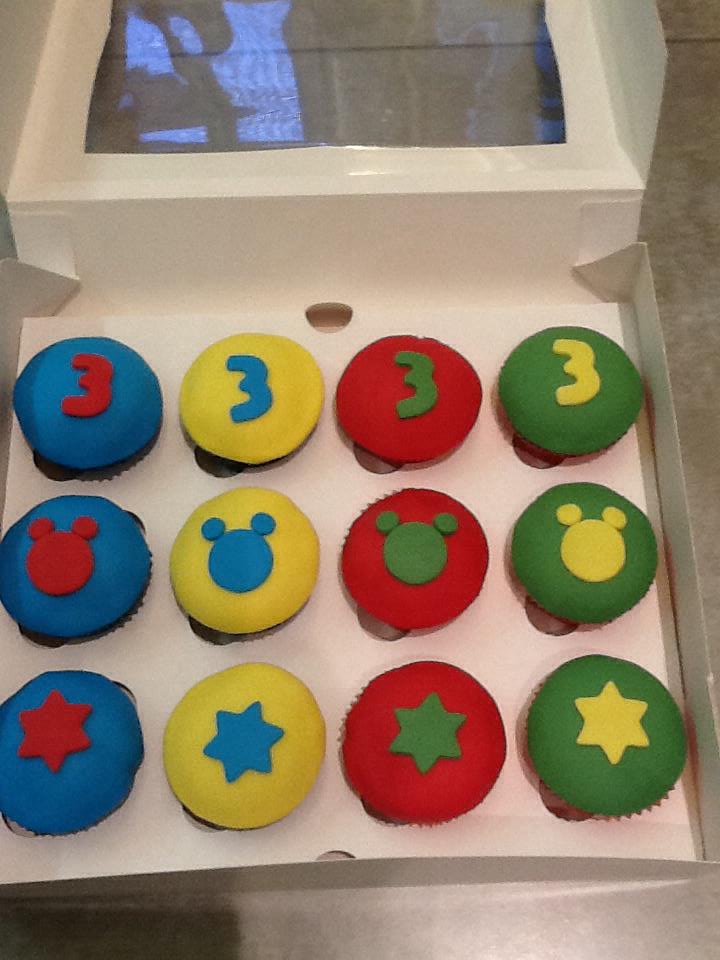 2) 4 cupcakes for free with every order of 8 cupcakes

Example: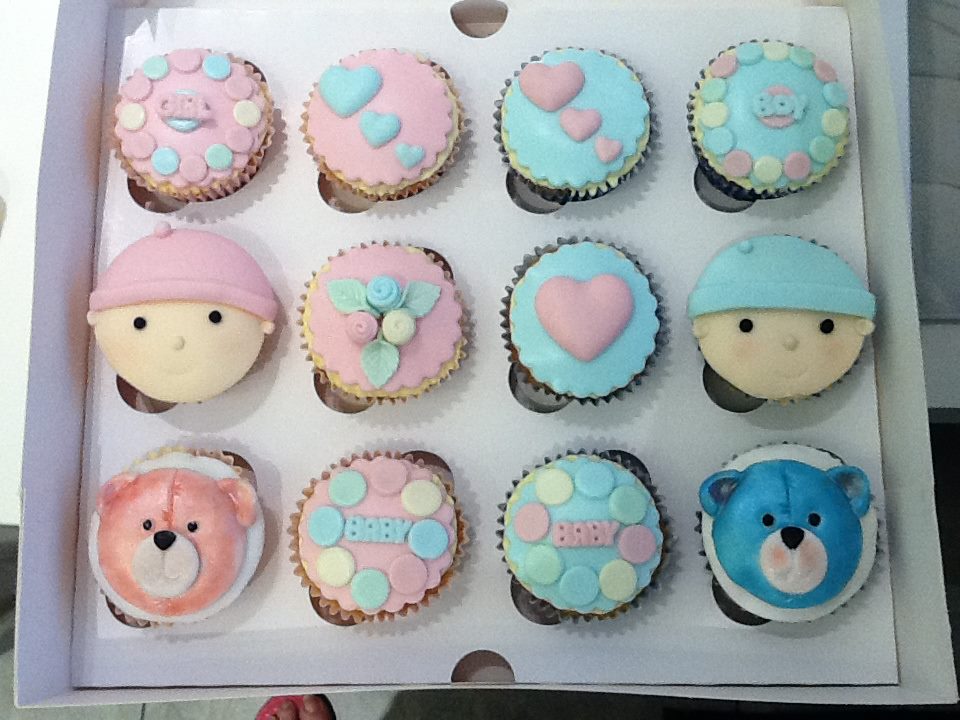 3) 4 biscuits for free with every order of 8 biscuits

Example: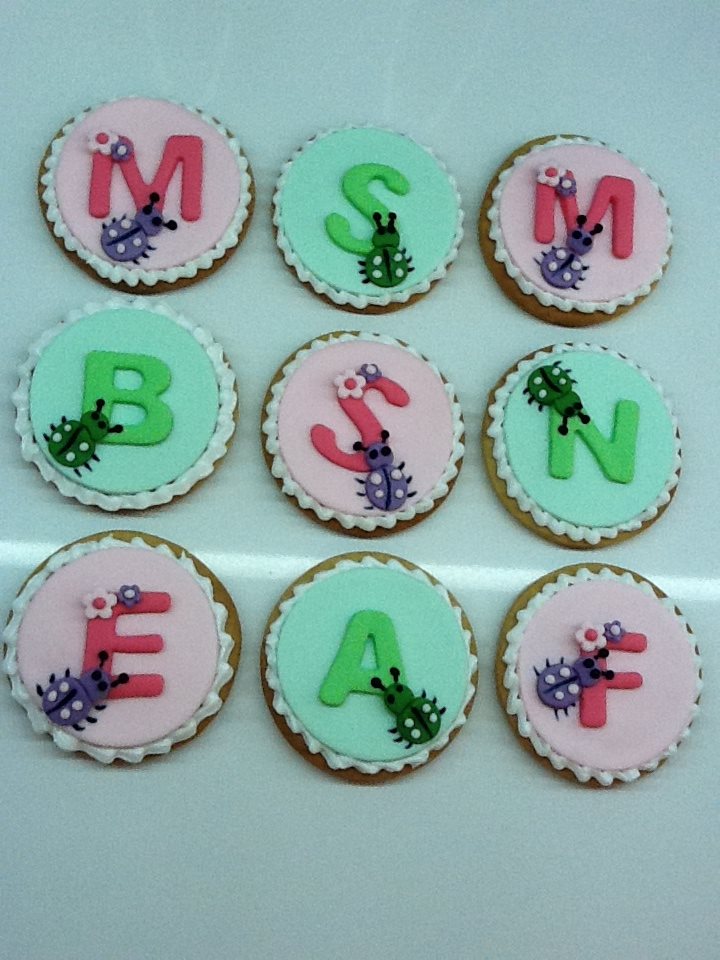 About Ann Marie's Bakes

Ann Marie Gauci Maistre is the artist who bakes these delicious cakes, cupcakes, biscuits, figolli and much more. Baking with quality demands pure ingredients and this is what Ann Marie's Bakes is all about. She started baking in her teens but when her children grew and were studying in the UK, she started taking her passion for baking to another level and went on courses there. In fact, she still does every now and then to keep in touch with new products.

How to get the maltamum card exclusive discounts
When you place an order, inform the seller you are a maltamum cardholder.
Pick up is from 22 St. Mary street, Sliema.
You will need to present upon delivery your maltamum card and your Maltese ID or passport.

Contact details
Facebook page: Ann Marie's Bakes 
Email: annmariegm@gmail.com
Phone: 99494417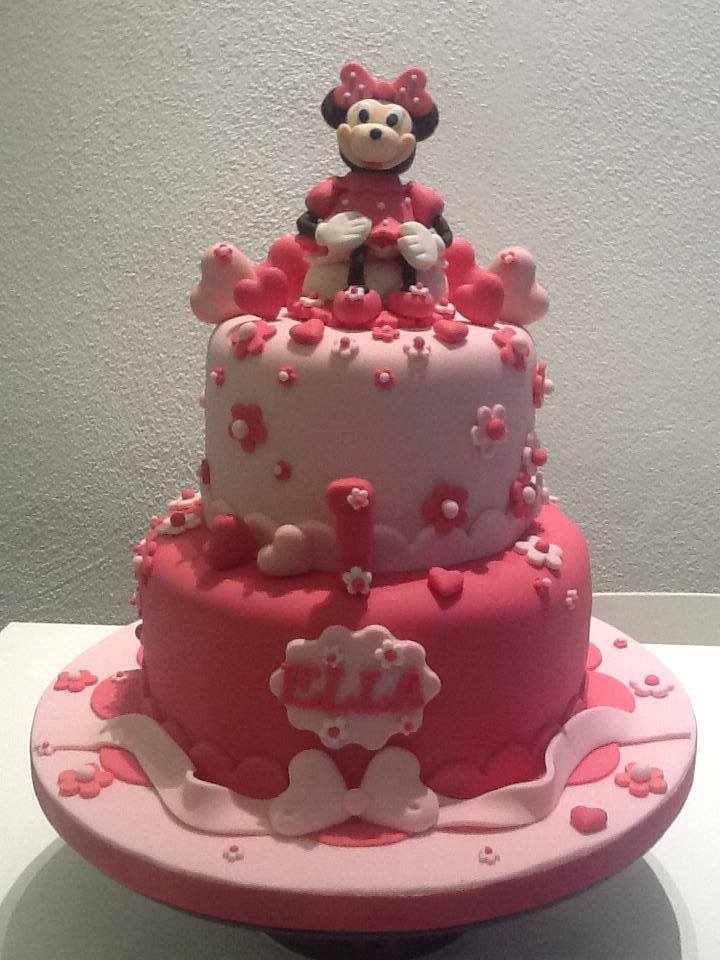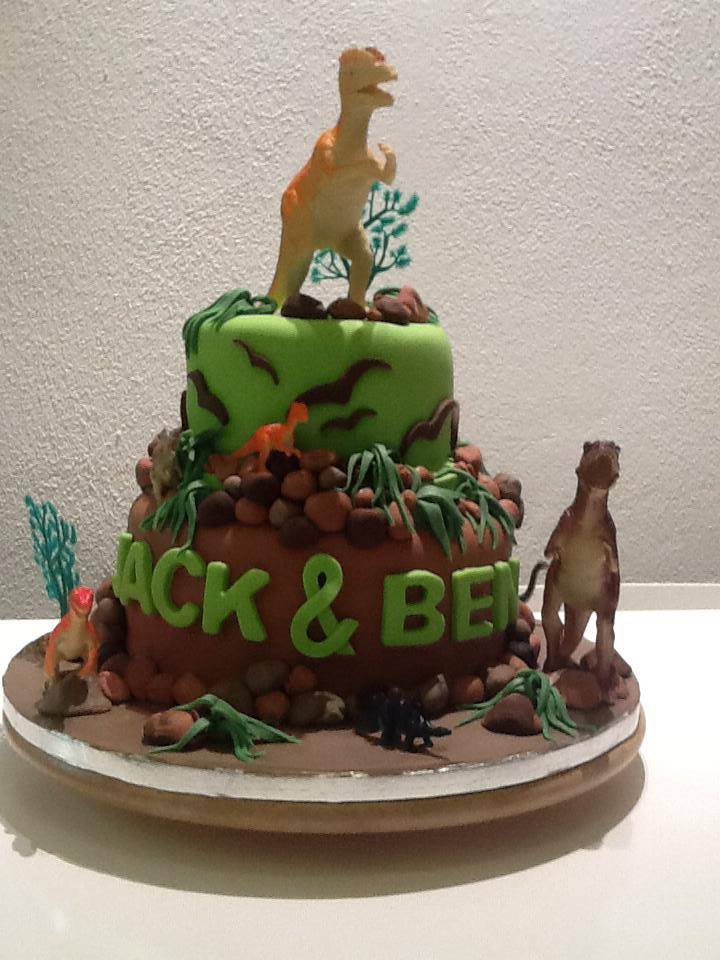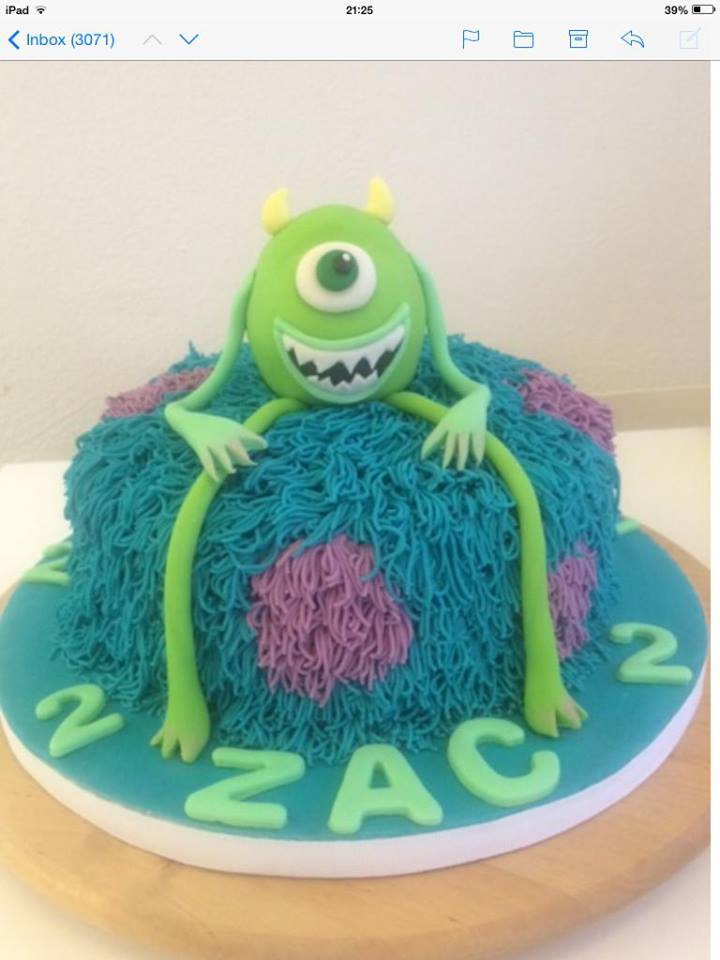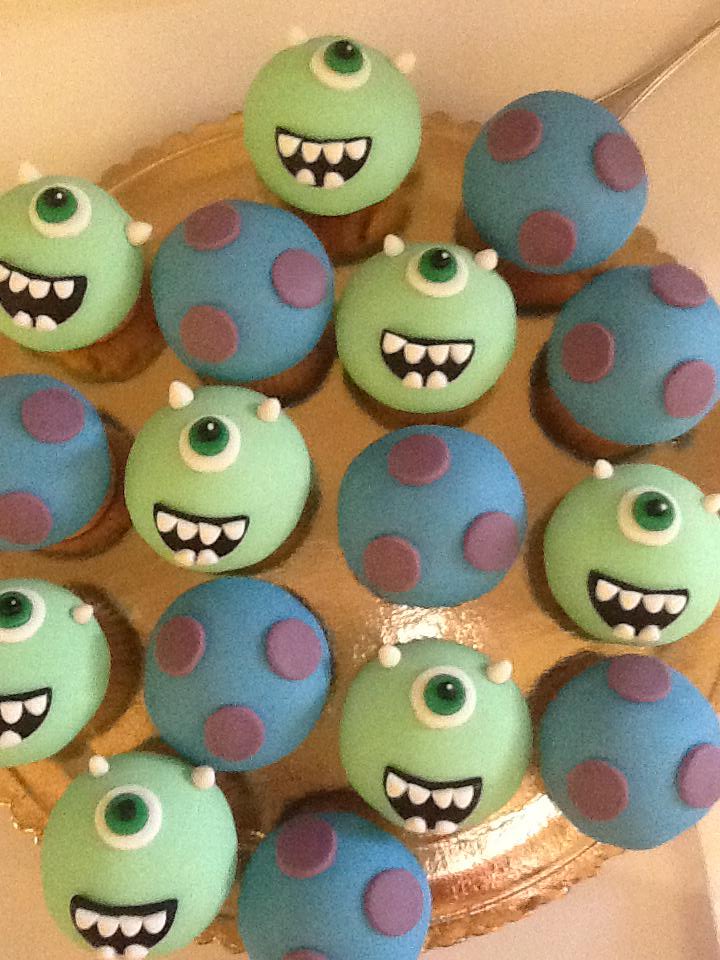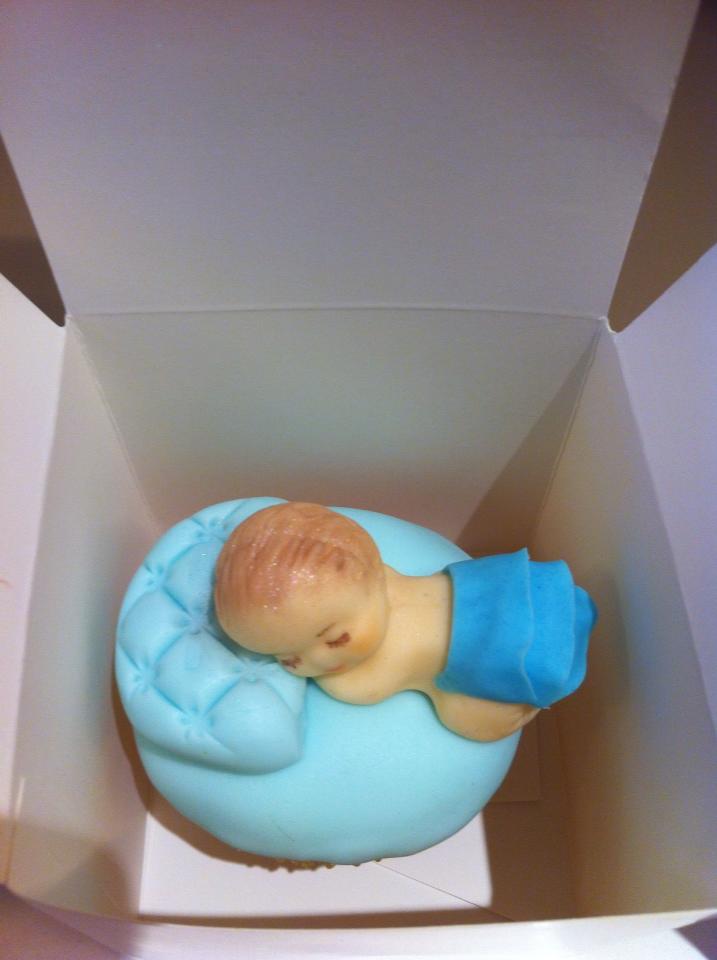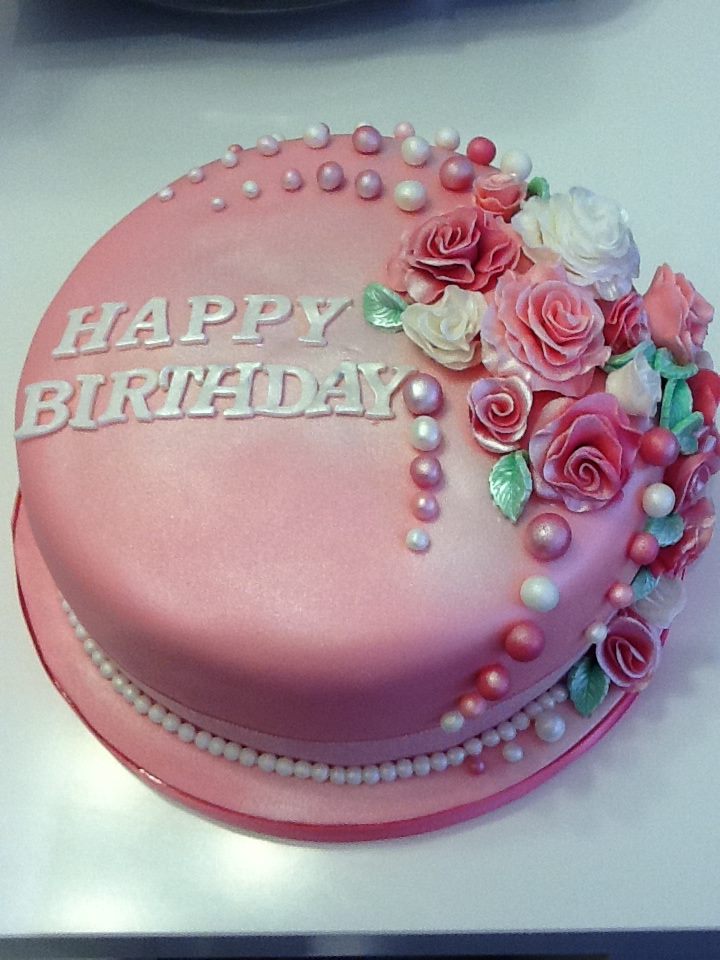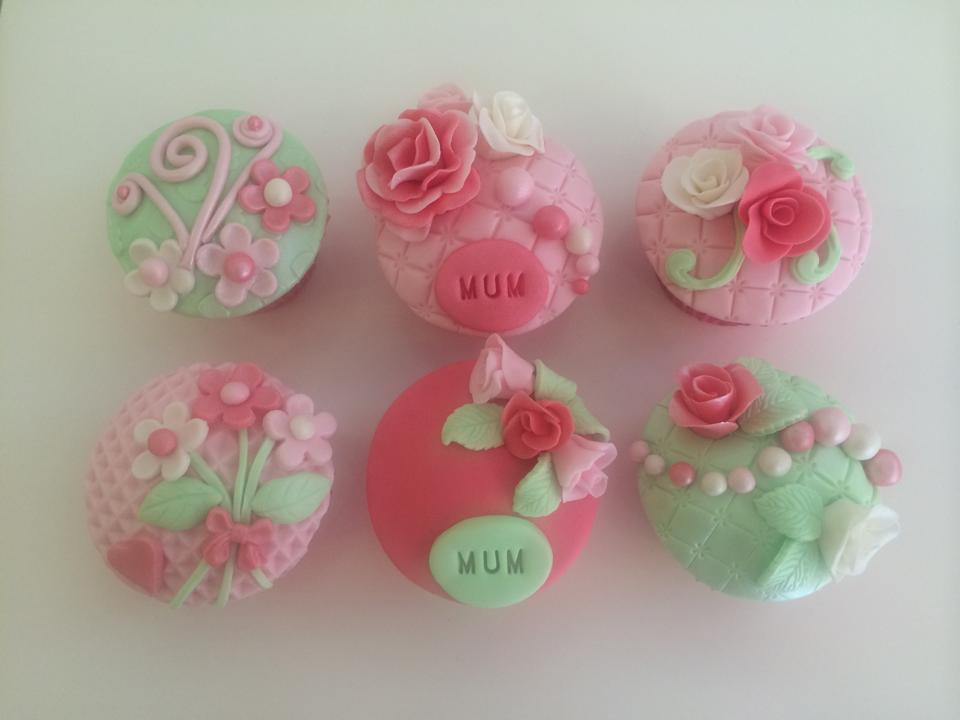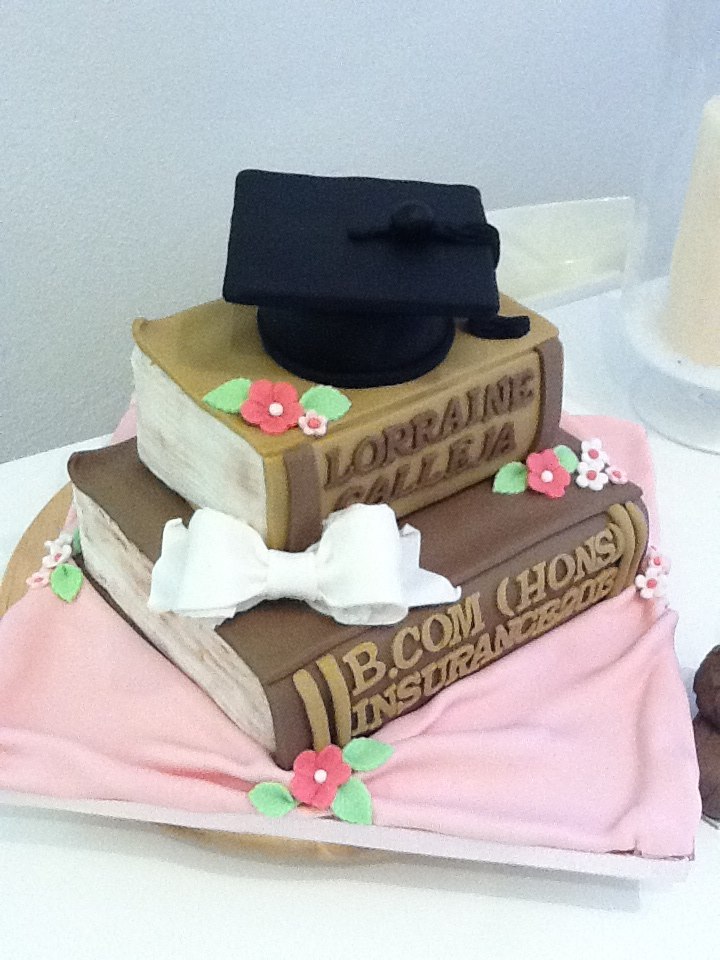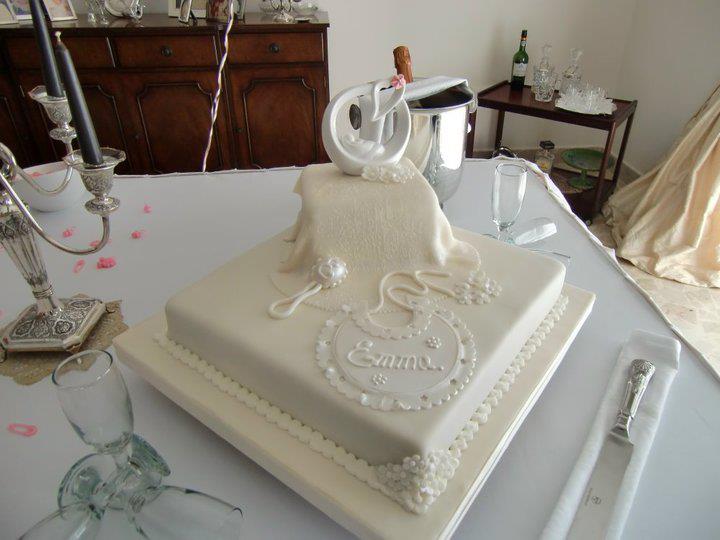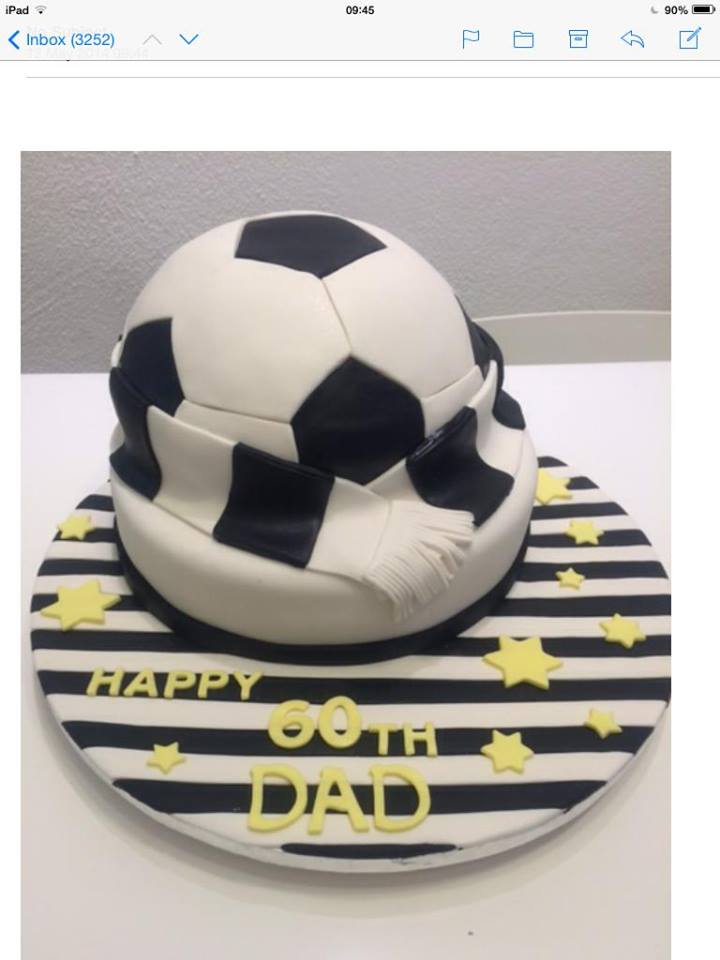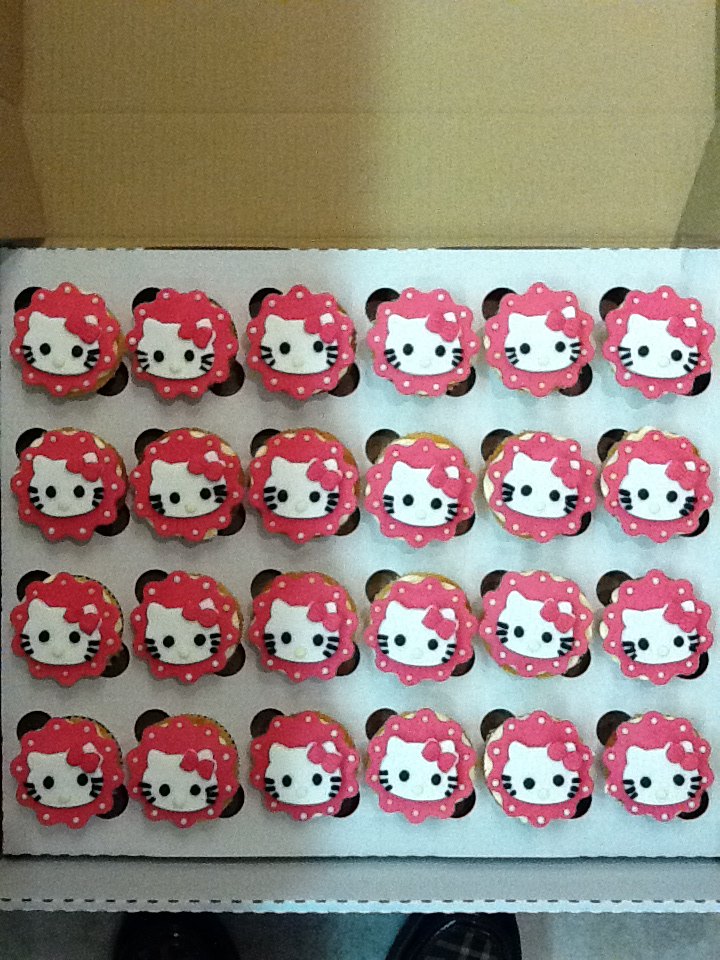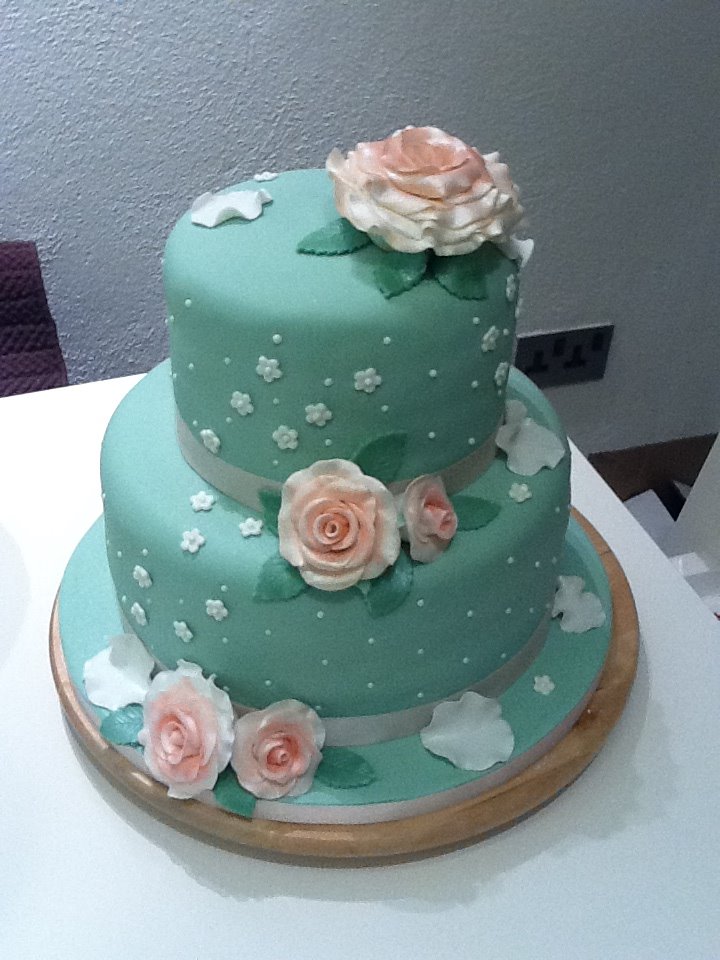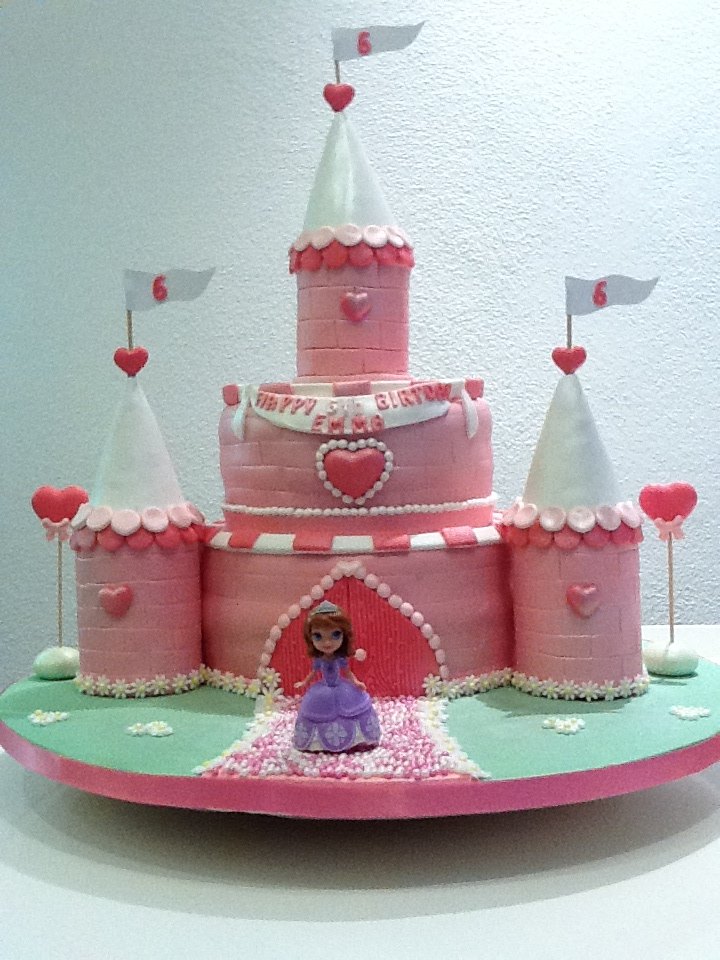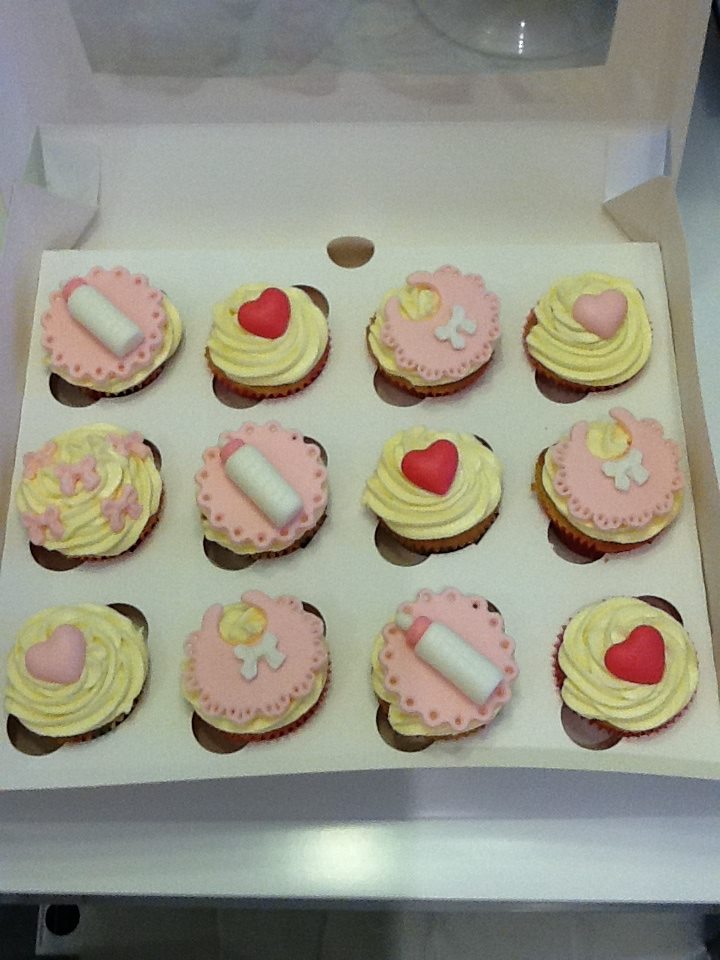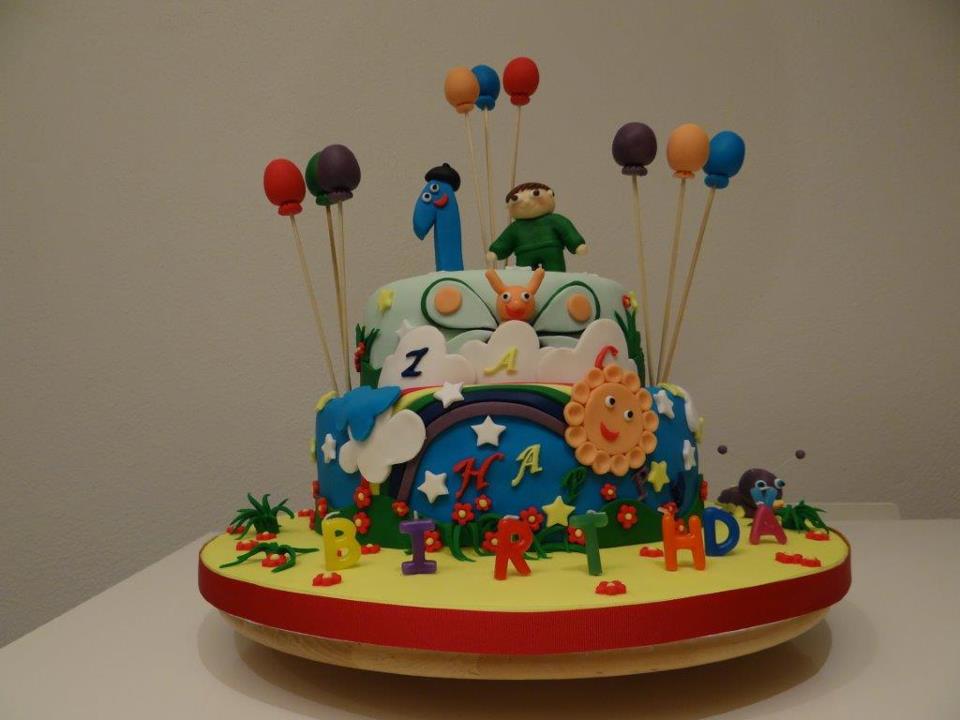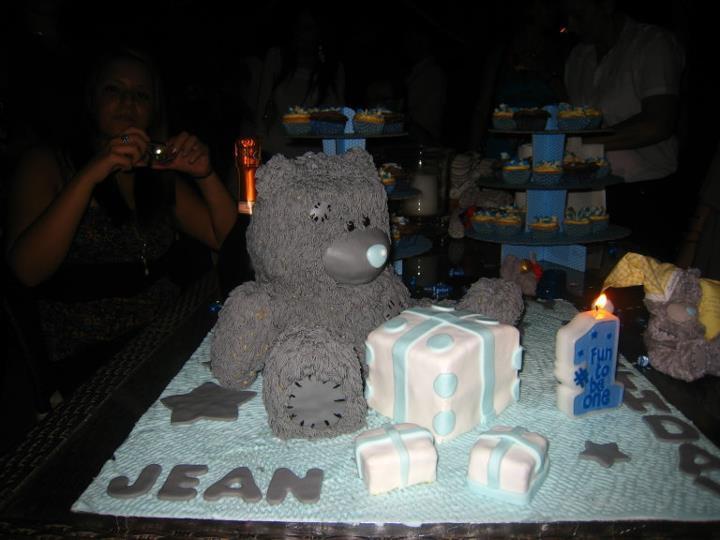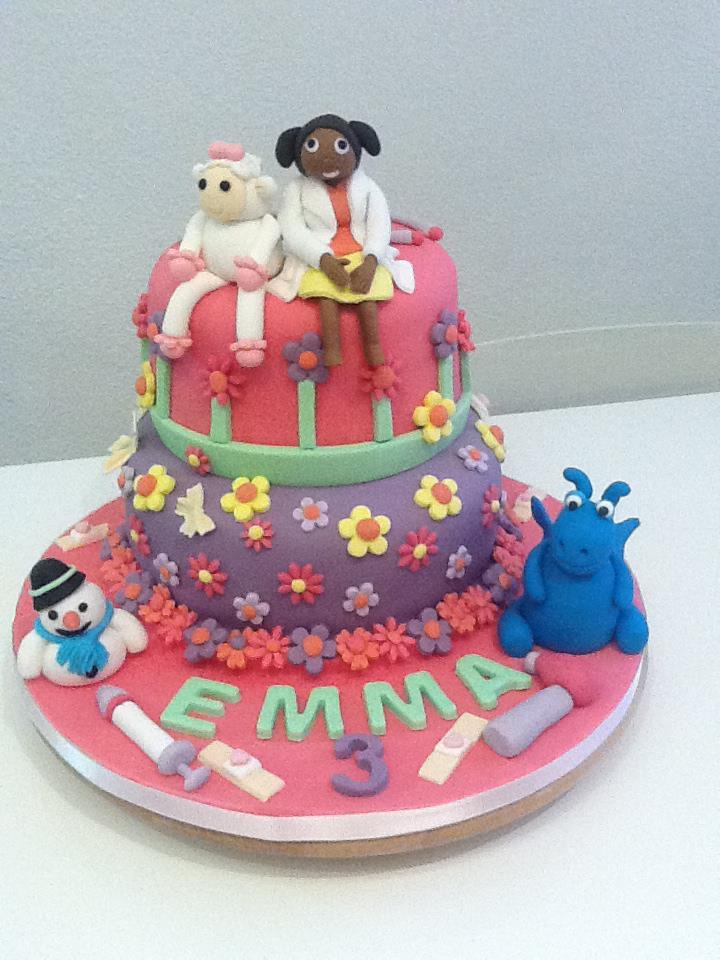 Category: Cakes and muffins, MALTAMUM CARD Discount catalogue, Party