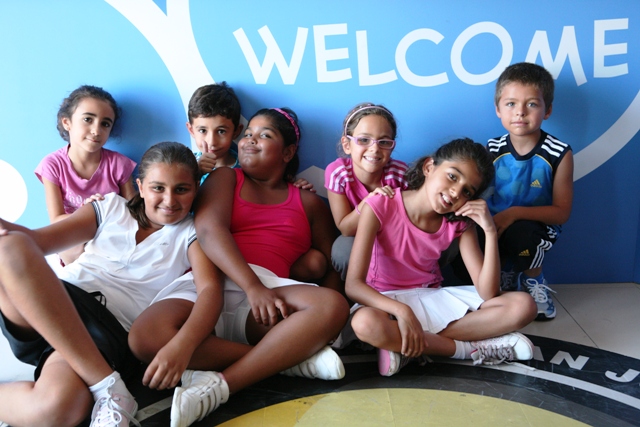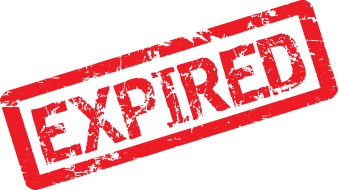 MALTAMUM CARD EXCLUSIVE OFFERS – Spinach Fitness, Malta's First Kids' Gym
25% discount on the parent and child membership package*
Parent and child 03 months Normal rate 140 Euro Discounted rate 105 euro
Parent and child 06 months Normal rate 190 Euro Discounted rate 140 euro
Parent and child 12 months Normal rate 330 Euro Discounted rate 245 euro
*It's a gym membership (unlimited use – duration of membership) for a parent and child. Includes 2 personal training sessions. No classes are included. Children over 6 years.
About Spinach Fitness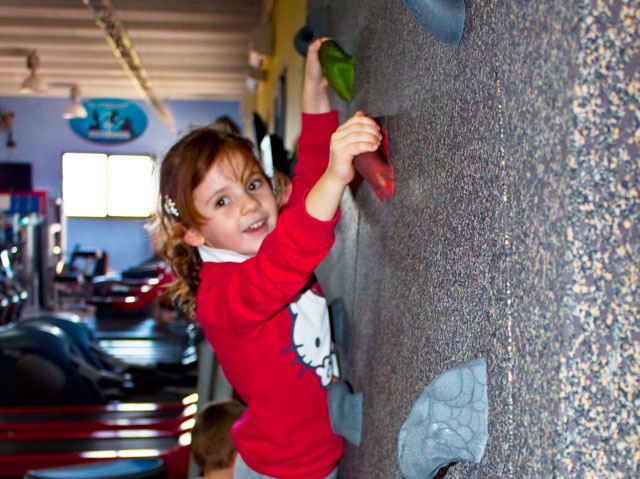 Spinach Fitness is a leading provider of healthy lifestyle clubs for all the family located in Pembroke. Their mission is to reduce Malta's ever growing obesity rates especially in children and increase the amount of quality time parents and kids enjoy together. They are in fact Malta's first family gym. They offer fun and innovative exercise programs for kids between the ages of 6 and 15 that build self-esteem and healthy bodies. They also offer fully equipped fitness facilities for parents and adults. Their efforts are focused on empowering the youth of today and tomorrow by teaching them the life-long benefits of staying fit, eating right and living a healthy life-style.
Spinach Fitness is designed to offer many different ways of caring for our kids. A team of experts including doctors, physical education teachers, educators, fitness trainers, coaches and psychologists will be placing their experience at our disposal to create such a project which has the following aims:
1. Allow children to be active.
2. Respect the sensitive growing phases of a child in terms of motor activity.
3. Install a new fitness culture in children.
Spinach Fitness is designed to allow children to do exercise activities within a fitted playground – a gym.
Their 720 square meters flagship club is situated within the Melita Sports Complex in Pembroke, quite a central area and easily accessible to everyone. The club is situated outside the urban environment and is surrounded by great scenery, space and loads of fresh air.
The club is equipped with the latest in fitness trends including: interactive fitness consoles, climbing walls, game bikes, kids' treadmills, strength resistance machines and sport specific equipment.
The club also features changing rooms designed in contemporary Zen style. Separate kids' and parents' changing room facilities are also available to increase your comfort. Group training is performed in their fully equipped studio with special flooring to avoid impact. Complementing the exercise area is also a refreshment area where parents can wait for their kids to finish from their exercise routines.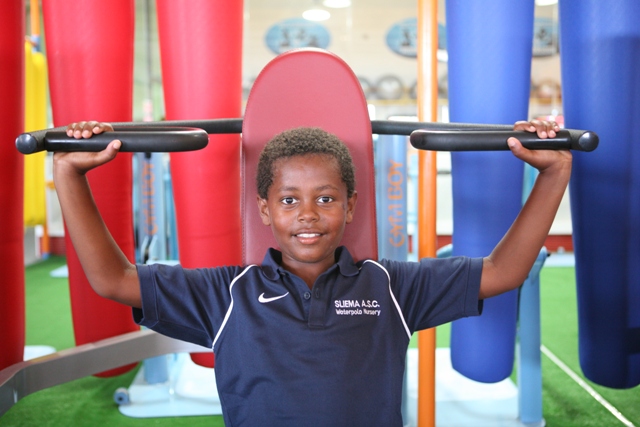 Fitness facilities for kids and Teens including:
• Soft gym equipment for kids aged 5 to 6
• Kids' gym equipment for kids aged 6 to 8
• Full circuit training system for kids aged 8 to 13
• Teens gym equipment for teens aged 13 to 15
• 4 Gamebikes
• 5 treadmills
• Indoor Climbing Wall
• 2 Surfing Simulators
• 5 Xavix Interactive Fitness Stations
Fitness facilities for Adults (over 16) including:
• Switching System
• Isotonic stations
• Free Weights Area
• 4 treadmills
• 4 ellipticals
• 2 stationary bikes
• 3 spinning bikes
• Fully equipped studio for individual or group training with soft flooring
• Separate bathrooms for kids
• Changing rooms for males and females
• Changing rooms for parents and kids
You can read more here
Contact details

Website: www.spinachfitness.com.mt
Address: SPINACH FITNESS CLUB, Melita Training Grounds, Pembroke
Google map: http://www.spinachfitness.com.mt/whereweare/
Facebook: Spinach Fitness 
Email: info@spinachfitness.com.mt
Tel: 21383740 – 79383740
Club Manager – Ms Charlene Psaila
Opening Hours:
Monday to Friday 14.00pm until 21.00pm
Saturday 09.00am until 18.00pm – Summer hours club closes at 12.30 pm
Sunday 09.00am until 14.00pm – Summer hours club closes at 12.30 pm
Public Holidays 09.00am until 14.00pm – Summer hours club closes at 12.30 pm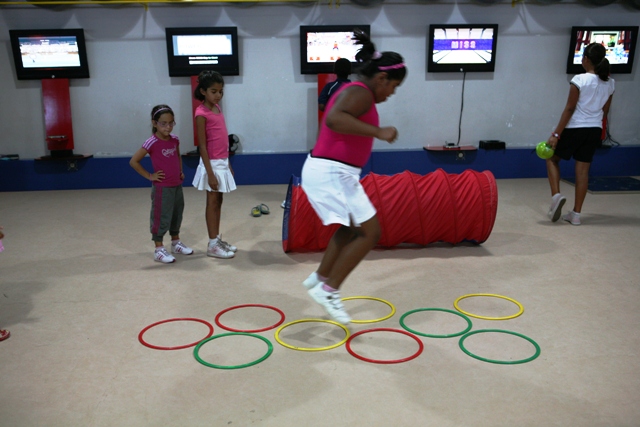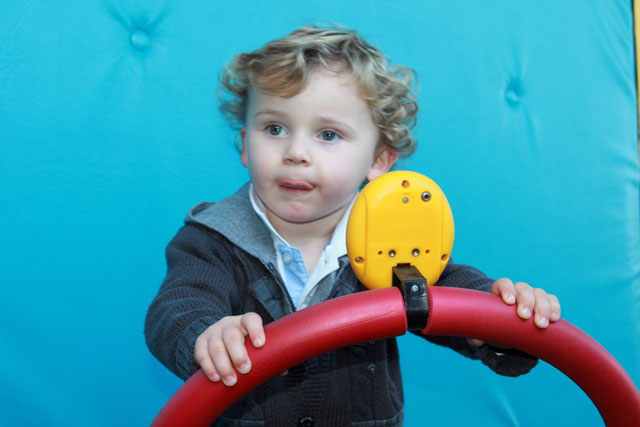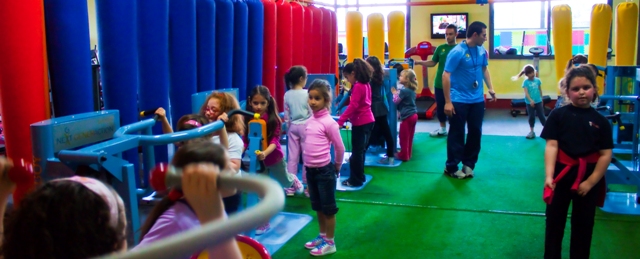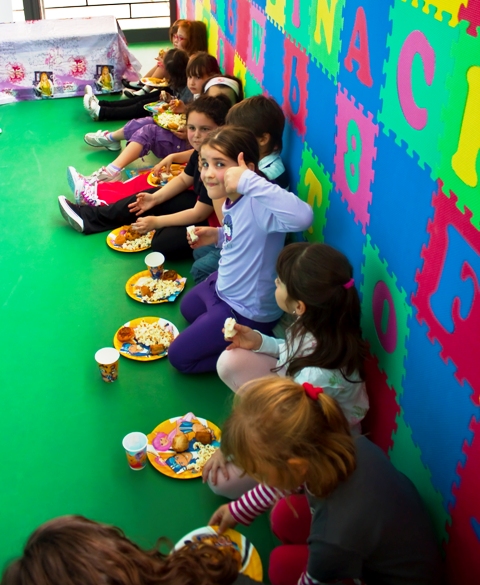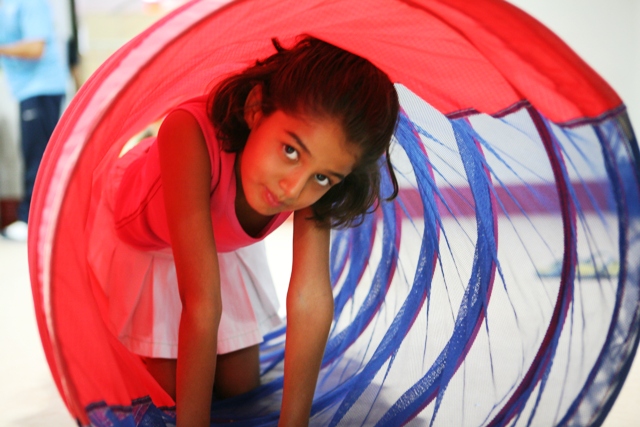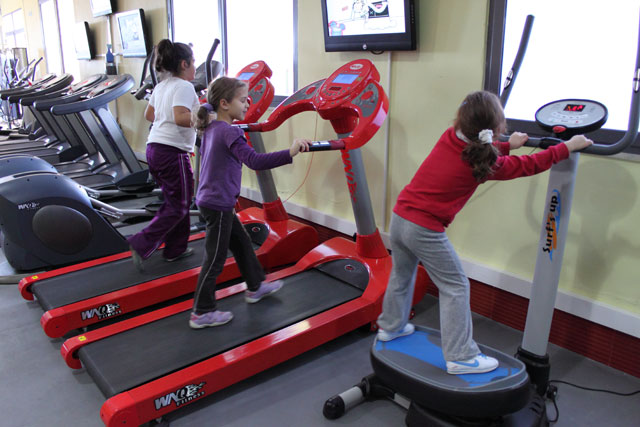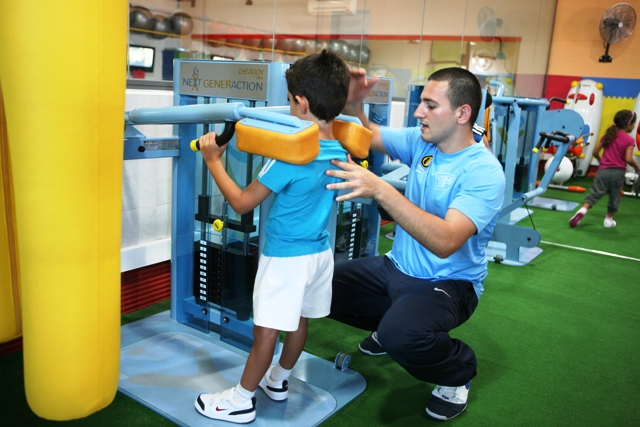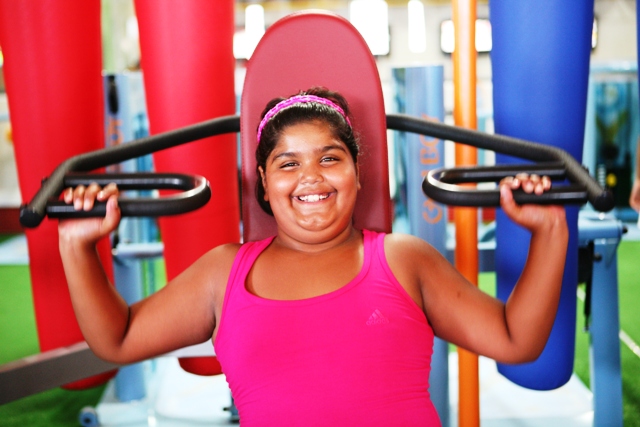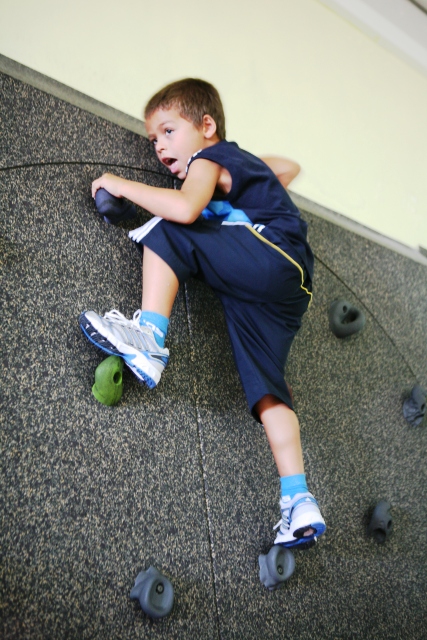 Category: Activities, Lessons & Summer schools, Baby & Child, Health, Fitness and Beauty, MALTAMUM CARD Discount catalogue, New offers