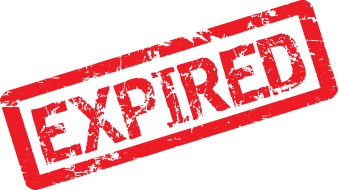 MALTAMUM CARD EXCLUSIVE OFFERS – Pappas Organic Extra Virgin Olive Oil

Buy 1 bottle 250ml + 1 bottle 250ml for free*
Buy 1 bottle 500ml + 1 bottle 500ml for free**
*The price for this offer of 500ml organic olive oil is €7.
**The price for this offer of 1lt organic olive oil is €9.

What is the maltamum card?
Buy now your maltamum card

Pappas Organic Liquid Gold

Pappas Organic Liquid Gold is an organic extra virgin olive oil of the highest quality and with a long history, dating back in 1967. Their mission is to provide their customers with the best, 100% organically grown, processed and bottled olive oil, which is produced in South Laconia, Greece. The extra virgin organic olive oil is created from select Koroneiki olive trees grown without chemicals and harvested by hand.
Using Pappas Organic in your cooking not only helps reduce cholesterol levels but adds a number of other healthy and nutritional benefits with a delicious taste.
As the producer says: 'there is no other extra virgin olive oil on the planet that tastes as good as Pappas. One taste and you will agree that this is the best organic olive oil that has ever been created. The soil, the exclusive cultivation process and smooth taste from our Koroneiki variety makes this olive oil good enough for the Gods'.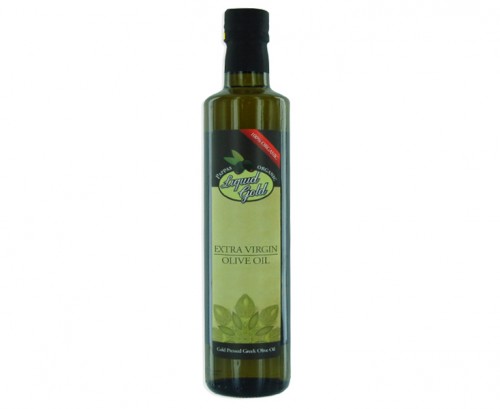 Their story

Visit the company website www.liquidgold.com.mt and Facebook page Pappas Organic Liquid Gold to learn about the history of Pappas Organic Liquid Gold which began in 1967 and the company today.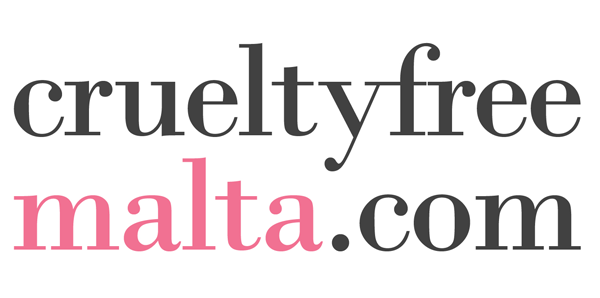 Where to buy it
This offer comes in cooperation with www.crueltyfreemalta.com and you can order the Pappas Organic Liquid Gold through their e-shop. Cruelty Free Malta guarantees free shipping for all orders of min. €20, which can include various products sold through their online shop.
Click here to read more about the current maltamum card offers in conjuction with crueltyfreemalta.
How to get the maltamum card exclusive offer

1) Click here to place your order
2) Insert your maltamum card ID and your Maltese ID or Passport number in the 'Comments' field before the checkout at www.crueltyfreemalta.com.
3) You will be charged with the delivery fees but shortly after you will receive a refund if you're entitled to it (valid maltamum card + a total order of minimum €20).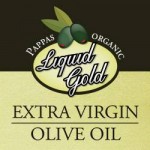 Contact details
Producer
Facebook: Pappas Organic Liquid Gold 
Website: www.liquidgold.com.mt
Cruelty Free Malta
E-shop: www.crueltyfreemalta.com
Facebook: Cruelty Free Malta
Blog: blog.crueltyfreemalta.com
Email: crueltyfreemalta@80fi-ve.net
Sharing is caring. Add a comment and give feedback about the seller.
Category: Expired