WIN Ergobaby's BRAND NEW Innovation, The ADAPT Baby Carrier!
Simply head over to the Maltamum Facebook page here , LIKE & COMMENT under the competition photo telling us why would you like to win it.
The winner will be chosen randomly, and announced under the competition post on Facebook on the 23rd.
All the best of luck!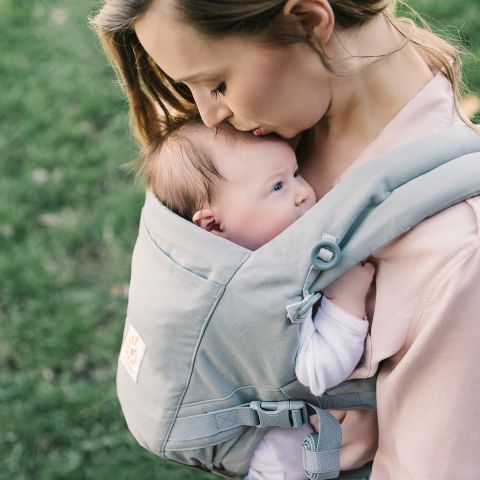 Extra information about ADAPT! What makes this stand out from other Ergobaby baby carriers?
Versatility! The aptly-named Adapt carrier "adapts" throughout your baby's life: You can use it from when your baby's a 3.2 kgnewborn until he's a 20 kg toddler. This is a game-changer. No longer will you have to rely on a special newborn insert or purchase different types of carriers for different stages of your child's life.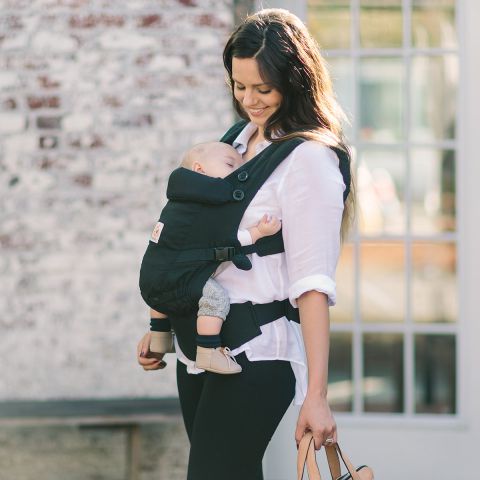 The Ergobaby Adapt carrier can also be used in three different carrying positions, from a front inward carry for infants to a back carry for inquisitive toddlers — all of which are considered 'hip-healthy'.
Of course having a great carrier is more than just how the baby feels, but how you feel too. So Ergobaby has also added new comfort features to the ADAPT just for parents like crossable shoulder straps that won't feel like they're slipping off your shoulders. Plus there's still lumbar support for the wearer which can be a lifesaver.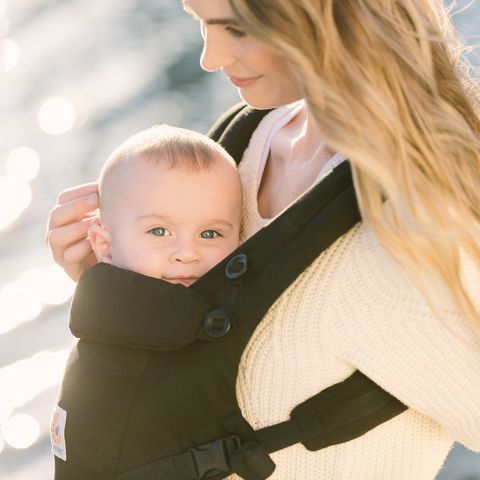 Not bulky, super comfortable and easy to stash in a diaper bag.
Order it here!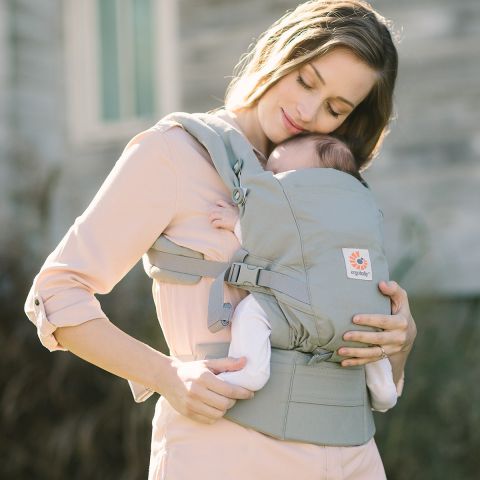 30 days full refund guarantee included, free product demonstration upon request OR free home delivery, and the privileges Maltamum Card as a gift.
Category: Ergobaby, Maltamum Shop