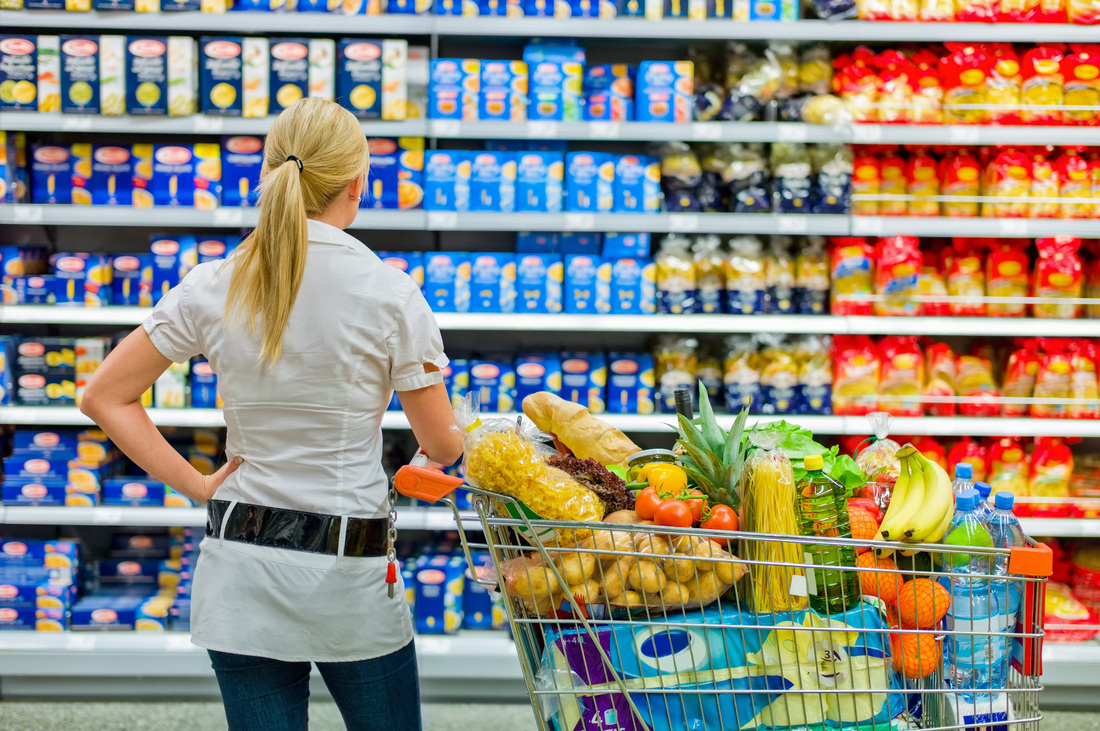 Malta University Consulting Ltd is organising a basic course in Food & Technology
Haven't we all experienced that awkward feeling, standing in the supermarket, trying to decipher a teeny tiny product label while desperately trying to search for the amount of sugar or wanting to know if you can buy this for your loved ones…
Asking yourself….
• What is a food product label about?
• Can we trust pre-packed food products?
• Can I see what the amount of sugar is from a label?
• How can I know what is true?
• And most importantly: Can we read 'health' from a label?
How empowered would you feel if you would be able to decide this all by yourself?
Elty Food wants to help you by empowering you with knowledge and insight by inviting you to this tailor made course. By handing you the right tools to make your own decisions.
Dates – Times
 Thursday 23 rd June 2016 18:00-20:00

 Thursday 30 th June 2016 18:00-20:00

 Wednesday 6 th July 2016 18:00-20:00
Venue
University Residence, Robert Mifsud Bonnici Street, Lija.
Price: €98,-
Practical demonstrations included.
15 seats per session only.
Lecturer's Profile
Jeanette Cameron MSc. is the director of Elty Food Ltd. She is a passionate food scientist and a mother of two toddlers. She earned her Master's Degree at Wageningen University in the Netherlands and worked in the Netherlands as a Sr. Product Developer in a successful multinational company. Jeanette runs Elty Food Ltd. in close collaboration with highly experienced food product specialists to connect the right knowledge with execution. Website www.eltyfood.com
Click here to find out more and register.
Category: Current events, Events in Malta