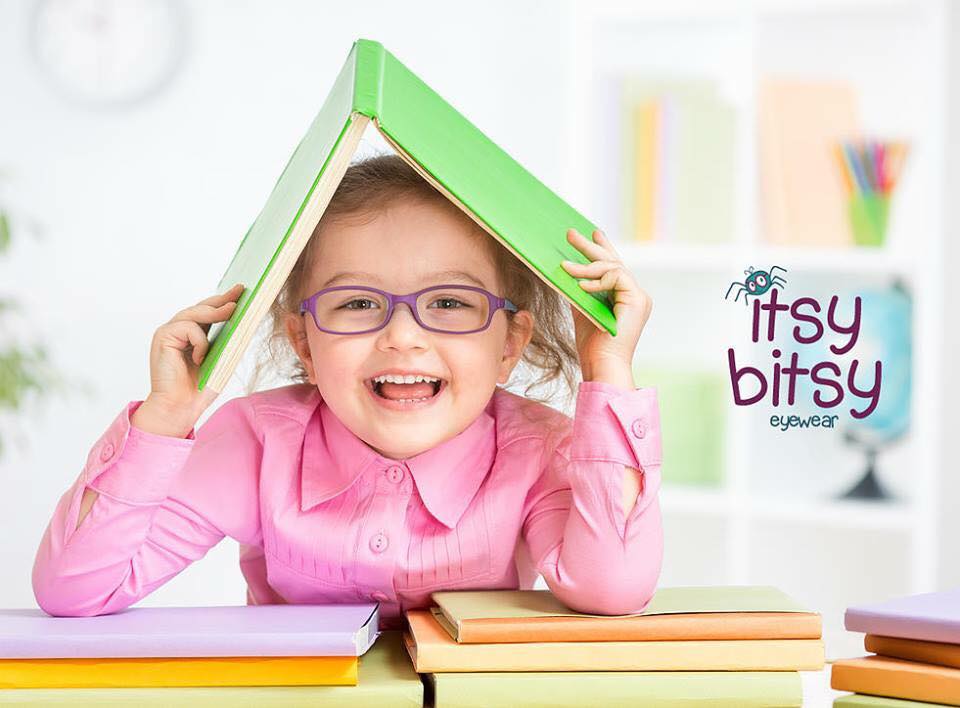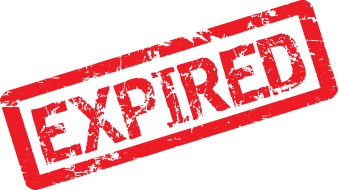 MALTAMUM CARD EXCLUSIVE OFFERS – Itsy Bitsy Eyewear
20% discount*

Free delivery
*Not combinable with special sale offers.
About Itsy Bitsy Eyewear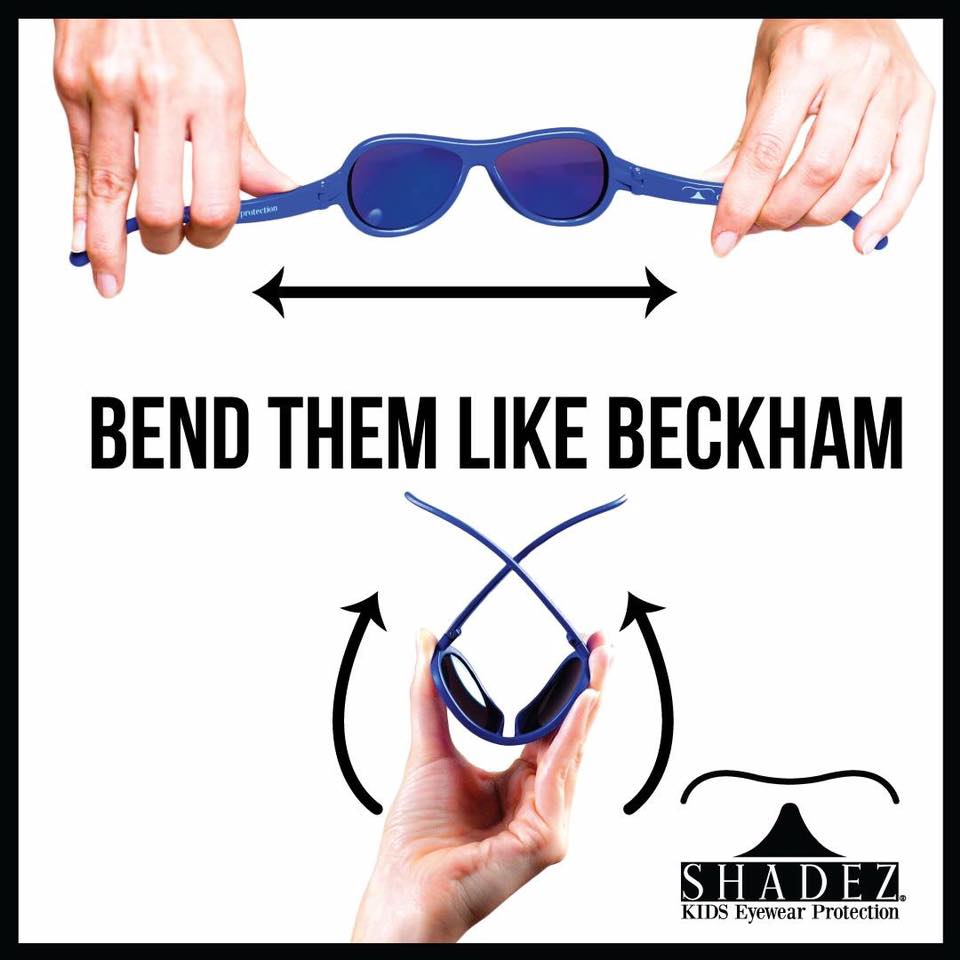 Itsy Bitsy Eyewear is your children's eyewear specialist offering you a variety of affordable, quality hand picked children frames of all sizes, colours and style which are child oriented, fashionable and durable. They are also the Exclusive distributor of the renown UNBREAKABLE Spanish eye wear Nano Vista. When you shop from Itsy Bitsy Eyewear you know you're buying superb quality glasses for your little ones, and at the best price, plus a whooping 20% discount!
On top of that, at Itsy Bitsy Eyewear they understand that sometimes you need to try the frames on your child. That's why they give you the opportunity to take advantage of their Home Try service. You can choose up to any three frames (sunglasses or glasses) to try on in the comfort of your own home!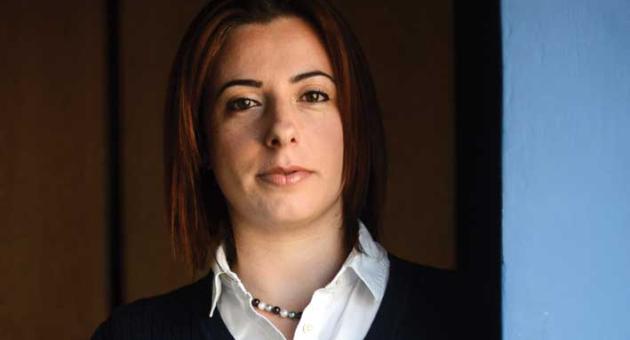 The owner of Itsy Bitsy Eyewear is a mum herself, Katja Dingli Bennetti, and the inspiring founder of Jobs for Mums Malta. In other words, she gets it. She understands our needs when it comes to kids, sunglasses and glasses.
The brands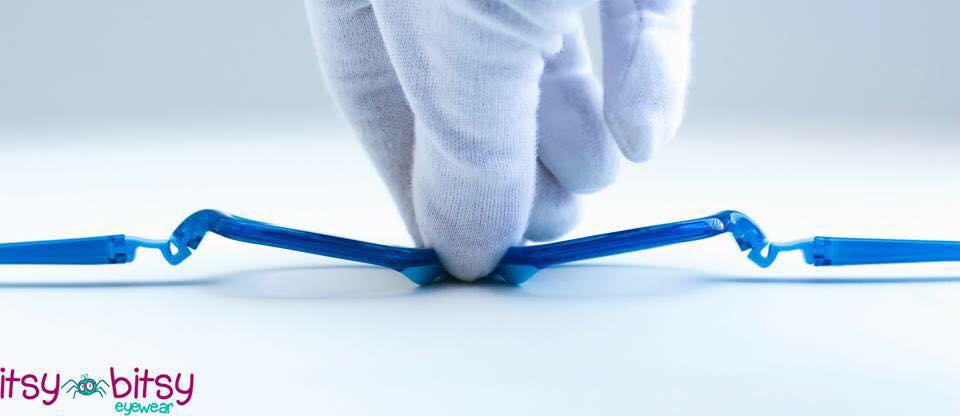 Nano Vista – Exclusively available at Itsy Bitsy EyewearNano vista is unique in the market, offering a 2-in-1 frame option system in a variety of colours, shapes and sizes. The Unbreakable, Safe, Kid Proof Eyewear for your Children.
SHADEZ Sunglasses are super flexible, virtually unbreakable and designed in a range of colours to meet all your little cool dudes and dudets styles.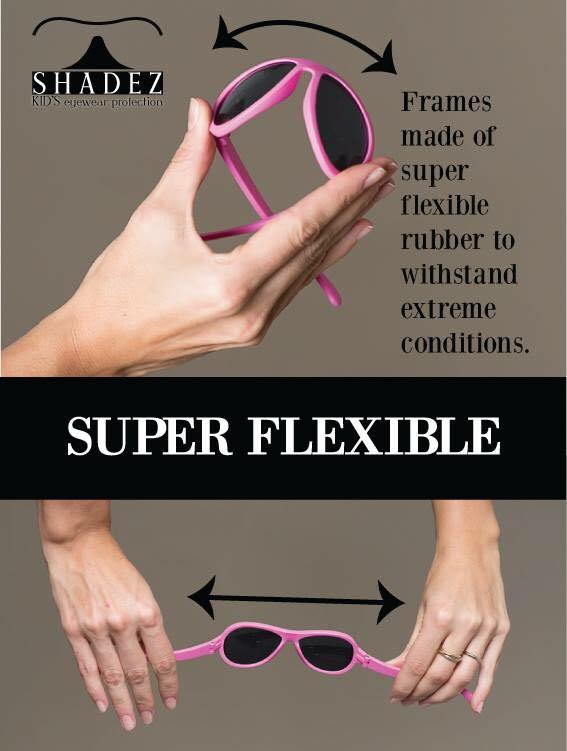 How to get the Maltamum Card exclusive discount
You will need to place your order on the Itsy Bitsy Eyewear Facebook page giving your membership details, and present your Maltamum Card and ID card upon the delivery of your order.
Contact details

Facebook: Itsy Bitsy Eyewear
info@itsybitsyeyewear.com
Category: Child, Furniture & Accessories, Health, Fitness and Beauty, MALTAMUM CARD Discount catalogue