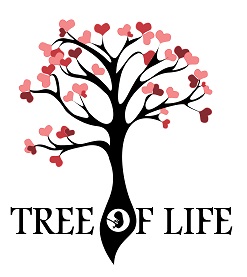 There's a ‪Babywearing‬ ‪workshop‬ organised by Tree of Life which will be held on Wednesday 19th at 9.45, followed by an open sling library session at 11.
The workshop consists of babywearing safety, explanation of the different types of baby wearing and one on one help choosing a babywearing method with trials from the library.
The library session will be 1 hour long and consist of the library being available to try on or compare the various types of babywearing. One on one help will be provided with regards to fitting by the Babywearing Educator Becky Gauci Maistre.
For more info and prices please email treeoflife.mlt@gmail.com.
Maltamum‬ has donated an Egobaby 360 baby carrier, an Ergobaby Original Carrier, an Ergobaby Organic Carrier, an Ergobaby Performance classic carrier, an Ergobaby Performance Ventus carrier, an Ergobaby Original Infant Insert and an Ergobaby Performance Infant Insert to the local Babywearing Sling Library in Malta. 
I have experienced first hand the countless benefits of using a baby sling. As I see it, one of the 'must' purchases for any new mum is a good carrier that fits her lifestyle. Join the baby wearing workshop in Malta and find out which kind of sling, SSC (soft structured carrier), wrap is best for you. Trust me, baby wearing will change your life for the better!
Our family is quite often on the go and we travel a lot, usually without a pushchair. Here's a photo of my 2 year old and me, all the way up north in Norway this summer, in Lofoten Islands, with our classic Performance Ergobaby carrier.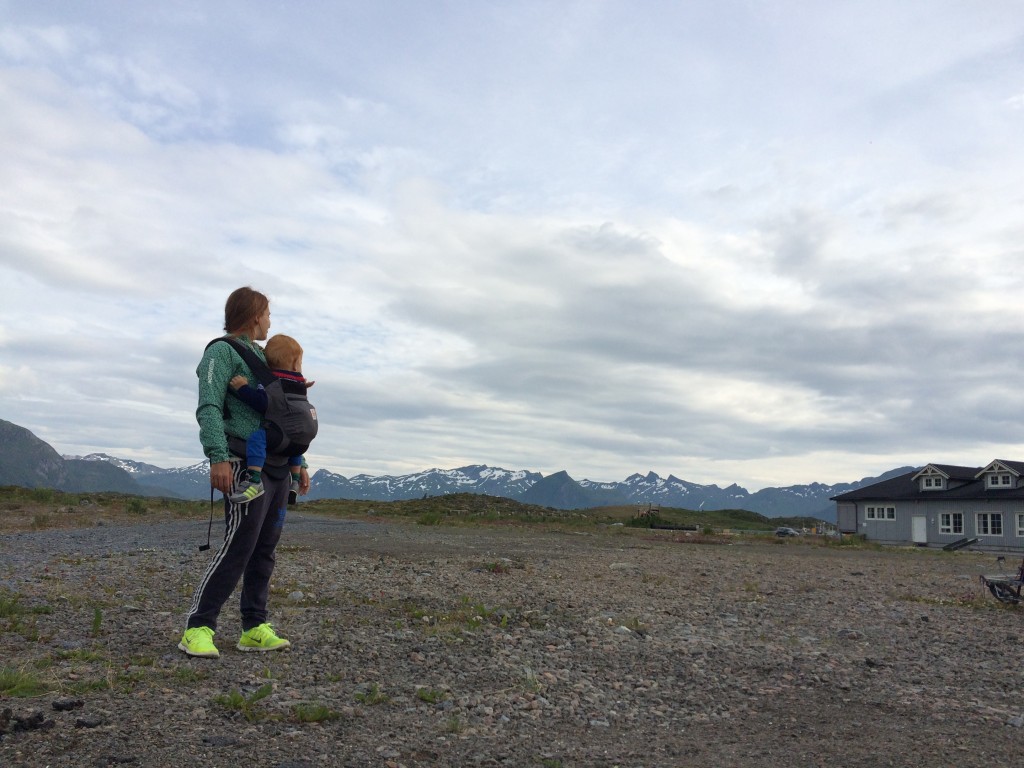 Category: Past events