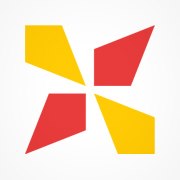 MALTAMUM CARD EXCLUSIVE OFFERS – Kandy Kids
10% off on the world famous leather shoes brand for kids, Little Blue Lamb*
Free delivery anywhere in Malta for orders exceeding 40 Euro
Free delivery for orders under 40 Euro to Pembroke and surrounding areas: Sliema, St. Julians, Kappara, San Gwann, Swieqi, Ibrag, Msida, Gzira (sales items excluded)
*Keep in mind that Kandy Kids' prices on Little Blue Lamb baby shoes and toddler shoes are cheaper than buying them directly from the UK, even before applying the discount!
About the shoes Little Blue Lamb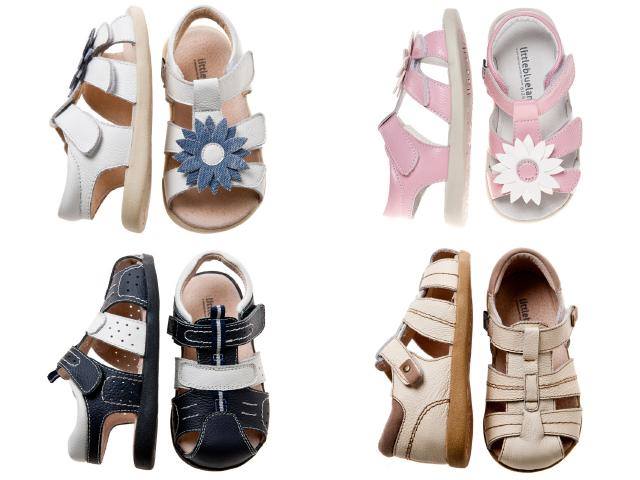 The Little Blue Lamb range consists of three beautiful types.
Soft Sole Baby Shoes
Squeaky Sole Toddler Shoes
Toddler Shoes
Soft Sole Baby Shoes

The Little Blue Lamb soft soled baby shoes are made with soft plush leather and feature non slip pads on the soles. These shoes are perfect for early walkers and crawlers alike, with a size range from approximately 3 months to 2 years.
Squeaky Sole Toddler Shoes

Squeaky shoes are for toddlers age approximately 12 months through to 3 year old kids. The squeakers make these shoes exciting to walk in and keep the kids interested in practicing. Made with genuine leather. Air cushioned soles make squeaky shoes comfort second to none.
Toddler Shoes

The Little Blue Lamb toddler shoes are made for kids from approximately 1 year through 4 years old.
On the question 'Why are baby or toddler's shoes with flexible soles better for my child?' Little Blue Lamb replies:
'While pediatricians agree that barefoot is best now for the right foot and muscle development, it is not always practical.Flexible soles are recommended because they have to control for interior and exterior, not restrictive. The soles of the line BB are made of soft genuine leather, with non-slip rubber feet for traction. littlebluelamb's shoes have a very flexible, yet durable rubber for the soles of our SQ and UI both lines have a lot of freedom for the development of little feet.'
You can read more here on the Little Blue Lamb brand's official website.
About Kandy Kids
At Kandy Kids you can dress your kids in fashion and style at unbeatable prices. At their shop you will find world famous clothes and shoes brands. The shop is located near the new primary Santa Clara school in Pembroke.
How to get the maltamum card exclusive discounts

You will need to present on location your maltamum card and Maltese ID/Passport.
Contact Details

Address: 40, Gio. Felice Inglott, Pembroke Pembroke, Malta, PBK 1130
Phone: 99000210
Facebook: Kandy Kids
Email: kandykidsmalta@gmail.com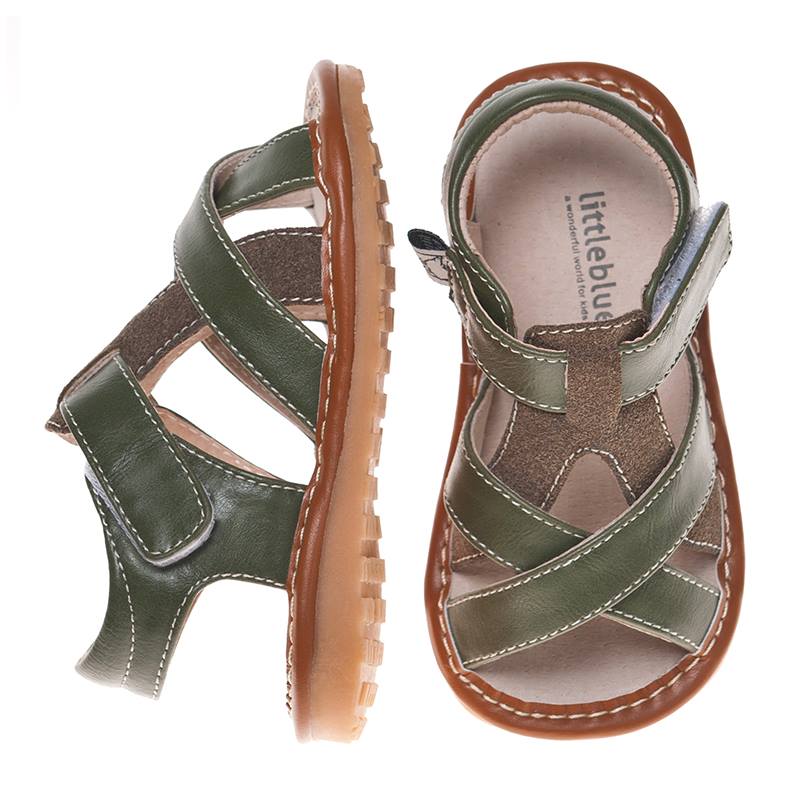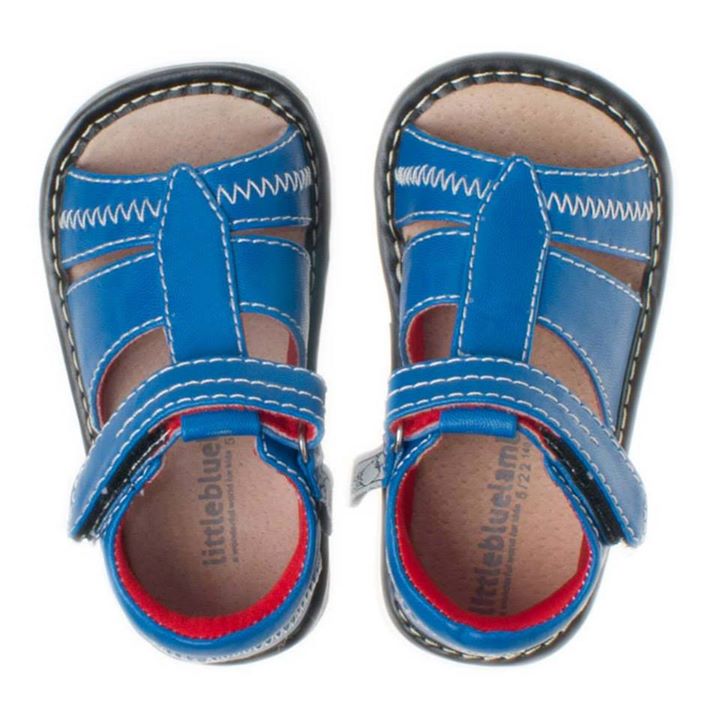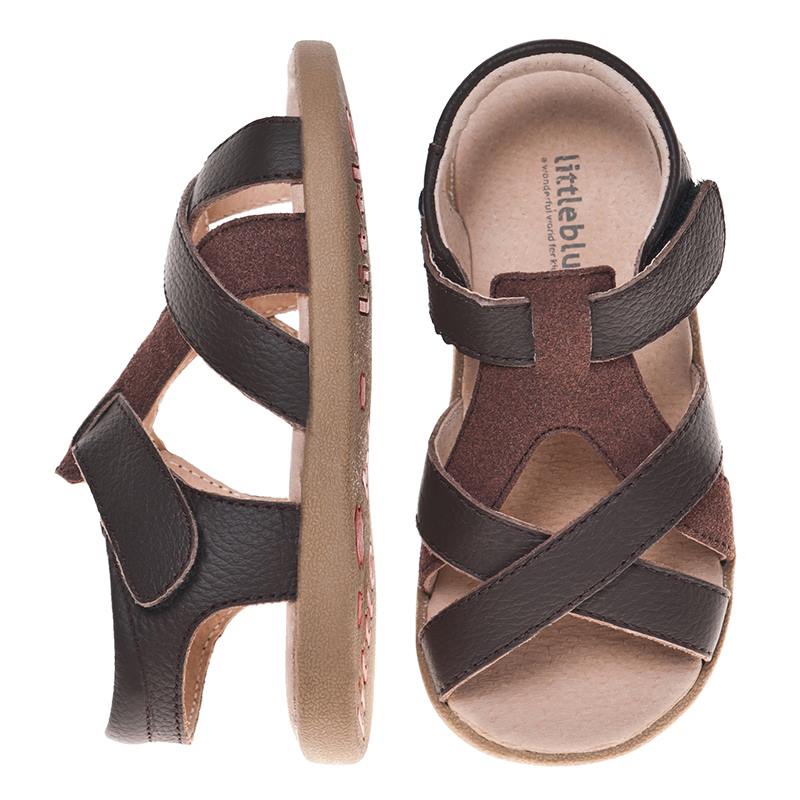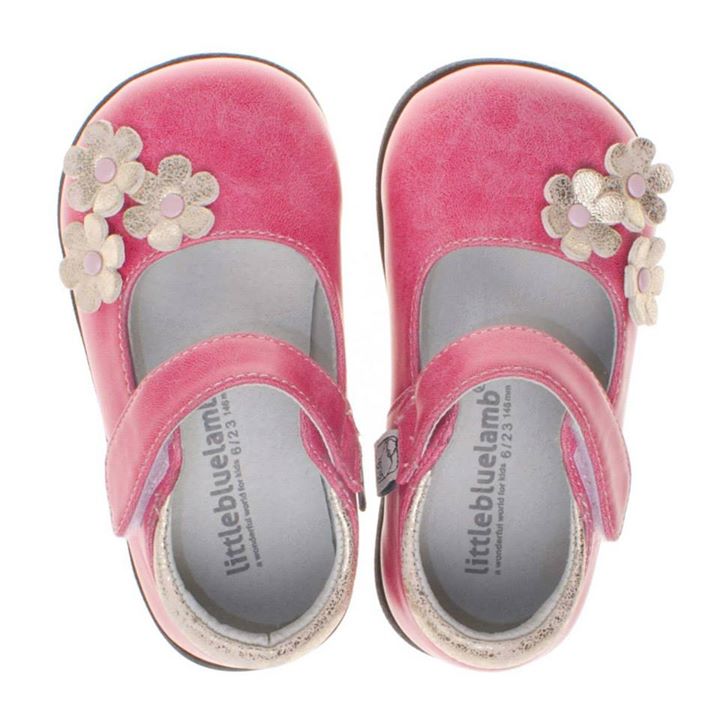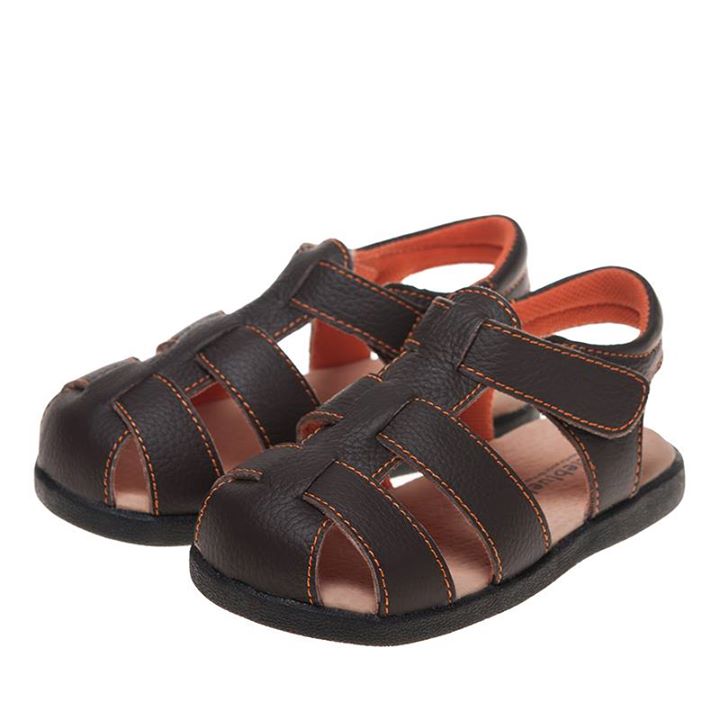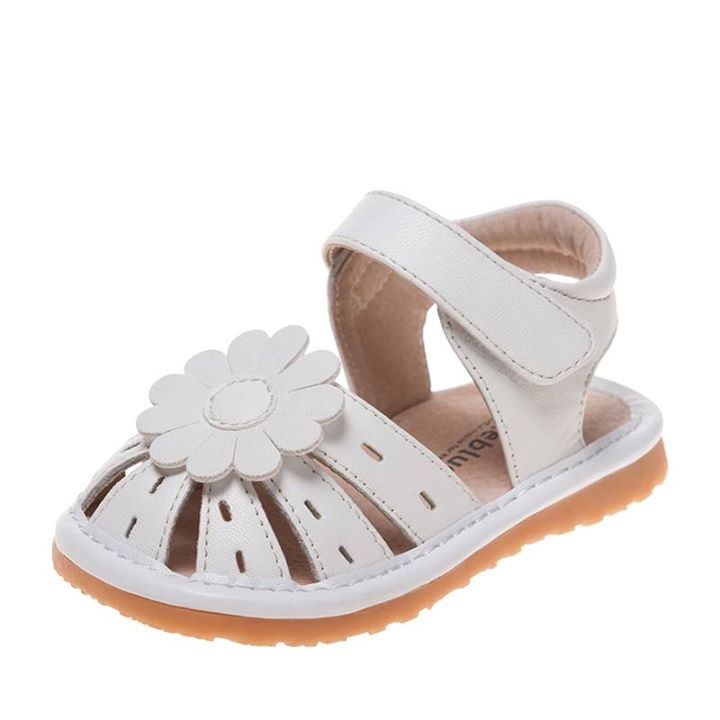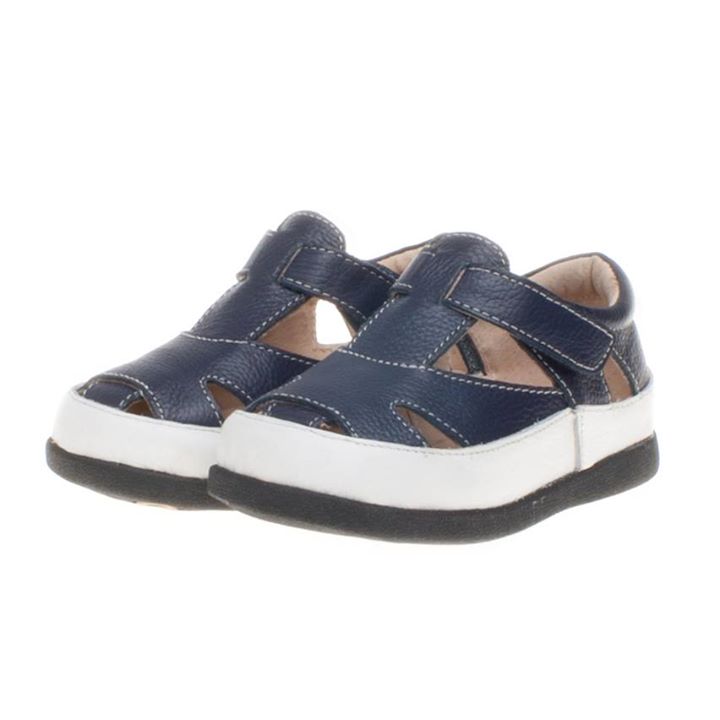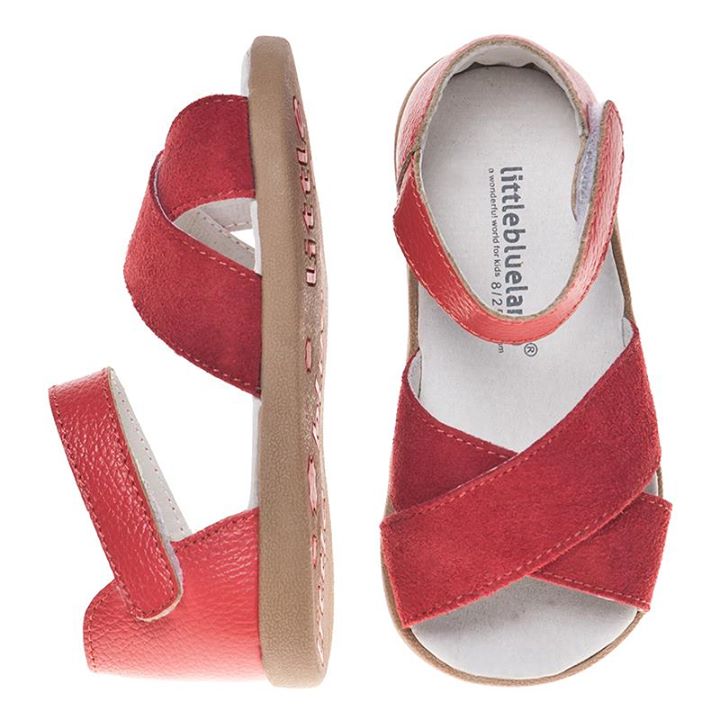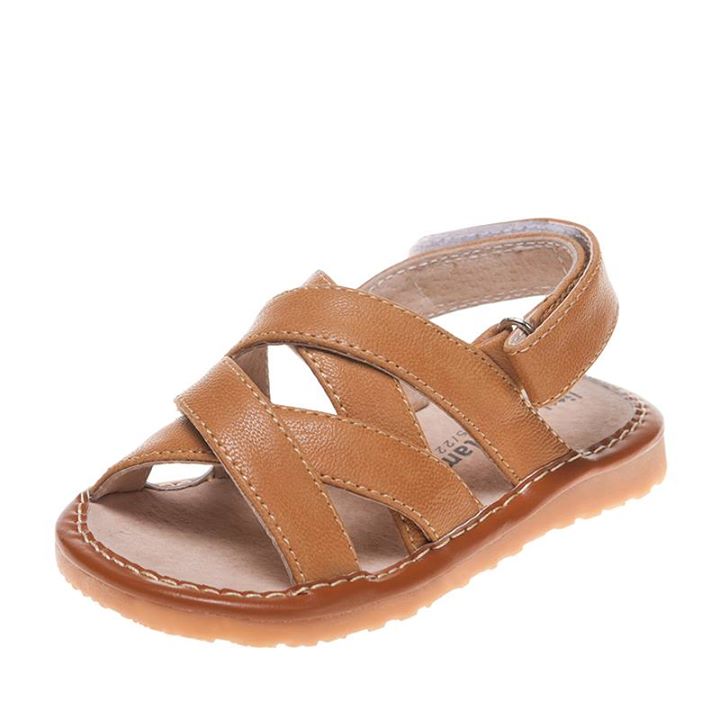 Category: Baby & Child, Baby clothes and accessories, Child, Kids Clothes, Shoes & Accessories, MALTAMUM CARD Discount catalogue, New offers