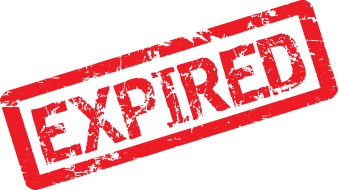 MALTAMUM CARD EXCLUSIVE OFFER – Learn and Play Summer kids club 
10% discount*
Siblings will benefit from a €10 discount per child (this offer is valid for everyone)
*Applications will be accepted on first-come-first-serve basis, places are limited so if interested you will need to hurry up.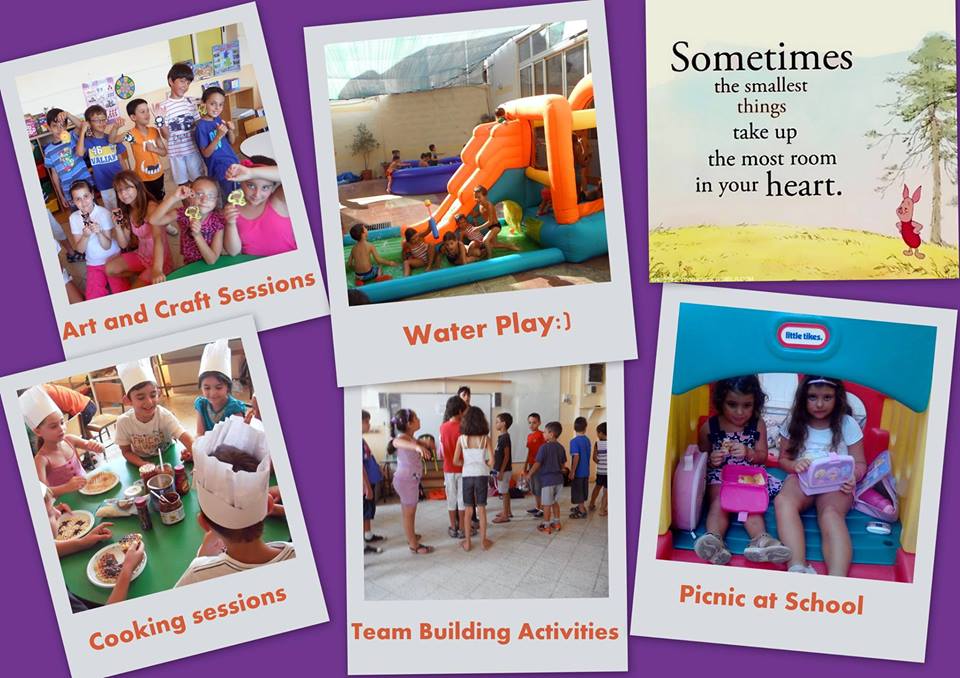 About Learn & Play; Summer kids club
Marica Gatt, the owner of Learn & Play; Summer kids club is a kindergarten assistant, happily married, and planning to become a mum in two years time. She coordinates and plans the smooth running of the setting and is a firm believe that playing is the best way of learning. The smiles on the children's faces and over 2,000 likes on their Facebook page within just 2 years of operation, say it all.

Description
An 8 week programme will run from the 14th July till 12th September 2014, with a break in the middle from the 11th August till 15th August.
There will be a 5 day week program for the busy parents who work daily; Monday to Friday, a 3 times a week program, 4 times a week or one can even choose the 2 day program. Parents can choose any days they prefer.
Ages accepted are between 3 to 12 years.
Time; 8.30am till 12.30pm.
Extended hours are available from 7.30am till 2.30pm. Flexible hours are available.
Download the leaflet Learn&Play; summer kids club 2014.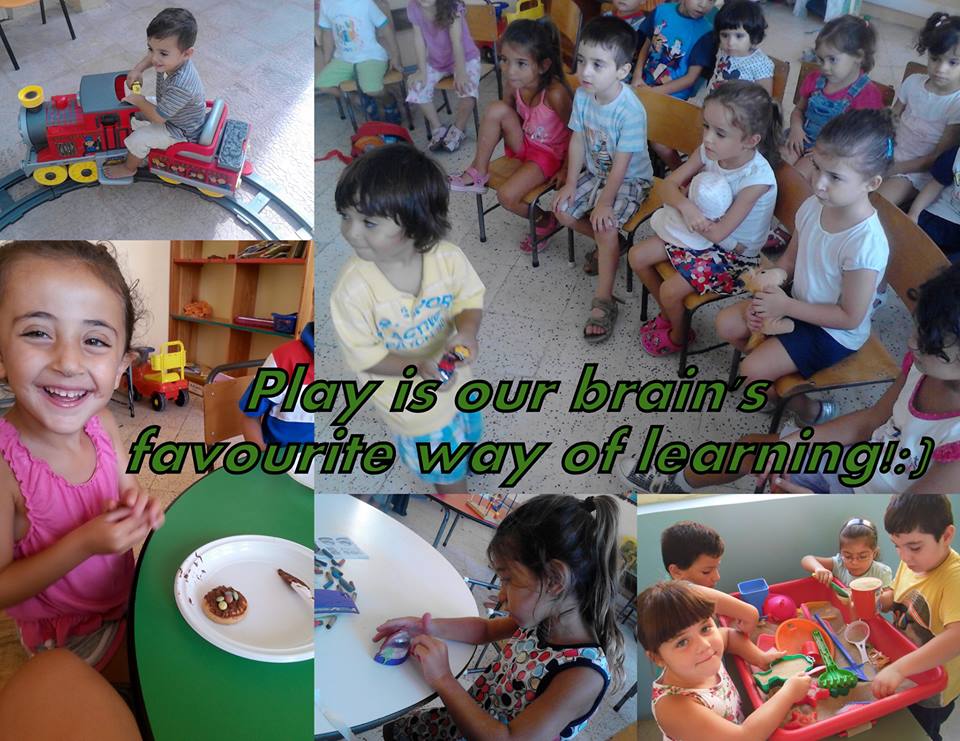 Mission

After two years of success, Learn and Play Summer kids club is getting ready for the summer 2014. They have prepared another fun-bursting programme filled with Learn and Play activities for all.
Aim

To provide children with various experiences aiming to enhance their creativity, enthusiasm and confidence an experience with a difference towards boosting their development.
The Learn and Play system gets children excited about learning through activities that reward curiosity and games that promote cooperation and focus. Children learn best when children are having fun playing.
Familiarizing children with technological tools is essential to the world we live in today and it is mainstay of the program.
This Summer school is going to give students more individualized attention due to small group sizes.
It is going to be a relaxed, learning environment in which children will react positively to.
They know that children will experience and boost their self-esteem through high quality care.
Through learn and play summer kids club one will learn and have fun through play.
They practice anti-discriminatory practice at their centre; all children are welcome irrespective their religion, race, gender, colour, language, culture and family backgrounds.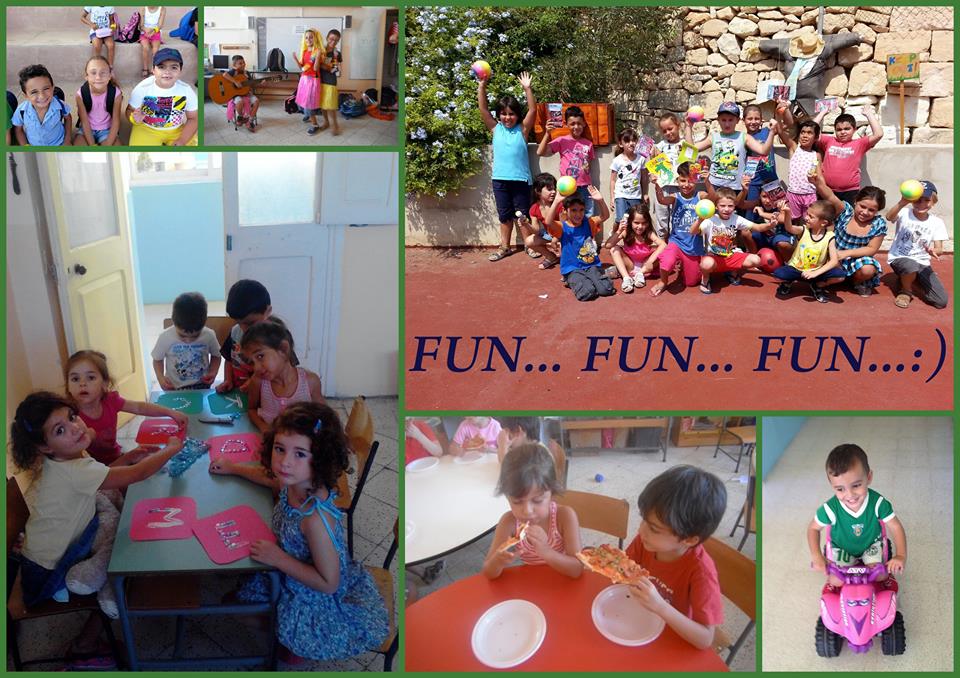 The Teachers

Learn and Play teachers are dedicated trained professionals who believe that by creating a warm, fun, and nurturing environment, a child's innate curiosity and creativity can inspire and propel his/her education.
Our experienced teachers work cooperatively to organize and implement fun activities that will enhance a child's language skills, social skills, self-help skills, cognitive skills, fine/gross motor skills and most importantly, that will help develop great self esteem.
They believe in Safety first; all teachers are First Aid and CPR Certified and meet state education and experience qualification requirements.
The centre
Fully equipped classrooms with age appropriate and developmental resources.
Interactive whiteboard that help children to learn through new technologies.
Large outdoor playground.
Fully qualified/experienced teachers and telephones in all the classrooms, including supervision in the playground areas at all times.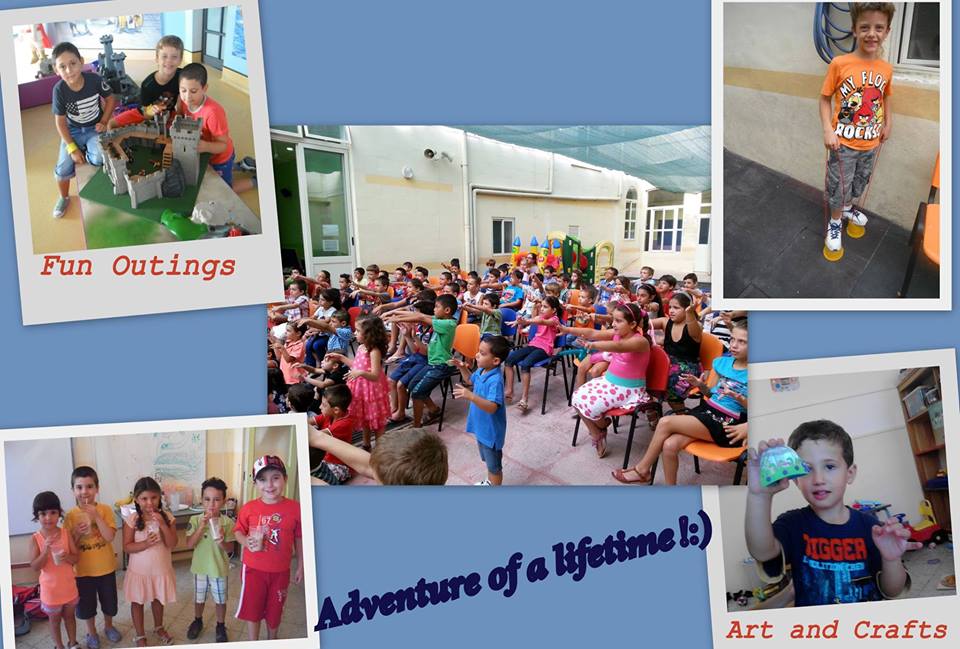 Contact details
Facebook: Learn and Play; Summer kids club
Email: learnandplaysummerkidsclub@hotmail.com / marica1990@hotmail.com
Mobile: Ms Marica on 79287328

Category: Activities, Lessons & Summer schools, Baby & Child, MALTAMUM CARD Discount catalogue