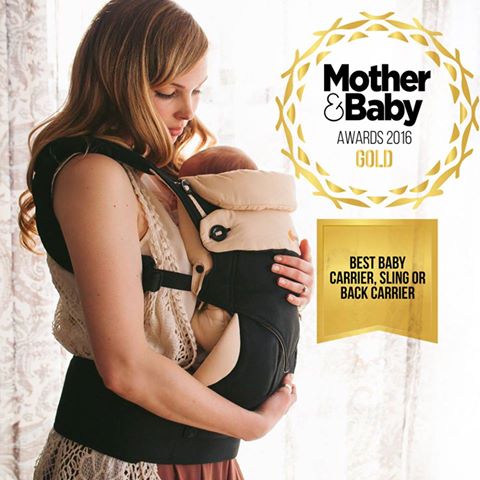 5 October marks the beginning of International Babywearing Week 2016 and this year we celebrate in Malta with an online offer to all mums who are interested to invest in the top baby carrier brand.
LIMITED TIME OFFER: 10 euro discount with any Ergobaby carrier order placed till the 10th October! Simply use the discount code IBW2016 when you check-out on www.maltamumshop.com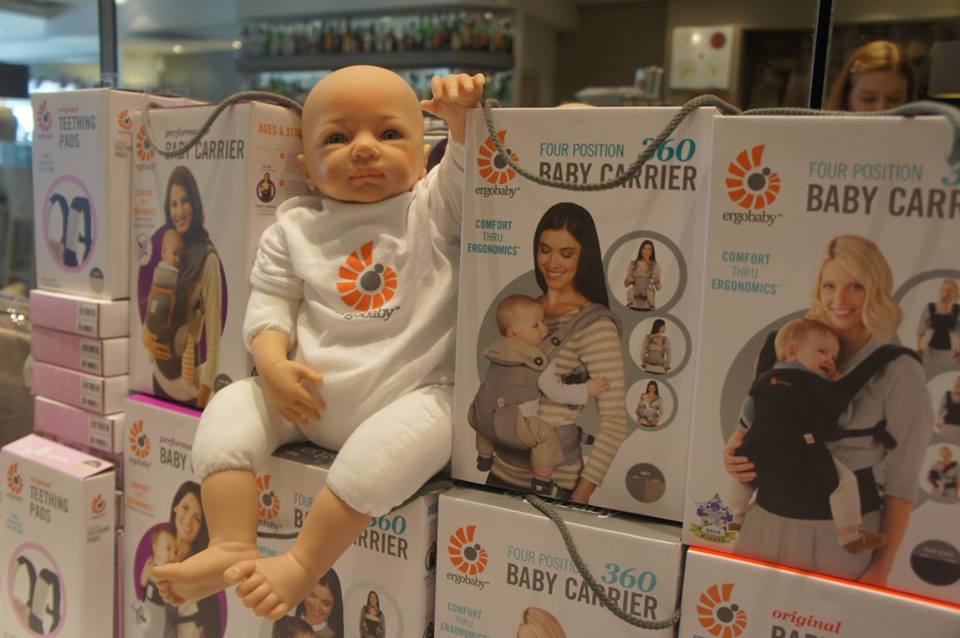 Last year it was the first time ever that we celebrated the IBW in Malta. 2015 was also the first year that the top brand Ergobaby, which for the record is the very first ergonomic carrier that has been created, appeared in Malta. An article I wrote for IBW2015 was featured on Times of Malta , another one on EVE describing 10 of the many benefits of SAFE babywearing, and there were some happenings on the island.
We celebrated the launch of Ergobaby in Malta, with the exclusive retailer being us, Maltamum, with a big party at Hotel Juliani. You can see pictures from our event here .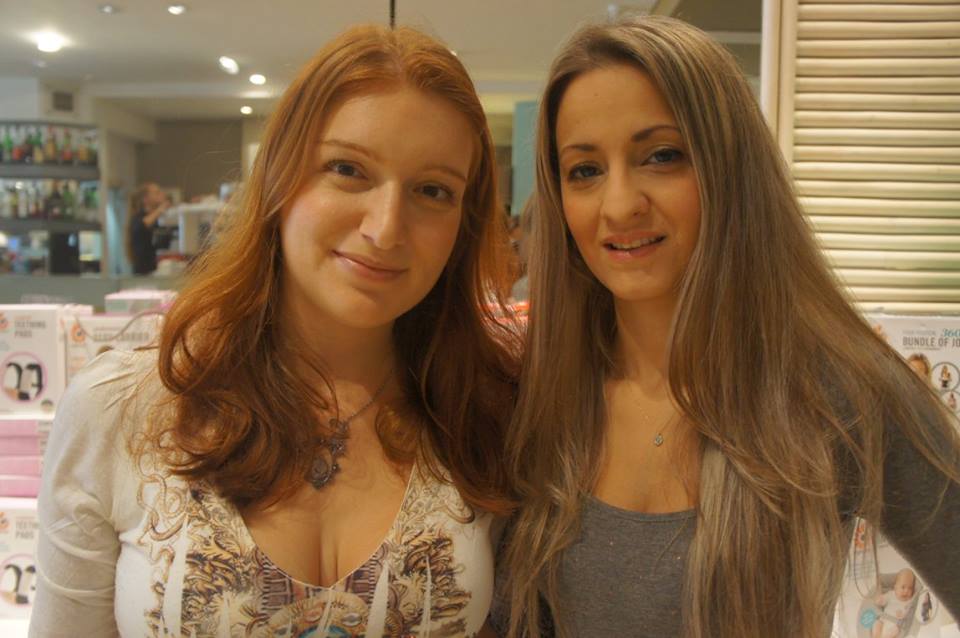 Babywearing Malta (Facebook group run by the local babywearing educator Becky Gauci Maistre) also held an event and a flashmob at Tigné Point, Sliema.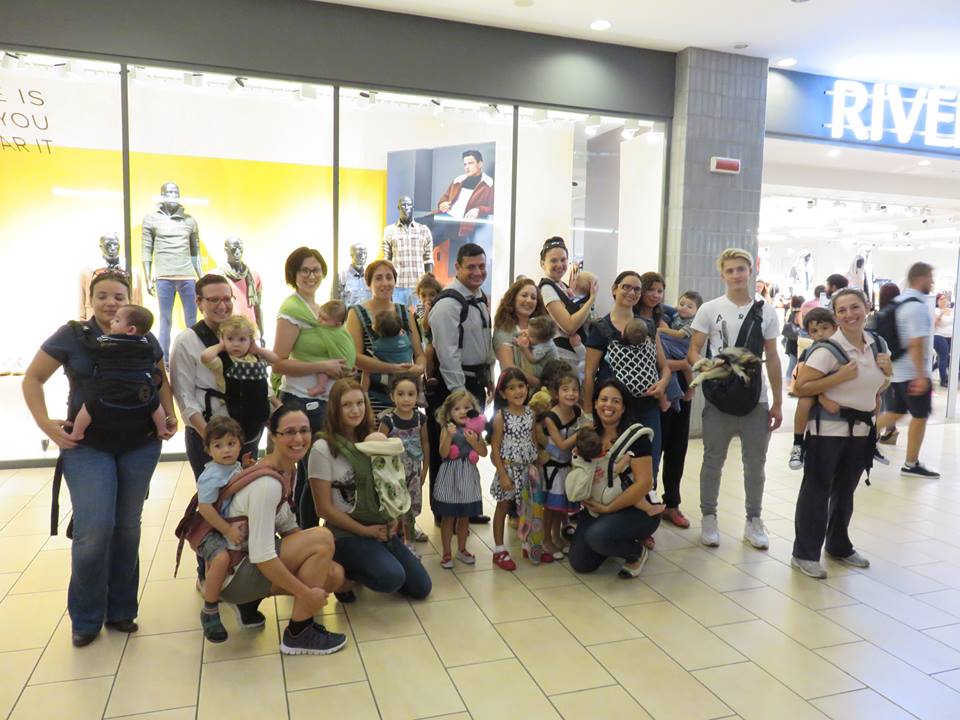 I would have loved to organise something big this year as well but I had to give it a miss. The reason being… we're expecting our baby daughter to be born one of these days <3 Next year, if everything goes according to plan, there's going to be a big party again and Maltamum will be babywearing an 1 year old baby-Nelly 🙂
#lovecarrierson #wearallthebabies #sharethelove
Category: Ergobaby, Maltamum Shop