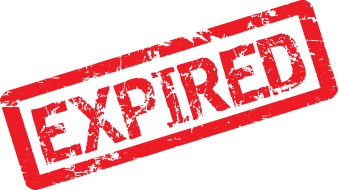 MALTAMUM CARD EXCLUSIVE OFFERS – Missey & Bo
10% discount on all items
What is the maltamum card?
Buy now your maltamum card
About Missey & Bo

At Missey & Bo you will find stylish, elegant, high quality brand name clothing and accessories for newborns to 16 year old, all exclusively imported from France, Italy, Spain and the UK. Missey & Bo is located in Tigne Street, Sliema.
The collection includes DESIGUAL the renowned Spanish brand synonymous with patchwork design, intense prints, innovative graffiti art and flamboyant splashes of colour.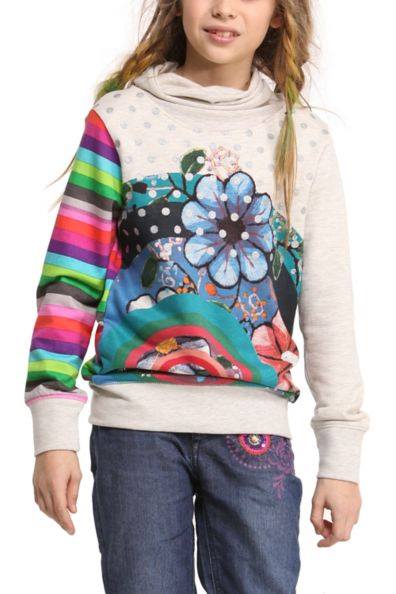 DERHY KIDS is a brand focused on creation, with its unique know-how for the highest pleasure of girls from 4 to 14 years. DERHY KIDS is famous for the variety of joyful and colourful prints that confers to the brand its original style strongly girly, bohemian and romantic.
Junior Gaultier Collection Fashion's enfant terrible revisits the classic that have spelled the success of its collections since the 80's: not only the legendary sailor's shirt, but also the biker's jacket, kilt and its lace and tattoo prints. Junior Gaultier upholds its ambition to develop a highly creative wardrobe for kid keen to assert a taste for easy-to-wear 'couture" fashion.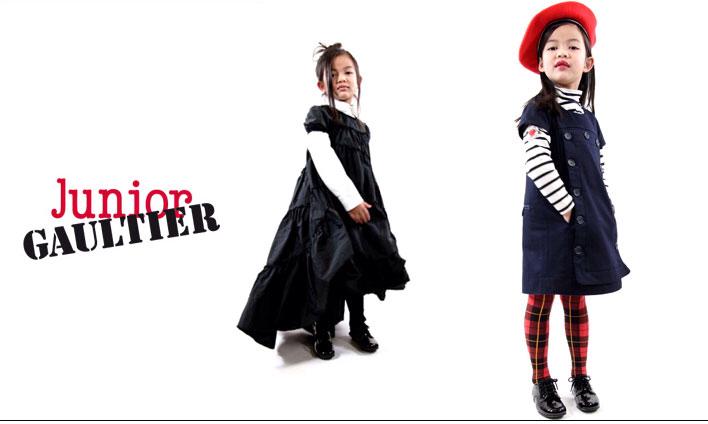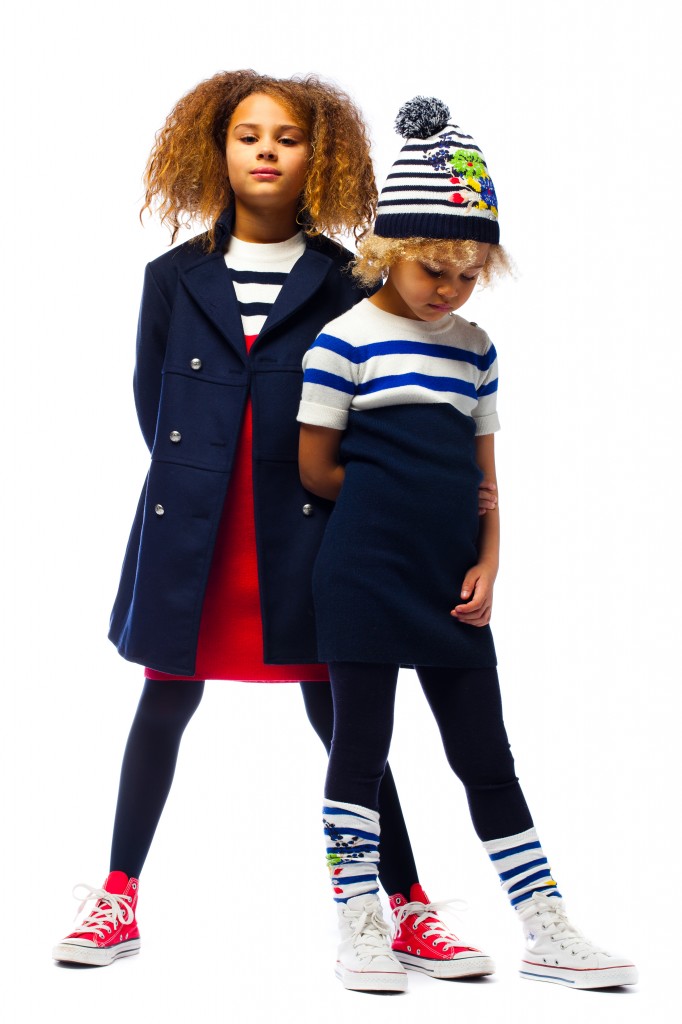 For beautiful baby wear, look no further than BERLINGOT, one of the French leading specialists that focus on gifts for newborn babies. The brand offers chic and innovative clothes and accessories for babies and toddlers, with a particular attention to detail and developed in partnership with pediatric consultants.
Combining style and comfort with elasticized and soft fabrics, MIRTILLO is another premium brand that is synonymous with top children's clothing in Italy, designed to make them feel at ease on every occasion.
Italian label Silvian Heach Kids  sets innovation and modernity. For the autumn-winter season 2014 the Silvian Heach kids collection exudes style, comfort, practicality and versatility to make mixing and matching items to create ensembles an effortlessly easy breeze. With lines for both boys and girls, the collection boasts an array of designs with styles for both casual outings as well as smart sophisticated events.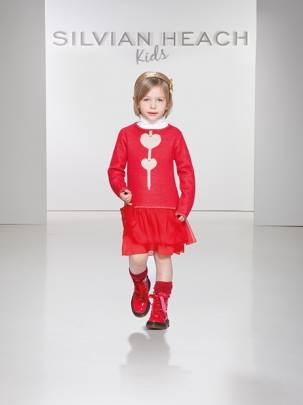 How to get the maltamum card exclusive discounts
You will need to present on location your maltamum card and Maltese ID/Passport.
Contact Details
Address: Tigne Place, Tigne Street, Sliema. 21 33 33 44
Facebook: Missey & Bo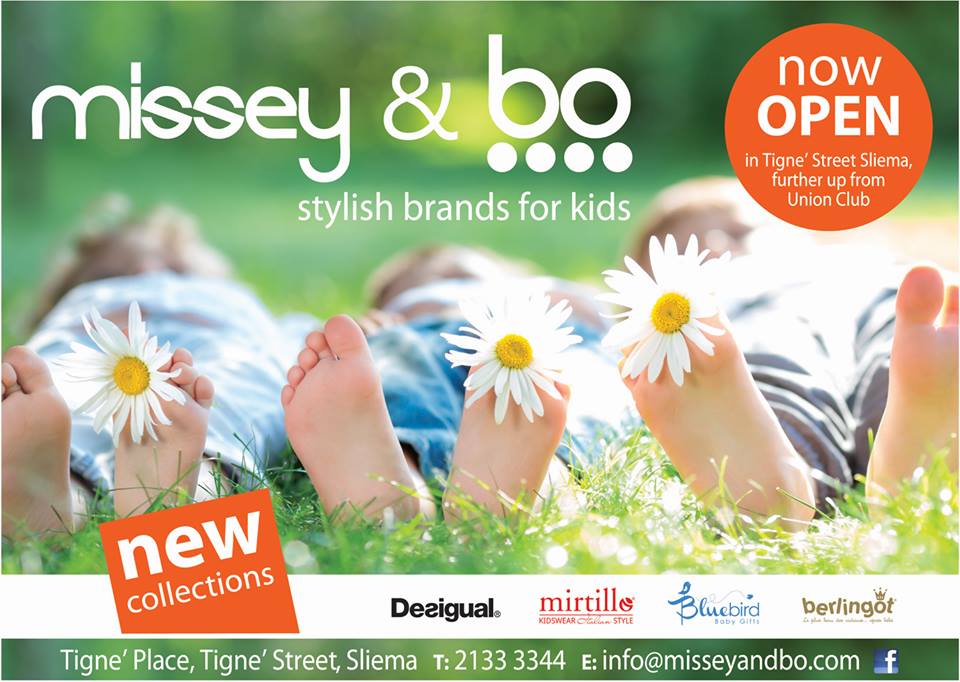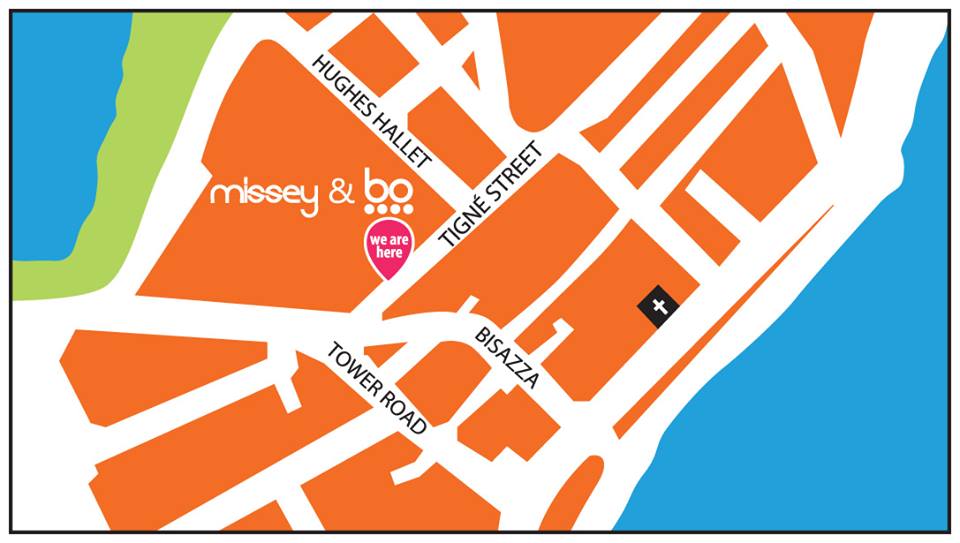 Sharing is caring. Add a comment and give feedback about the seller.
Category: Uncategorized