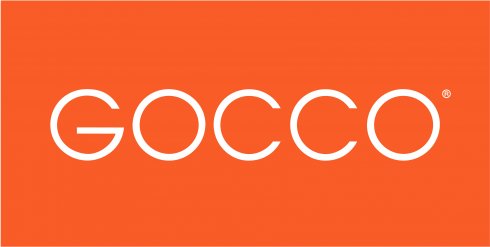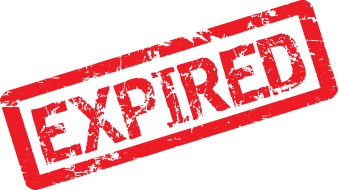 MALTAMUM CARD EXCLUSIVE OFFERS – GOCCO Malta
15% discount on all items
About Gocco
GOCCO is one of the most trusted Spanish babies and children's clothing brand with over two hundred and thirty stores all around the world. Malta saw GOCCO's first local store opening in the end of 2013 in Sliema. What differentiates them from other brands and made GOCCO so popular is that most clothes are hand stitched and very few items are printed. In other words, the customer pays for excellent quality.
At GOCCO you will find high quality fashion clothes for babies, children and teens up to 14 years old. GOCCO´s Product lines consist of baby (0 to 24 months), boys (2 years to 14 years) and girls (2 years to 14 years) and include formal wear, casual wear and sportswear as well as underwear, pyjamas, nightdress, polos, jackets, trousers, shorts, skirts, dresses, party dresses and smart coats among many other garments. These product lines are complemented by swimwear, shoes and accessories (belts, gloves, hats, etc.).
GOCCO offers a very broad range of its own personal style of 'updated classic', yet still fashionable. GOCCO will appeal to customers who appreciate good taste, quality and great value for money. The brand also takes us back to our childhood as certain garments are detailed by handmade work, such as the famous smocking patterns.
Click here to access the autumn/winter 2014 online catalogue.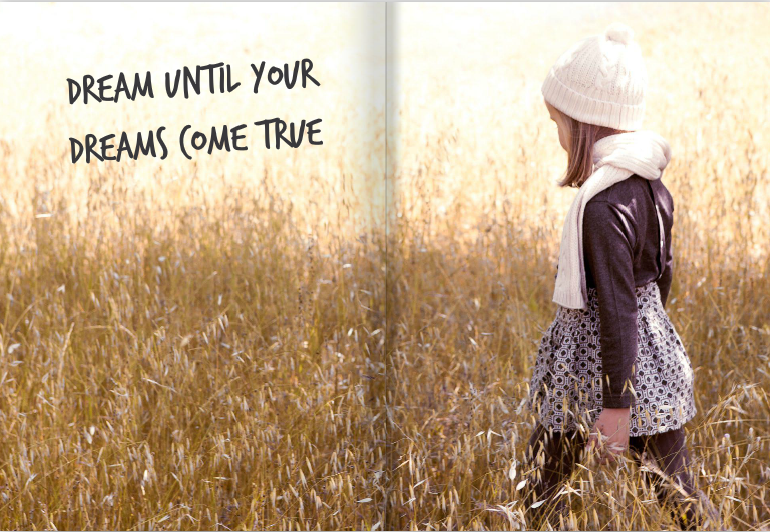 How to get the maltamum card exclusive discounts
You will need to present on location your maltamum card and Maltese ID/Passport.
Contact Details
Address: Gocco, High Street (next to the Sliema Car Park), Sliema, SLM 1549.
Facebook: Gocco Malta
Website: www.gocco.es



Category: Baby & Child, Baby clothes and accessories, Kids Clothes, Shoes & Accessories, MALTAMUM CARD Discount catalogue, New offers