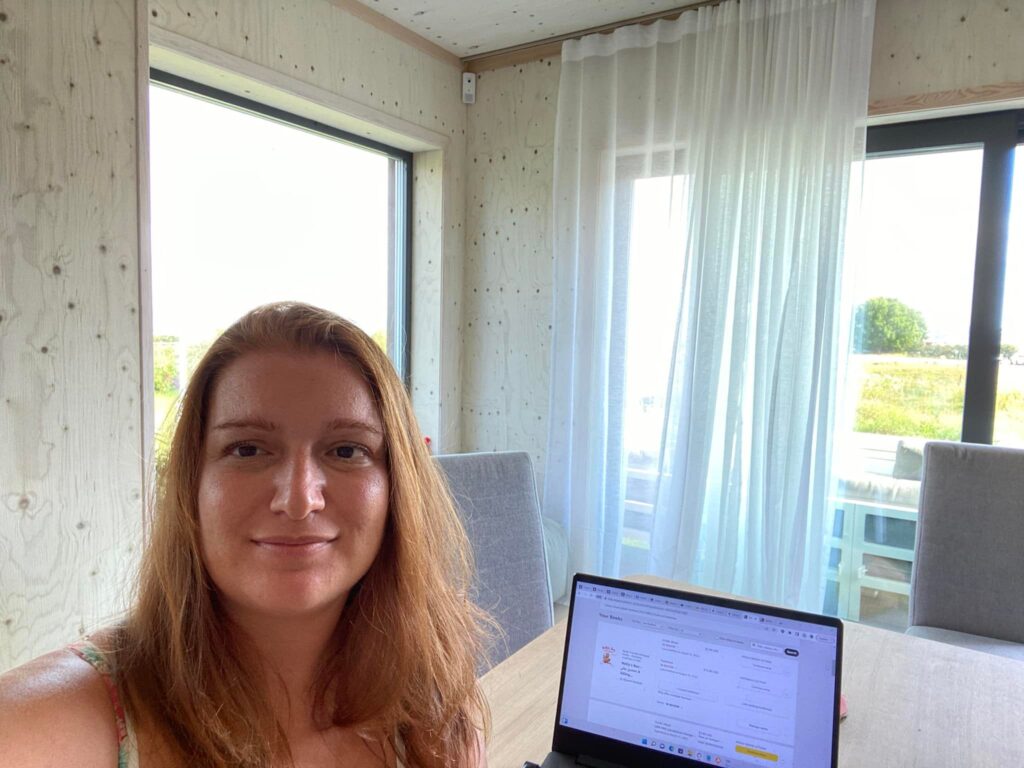 Hi friends :),
I have some big news to share! Everything is almost ready now for the launch of my new book "Nelly's Box", in the first 10 bilingual editions (it's the 3rd in a series of bilingual books for children which are available in 45 languages). At about 09:00 CET tomorrow and for 48h you will be able to download for free all the bilingual editions of "Nelly's Box"!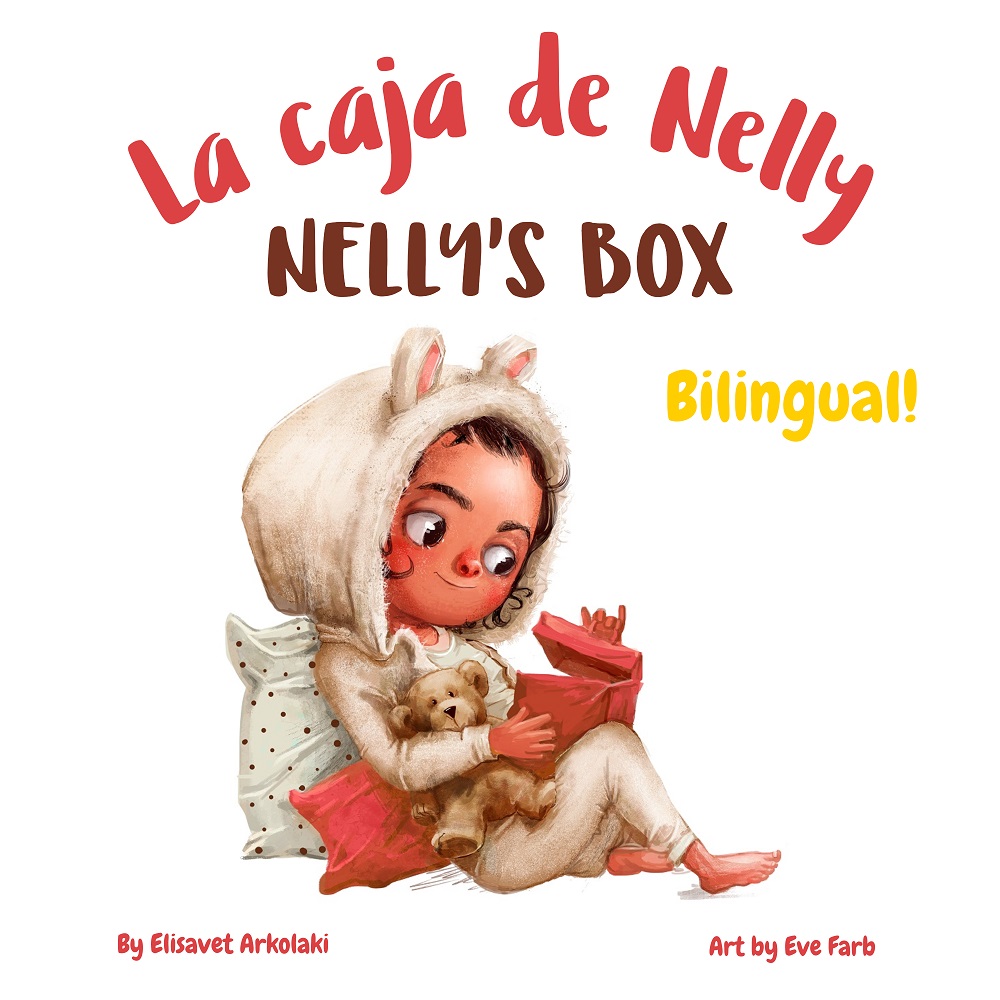 Currently available in ebook and paperback editions in:

English
English-Arabic
English-Dutch
English-French
English-German
English-Greek
English-Italian
English-Portuguese of Portugal
English-Portuguese of Brazil
English-Spanish
English-Ukrainian
Just search for it at your local Amazon (the one connected to your Kindle account) using keywords like: Nelly's Box Greek / Nelly's Box French / Nelly's Box Spanish, etc.
I hope you will be happy with the result, and as always, your reviews on Amazon and/or Goodreads https://lnkd.in/dUfxBEvM are truly appreciated as they can help the book get noticed by others.
Thank you in advance and happy reading with the kids!
Category: Uncategorized