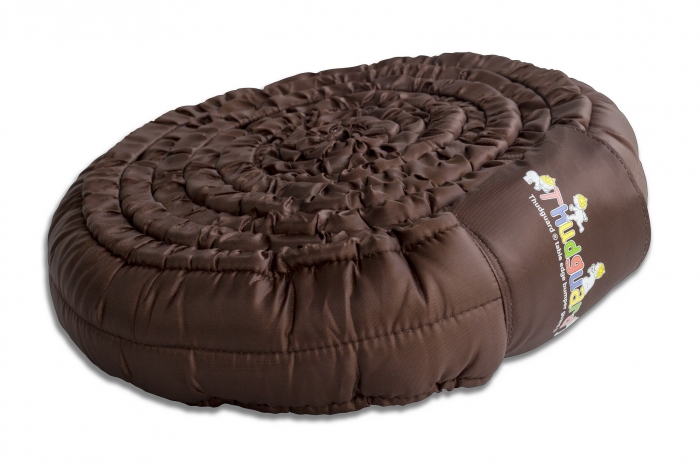 Having an active, thrill seeking toddler roaming around the house can be very stressful. Every table corner and every edge offers an opportunity for injury.
This is where the Thudguard Table Edge Bumper comes to the rescue!
Traditional corner protectors do not cover all the sharp edges of the table, quite often they fall off, and can damage the furniture. This is not the case with the Thudguard Table Edge Bumper.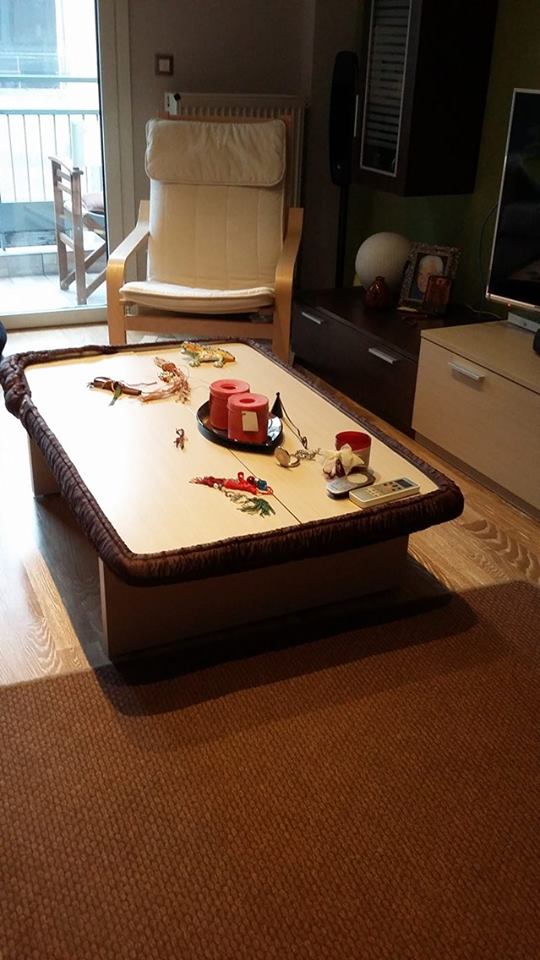 The Thudguard Table Edge Bumper is designed to keep your little one safe from bumps and bruises by covering the sharp edges of your tables with impact absorbing foam.
It has the thickest padding on the market, fits most tables, round or square, made by glass or wood, and it's 5 meters long. It gets adjusted in seconds with a velcro wrap around system. Machine washable, fits in your bag, and you can take it with you wherever you might be going for a visit and keep the little one safe.
Click here for a product review from Lorinda Mamo.
The competition is on on our Facebook Maltamum page. Like, Share and Comment to take part in our draw.
The lucky winner will be announced on the 14th of February. A Valentine's gift from us to you 🙂
Good luck everyone 🙂
‪#‎MaltamumShop‬ ‪#‎Thudguard‬ ‪#‎TableEdgeBumper‬ ‪#‎InventedByMum‬‪#‎BabySafety‬ ‪#‎BabyProofYourHome‬ ‪#‎Valentinesgift‬
Category: Current events, Events in Malta, Maltamum Shop, Shopping