MALTAMUM CARD EXCLUSIVE OFFERS – Ludi
About Ludi Mosta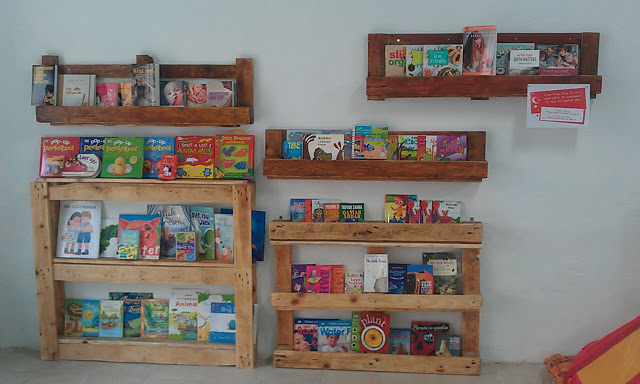 "Not just a bookshop, but a happy way to grow together"
Ludi is a bookshop. But it wouldn't be fair to call it just a bookstore as it is so much more than that. When you first walk in, you will find shelves with a good selection of quality books for all ages, ranging from new-borns to parents. Soon though you will realize that Ludi is also an activity centre where parents and kids can grow and share new experiences. 
Ludi also provides you with a relaxing coffee area, where children can have healthy and colourful snacks. Parents will also be happily surprised to discover Ludi's raw vegan sugar free cakes while enjoying a cup of organic coffee directly from their Italian coffee machine, or a healthy cup of tea from their selection of teas from all over the world.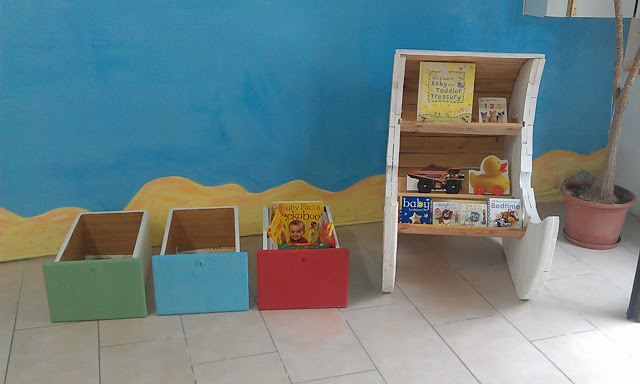 While parents are enjoying their drinks or browsing for a book, children can enjoy and have fun with Ludi's toys made from natural materials like wood and cloth and organised in different areas. Play is the soul of Ludi.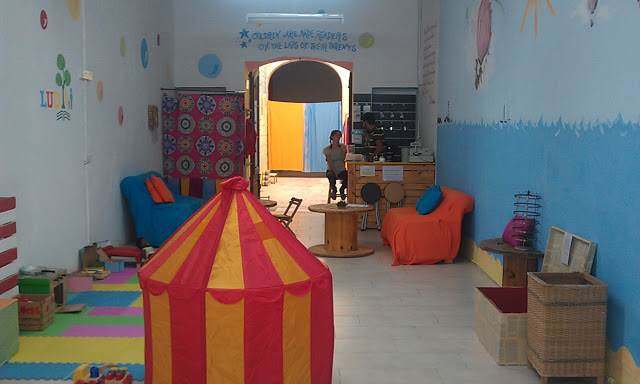 Click here to read more about the story behind Ludi. Ludi is the result of a dream between two friends and their two families.
Click here for the schedule with all the scheduled activities. 
How to get the Maltamum Card exclusive discount
You will need to present on location your Maltamum Card and Maltese ID/Passport.
Contact Details
Address: 61 Triq Il-Kungress Ewkaristiku, MST 9034 Il-Mosta, Malta
Opening Hours: M-F 9.30 – 13.00 & 16.00 – 19.00 & Sat 9.30 – 13.00
Email: ludimosta@gmail.com
Phone numbers: 79998449/79328186
Website: www.ludimosta.eu
Facebook: Ludi Mosta

Category: Activities, Lessons & Summer schools, MALTAMUM CARD Discount catalogue, New offers, Organic and natural