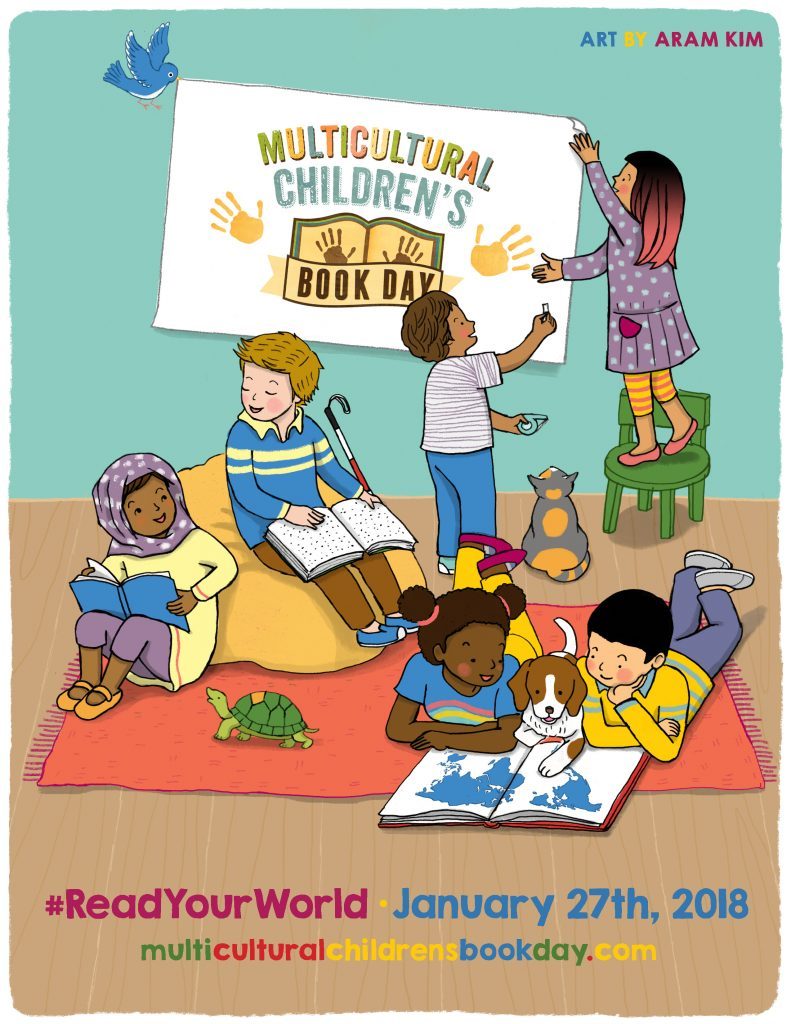 This week marks a week long celebrations to raise awareness about diverse children's book with the highlight being the 25th of January, the Multicultural Children's Book Day (#MCBD2019).

MCBD is an NGO and their mission is not only to raise awareness for the kids' books that celebrate diversity, but to get more of these books into classrooms and libraries. Taken from their website: 'Our goal? Tolerance is one thing. But respecting and understanding all the different cultures that we live with? That's the next step.'

This year I am participating as a book reviewer and an author. I reviewed a children's picture book written by Agatha Rodi, Global CoHost Greece, MCBD, and illustrated by Joanna Scott, titled 'Amelie Gets Busy' which you can read on here. Agatha on the other hand wrote a lovely review about my book Where am I from ? which you can read here , even though the book is still in the making.

On the 25th there's going to be a huge party on Twitter and they will be giving away Book Bundles every 6 minutes! Check it out here. If you're looking for resources for your classroom and children, have a look here. You can download a Classroom Kindness Kit and a Classroom Empathy Kit.

Lots of love to everyone and I hope many of you will check it out.


Category: Mum's Library, Where am I from?