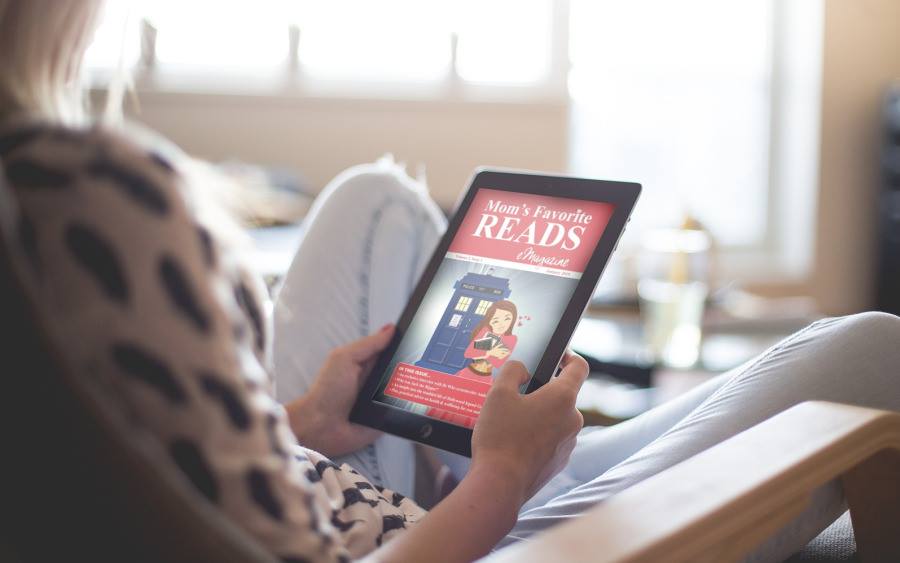 I love books, I guess you know that by now. So you can imagine my excitement when I discovered Mom's Favorite Reads, a brand new online magazine for mums that focuses on books, reading and literature. Moreover, Moms Favorite Reads represents an international community of like minded mums, established to encourage reading among adults and children.

Mom's Favorite Reads showcases the best in publishing, independent and traditional. This year, their magazines will feature some big names, including an exclusive interview with Andrew Cartmel, author of The Vinyl Detective and a screenwriter on Dr Who which you can read right now by downloading January's issue here.
In this edition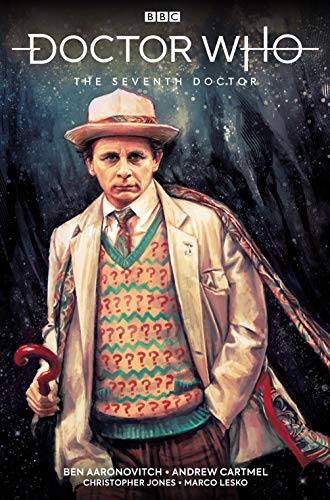 An exclusive interview with bestselling novelist and Dr Who screenwriter Andrew Cartmel
Who was Jack the Ripper?
An insight into the troubled life of Hollywood legend Gene Tierney
Overcoming depression and anxiety
Exercise, nutrition and wellbeing for you and your family
Women's Suffrage a hundred years on
Short stories
Bestsellers and Hot New Releases
Activities for adults and children
And so much more!
The spirited founders, with two of them being mums themselves, authors Hannah Howe, Rebecca Carter and Denise McCabe, believe that reading not only offers great joy to people but it is also a cornerstone of education and education is a cornerstone of a civilized society. I couldn't agree more. What they're trying to achieve is quite remarkable and they deserve to be on the spotlight.
I asked Hannah to share with us the story behind this ambitious project and what have they achieved so far. Many of you who read my blog are also self-employed or wish to start your own venture so please keep on reading. Hannah gave us some insights on the business side of things which you might find useful. If you have any specific questions, leave a comment under this blog post. She's super helpful and knowledgeable.

In Hannah's words:
'Hello, my name is Hannah Howe. I write psychological and historical mysteries. My books are distributed through Gardners to over 300 outlets worldwide. Over the past four years my novels have reached number one on the Amazon charts on fifteen separate occasions. This summer Saving Grace, my Victorian mystery, was a bestseller in Australia. I'm also a co-founder of Mom's Favorite Reads.
What is Mom's Favorite Reads? It's a community of book lovers. We produce a quarterly book catalog, which features over 400 books, and a monthly magazine. Our magazines, available as eBooks, in print and audio-books, have topped the Amazon Contemporary Women charts, the Seasonal charts and the Graphic Novel charts in America, Australia, Britain and Canada. Alongside leading independent authors our magazines also feature contributions from high profile mainstream authors. For example, in this month's issue, we feature exclusive interviews with a Dr Who screenwriter, an expert on Sherlock Holmes and Terry Deary, author of Horrible Histories, one of the most popular series in the history of publishing.
Also, in 2019, we will develop our community to support literacy amongst adults and children. One of the ways we will do this is by offering schools, societies and literacy projects bundles of free books.
If you are an author, you are welcome to join Mom's Favorite Reads. If you are a reader, please visit our website and check out our video, book catalog and magazines https://moms-favorite-reads.com
If you would like us to support a literacy project, please email me at momsfavoritereads@outlook.com and we will explore the possibility of supporting your project.'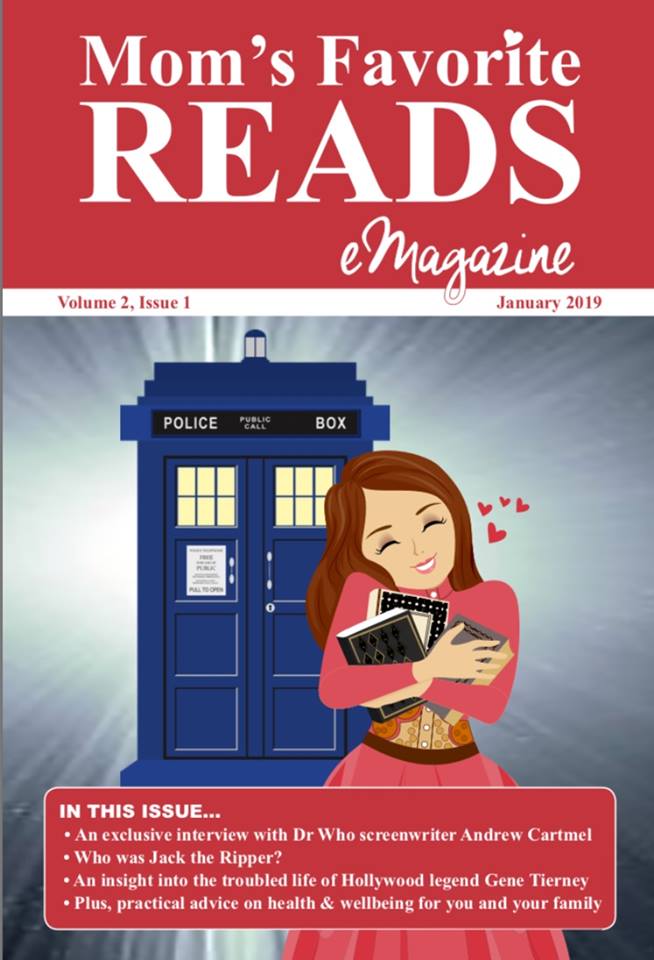 How did it all start?

'Through books and Facebook, Rebecca Carter, Denise McCabe and I have known each other for about four years. During that time we have been involved in a number of projects to help authors promote their books. In 2018 we decided that we needed a Big Idea to help with book promotion.T
For a couple of months we discussed various ideas. Then, in August 2018, I received an email about literacy while thinking about creating a mailing list. These two factors came together in my mind and I proposed an idea to Rebecca and Denise, a mailing list that would somehow encourage literacy.
Mums were at the forefront of our minds because they read for themselves, to and with their children, and they buy books for the family. From that, Mum's Best Reads was born.
We soon realized that our main readership would be in America, so we changed the name to Mom's Best Reads, then Mom's Favorite Reads.
Within a week of discussing the idea we had created a basic website, a Mailchimp account and a Facebook page with over a hundred followers.
Our idea to send out a simple newsletter developed into a monthly magazine, which has topped the Contemporary Women chart three months running in four countries – America, Australia, Britain and Canada.
A video soon followed along with our first book catalog, which contains over 400 books. We will update our book catalog quarterly.
We are still developing our Mom's Favorite Reads community and in 2019 will reach out to groups, organisation and societies that support literacy with the aim of lending our support.
Mom's Favorite Reads has also forged partnerships with major businesses, including the Fussy Librarian and Chess.com. To help us fulfill our goals we will seek to attract more high profile authors and forge further business connections.
In just twenty weeks Mom's Favorite Reads has achieved a remarkable amount. However, this is just the prologue. The main story will soon follow.'
Facebook page: https://www.facebook.com/momsfavoritereads/
Website: https://moms-favorite-reads.com/
Download January's issue here.
I am happy to share with you that next month a short story of mine will be included in the February edition. Looking forward to hear your feedback on Mom's Favourite Reads.
Love, Liza.
Category: Interviews, Mum's Library, Resources for Malta Mums