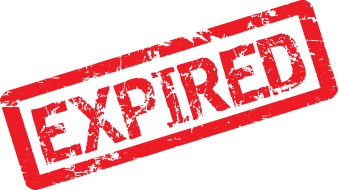 MALTAMUM CARD EXCLUSIVE OFFERS – Glam Nails
Free gelish toes with every full set of nails booked*
Free wax treatment for the hands when booked for gelish hands and toes
10% off all other treatments
Note: Offers apply individually; so if a client is booking a full set of nails, either the 10% off or free gelish toes are applicable.
*Full set of nails is when you are having the acrylic extensions for the first time, so clients with shorter nails could have them longer. Price is €40. Gelish toes is a lasting gel polish, dries instantly, so the client can walk out wearing shoes and lasts upwards of 3 weeks without chipping. Can be done for both hands and feet, in this case the free is for the toes (usual price €15).
About Glam Nails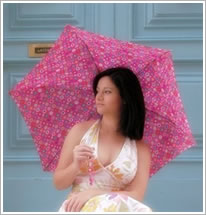 Glam Nails is a Maltese Nail Salon, which provides excellent nail care services. It was originally founded over 8 years ago by one of the leading nail technicians in Malta, Kizzy Attard Portughes, making it one of the first nails only salons in the island and is still operating successfully to this day. In 2007 there was a change in ownership and the current owner of Glam Nails is Gayle Frantz.
Gayle Frantz, a mum of a beautiful baby girl, has a deep passion for nails. She takes pride in running one of the leading companies in their sector and what gives her the greatest satisfaction is to see her customers leaving the salon looking great and feeling happy. Most of their advertising is done by the customers themselves, proving their superior service.
At Glam Nails they specialize in acrylic nails, including coloured acrylic, pink and whites, 3D flowers, embedding and more. The provided services are the following:
Nail extensions
Manicures
Pedicures
Nail Art
More nails related treatments
Have a look at some of their work in their nail extensions gallery and on Facebook.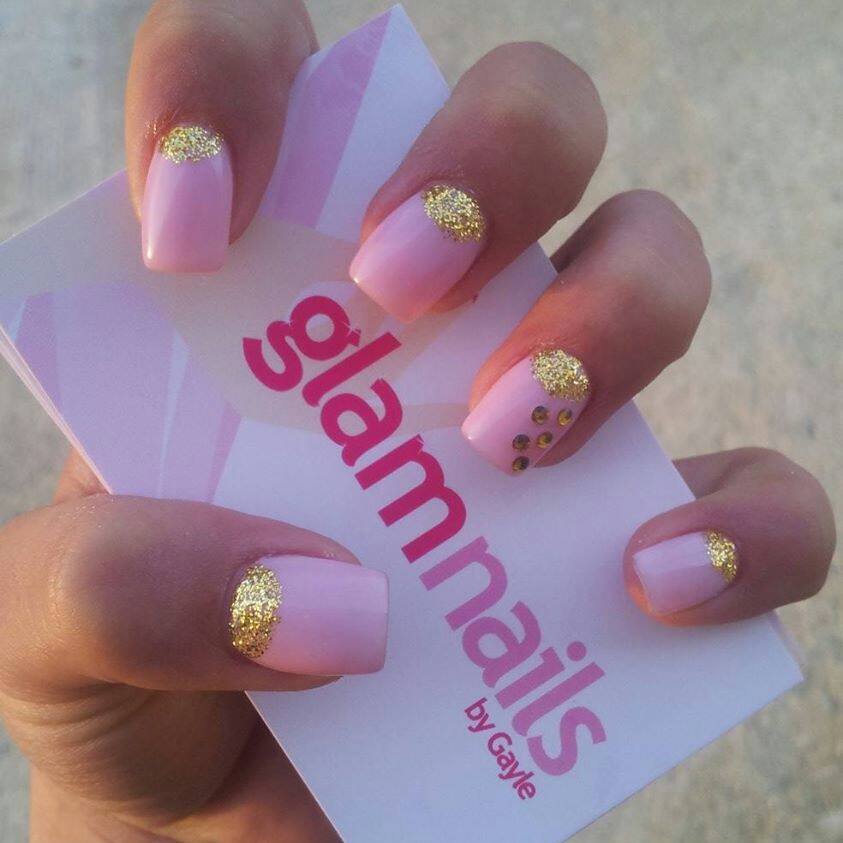 How to get the Maltamum Card exclusive offers
You will need to present on location your Maltamum Card and Maltese ID/Passport and inform the staff in advance.
Contact Details
Glam Nails by Gayle, CO Dashing Hair Studio, Main Street Mosta
Opening hours: Mon – Fri: 09:00–18:00, Sat: 09:00–16:00
Tel: 21 417 483 / 99 44 94 39
Website: www.glamnails.net
Facebook: Glam Nails
Category: Health, Fitness and Beauty, MALTAMUM CARD Discount catalogue, New offers, Services