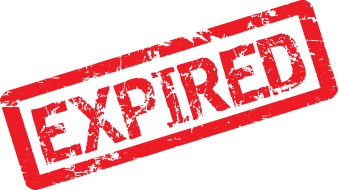 MALTAMUM CARD EXCLUSIVE OFFERS – Swimkidz Malta
€10 off per booking plus a free taster session*
*The free taster consists of taking part in one of the group sessions.
About Swimkidz Malta

Structured, progressive, fun swimming lessons for babies and toddlers from 3 months to 3 years old all across Malta. Highly trained teachers and warm pools. Each weekly session lasts 30mins with maximum of 8 adult/baby pairs. All the classes are progressive and constantly being improved according to the feedback received directly from the parents and the latest findings internationally.
The next 10-week term will be starting from 7th April to 21st June 2015 with 1-week break between 11th and 17th May.
Download Swimkidz Course Details Malta for the full course details.
In Elaine Chircop's words who is the teacher of this gentle techniques swimming course in Malta: 'Swimkidz's lesson structure teaches babies and toddlers (and parents of course) about water safety and even swimming techniques through play. This makes the process fun and they will be able to enjoy being in water from an early age, in a safe environment. I cannot wait to see the smiles on their little faces when they come to my classes!'
How to get the Maltamum Card exclusive offers
You will need to inform Elaine in advance before booking, and present on location your Maltamum Card and Maltese ID/Passport.
Contact Details

Tel: 79578633
Email: elaine@swimkidz.eu
Website: www.swimkidz.co.uk
Facebook: Swimkidz Malta 
Category: Activities, Lessons & Summer schools, Baby & Child, Health, Fitness and Beauty, MALTAMUM CARD Discount catalogue, New offers