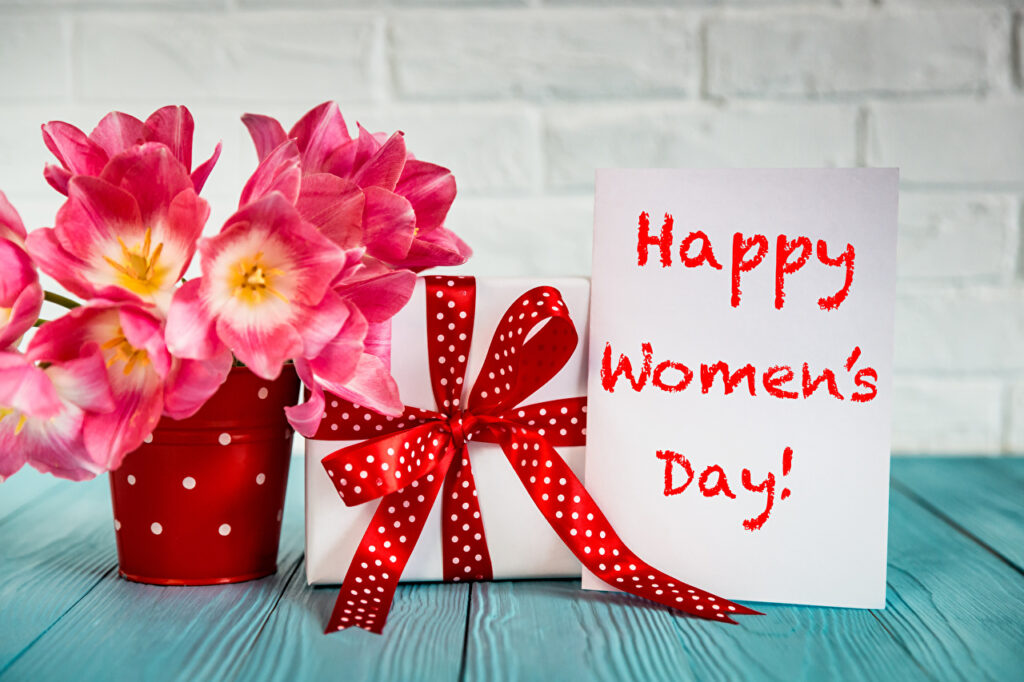 Hi lovelies,

As you know we're in the midst of our stock clearance sale, and I now have less than 15 carriers left in stock! In order to celebrate the International Women's Day, with every baby carrier purchase as of right now and till 23:59 CET Friday 08/03, you can choose 2 gifts from our e-shop, whatever you like*!
Available items to be chosen as gifts:

-Tula Infant Insert (compatible with Ergobaby carriers, 2 left)
-Juppy Baby Walker
-Ergobaby Doll Carrier (2 left)
-Ergobaby Teething Pads
-Ergobaby 360 drooling and teething bib (2 left)
-Thudguard safety hat
-Thudguard Knee Pads
-Thudguard Table Edge Bumper (1 left)

You can place your order on www.maltamumshop.com or send me an email on liza @ maltamum.com or message on Facebook @ Maltamum should you have any questions.
Thank you, Liza.
*Except baby carriers.
Category: Ergobaby, Maltamum Shop, Shopping