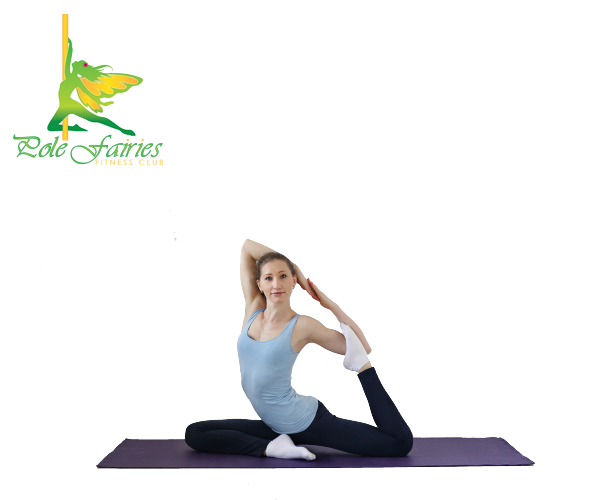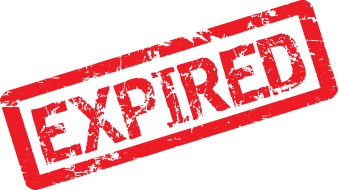 MALTAMUM CARD EXCLUSIVE OFFERS – Pole Fairies, Fitness Club Malta
1 private 1 to 1 class for 15 instead of 20 euro
Any 5 private 1 to 1 classes within 1 month for 50 instead of 85 euro
Any 3 private classes 1 to 1 per week within one month for 150 instead of 250 euro
About Pole Fairies

Pole Fairies is a Fitness Club in St. Paul's Bay where Poli Gutshabes, a passionate pole dancer and pole dance instructor, athlete, ballet dancer, fitness instructor and mum of two, teaches mostly private lessons. These classes cover different disciplines such as:
Postnatal Power Mums Workout (mums and babies workout class)
Stretching & flexibility
Pole dance
Chair dance
All detailed information about classes, Poli and the studio can be found on www.pole-dance.fitness . Women and men of all ages and sizes will be given the chance to get fit, increase their flexibility, improve posture, tone up, burn the calories, increase self-confidence and just have a good time in a friendly and non-judgemental environment.
Poli was featured on the PoleDance Diary and you can read the exclusive interview here.
What's makes Pole Fairies stand out from other fitness studios?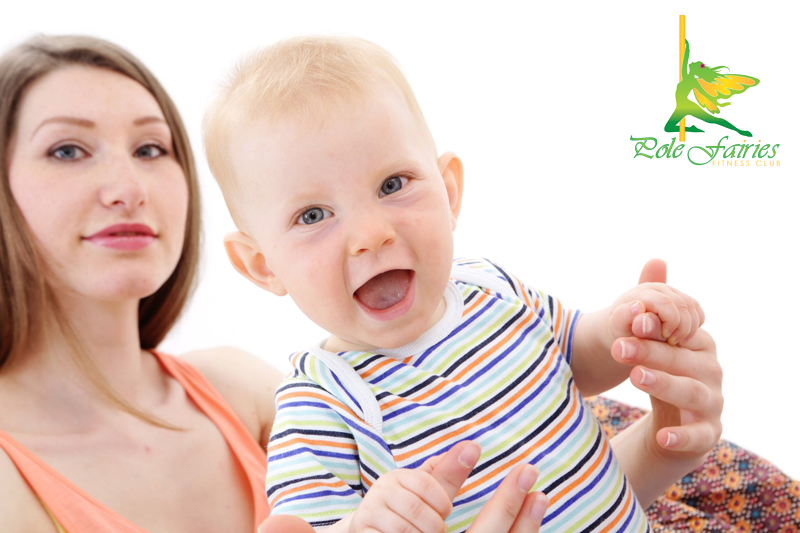 Every group class has max. 3 people.
They do not limit their students as of gender, age or fitness level, everybody is welcome (below 18 consent from parents is required)
 Poli is the only one in Malta who has undergone Pole Dance Community (PDC) grading and certification for their highest level (Level 5) and done it with merit.
 Stretching & Flexibility courses are based on unique program exclusively developed by Poli that includes know how of different contortion stars but still adjusted to fit all levels.
 Special dedicated play area for kids where they have plenty of toys.  The kids can play there while their mums exercise.
 Postnatal Power Mums Workout program is also unique as you train together with babies and use their weight instead of dumbbells, thus improving not only your fitness level, but also connection between mother and baby. Group classes are also good for socialising between mothers and babies.
 Poli has undergone a first aid course, has successfully passed the exam and was awarded with international certificate.
 Pole Fairies are donating 5% of total monthly booking to different charities. For May 2015, the funds go to Inspire Malta foundation.
How to get the Maltamum Card exclusive discounts
You will need to inform Poli in advance while you make your booking, and present on location your Maltamum Card and Maltese ID/Passport.
Contact Details
Website: www.pole-dance.fitness
Facebook: Pole Fairies
Phone: 79612276
Email: polefairies@gmail.com
Address: Arznell street (Triq L-Arznell) , St. Pauls Bay
Category: Health, Fitness and Beauty, MALTAMUM CARD Discount catalogue, New offers