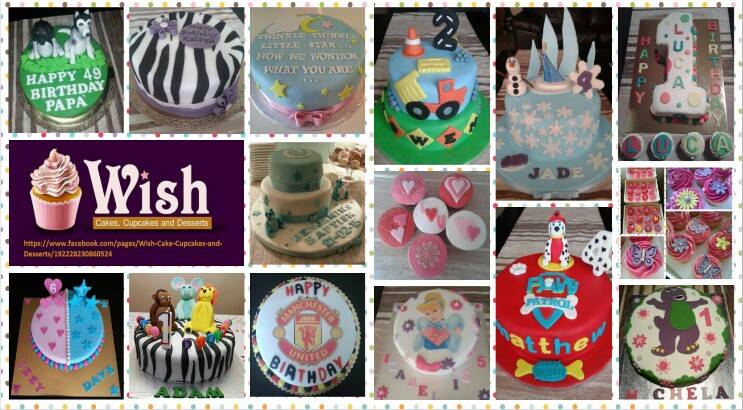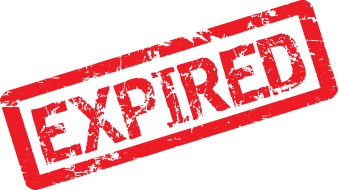 MALTAMUM CARD EXCLUSIVE OFFERS – Wish – Cake, Cupcakes and Desserts
1) 18 free 2D matching cupcakes with every cake which cost €110 or over (examples below)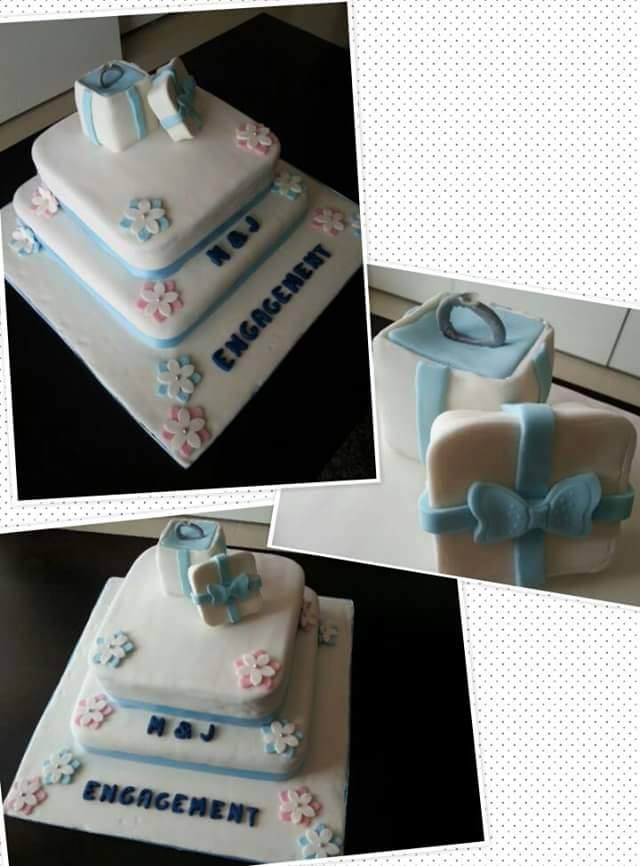 2) 12 free 2D matching cupcakes with every cake which costs €90 or over (examples below)
3) 6 free 2D matching cupcakes with every cake which costs €70 or over (examples below)
4) 4 free muffins with every cake which costs €40 or over (examples below)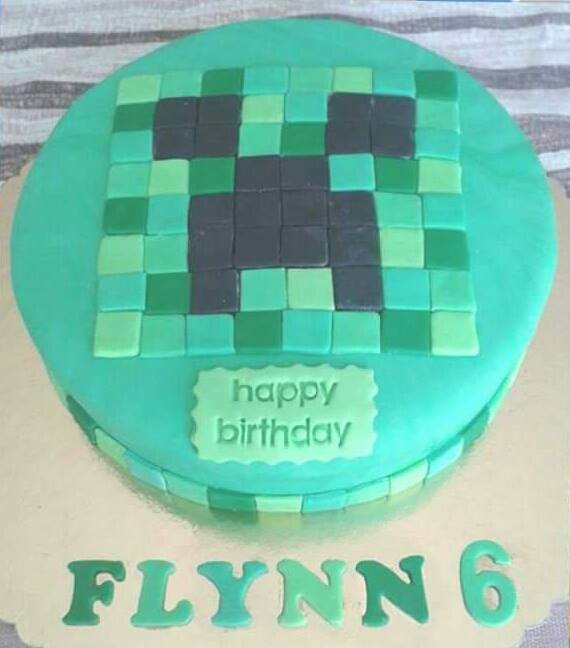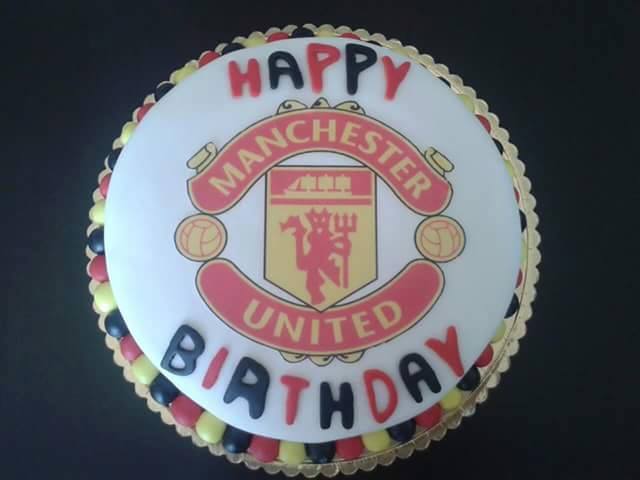 5) 8 free matching cupcakes with every 30 cupcakes (examples below)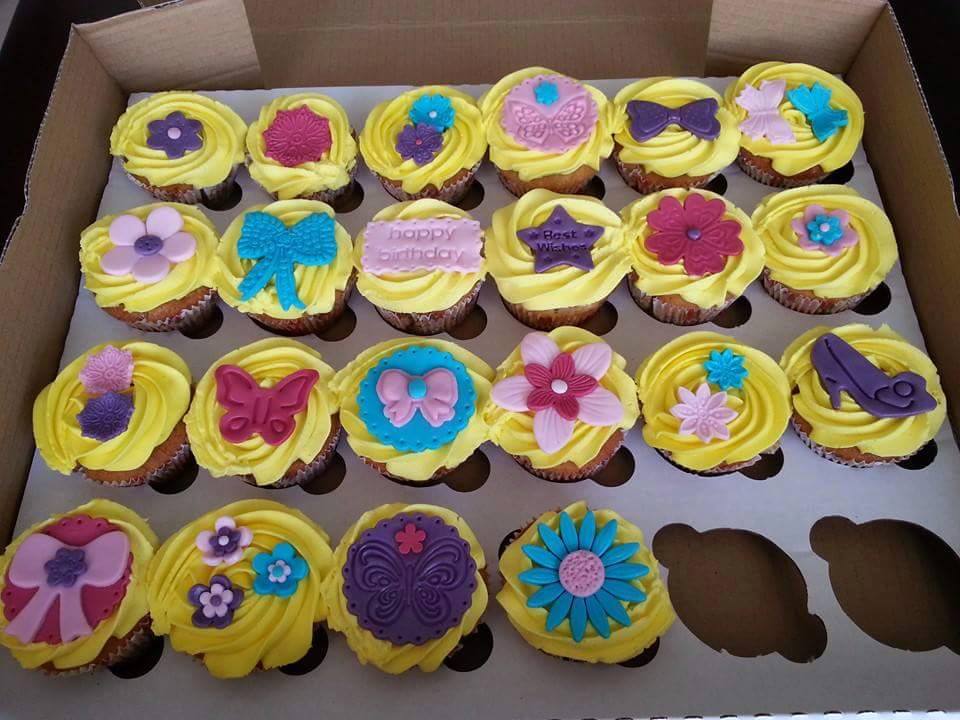 6) 5 free matching cupcakes with every 20 cupcakes (examples below)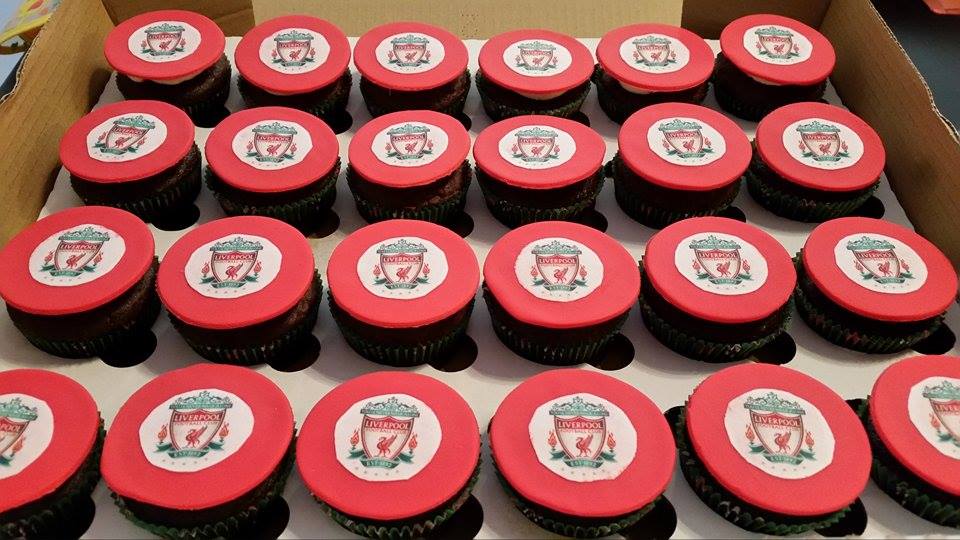 7) 10% discount on all desserts (examples below)
Banoffee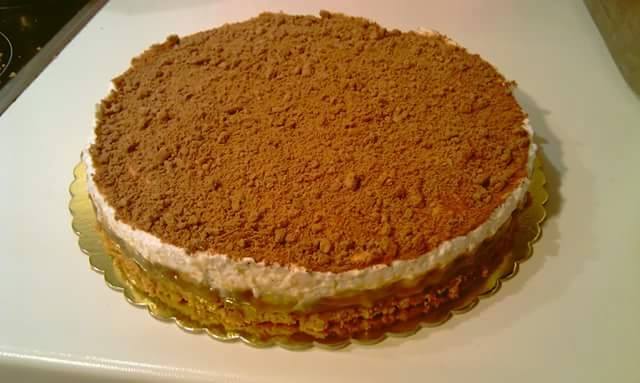 Eggless tiramisu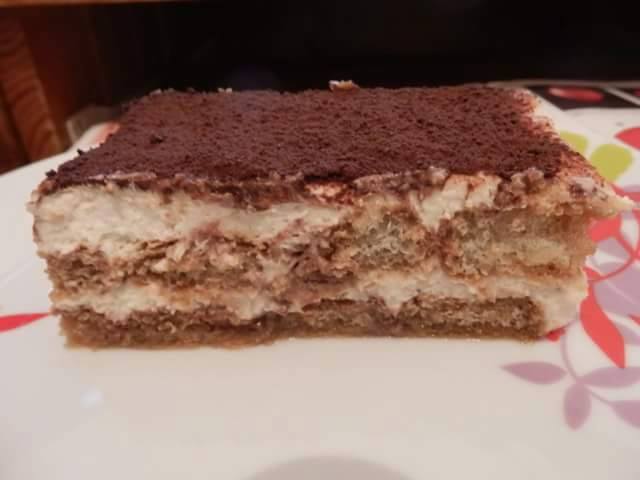 Lemon meringue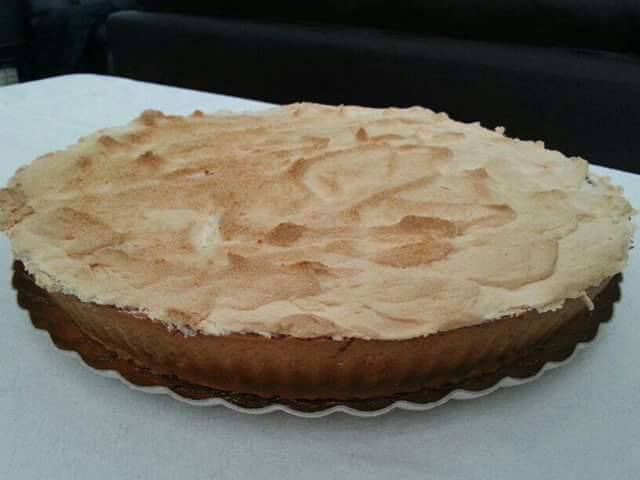 About Wish – Cake, Cupcakes and Desserts
Erika Fiorini is a mummy of 2 and has a passion for baking. She started by making cakes for family and friends but everyone encouraged her to start selling them.
She makes cakes, cupcakes and desserts for all occasions such as baby's birthday, child's birthday party, baby shower, engagement, wedding, anniversary, any kind of party and special occasion.
All her cakes, cupcakes and desserts are freshly baked and prepared using top quality ingredients.
Pick up is from Swieqi or you can get them delivered at home at an extra charge.
Testimonials
Lovely cakes and desserts for all occasions. I recommend Wish if you want beautiful cakes and desserts that are also delicious. – Francesca Zammit Ramunno
Would recommend to anyone who is looking for a cake for a special occasion or just for a treat. – Cheri-Anne Vassallo
Highly recommended…Cake was delicious 🙂 big well done – Maria Carla Borg Ciscaldi
How to get the Maltamum Card exclusive discounts
When you place an order, inform the seller you are a Maltamum cardholder.
You will need to present upon delivery your Maltamum Card and your Maltese ID or passport.
Contact details
Facebook page: Wish – Cake, Cupcakes and Desserts 
Email: wishdesserts@gmail.com
Phone: 79057590
Category: Cakes and muffins, MALTAMUM CARD Discount catalogue, New offers, Party, Wedding