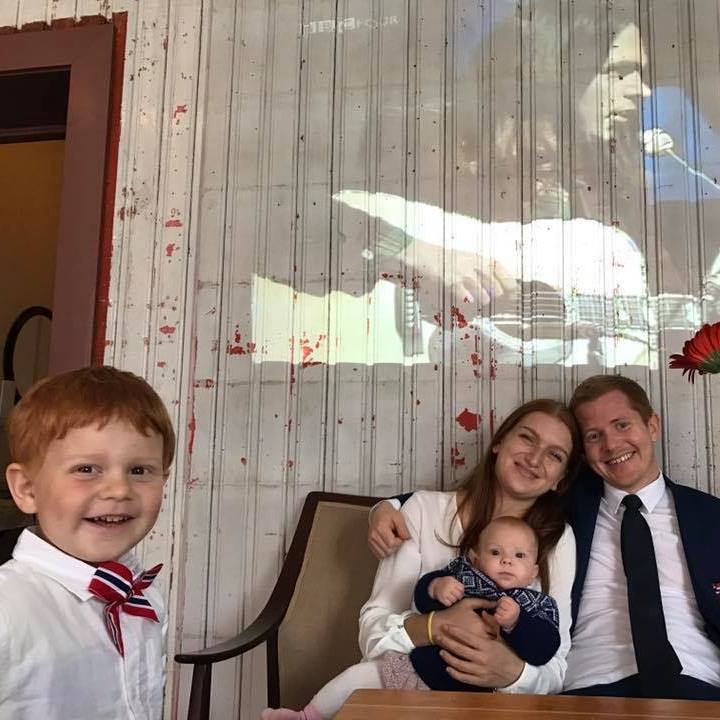 I am a mother of two young children. The first is 4 years 4 months, and the youngest almost 14 months. I can honestly say I haven't had a full night with uninterrupted sleep since 2013, first pregnancy, a time when I had to get up often at night and visit the toilet or simply change side to try and make myself comfortable. Since then, quality of sleep has been steadily going down hill. Producing, and then caring for our little ones 24×7, has left me at times physically drained and with emotional mood swings resembling a yo-yo, usually after 18:00 when my energy levels are at their lowest.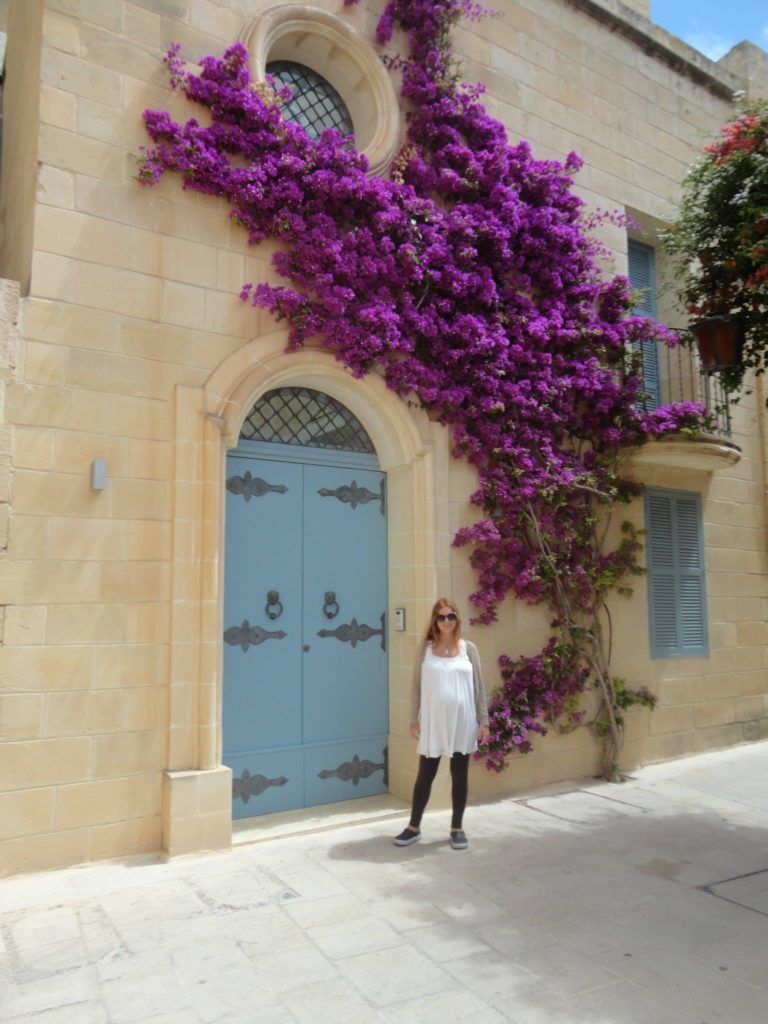 The tiredness and the pregnancy also had a huge effect on my looks, even if my husband refuses to acknowledge it <3 Judging from my first child, I would expect to feel more like myself again and bounce back physically in about 1-2 years. Though I know I can and will never look exactly how I used to be; some body changes are permanent post pregnancy. And I have to accept that I am only getting older. I'll never be 20 or 30 again. 
This is how I looked like at 30 years of age, right before I got pregnant, and how I look now, 5 years -and not enough sleep- later. Puffy eyes, some wrinkles here and there, hair in a pony tail.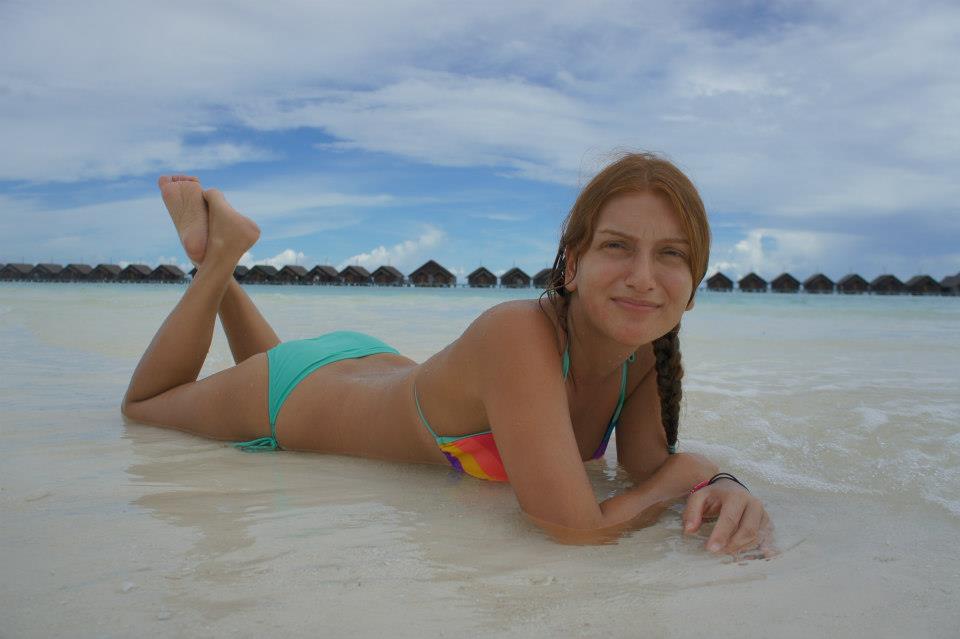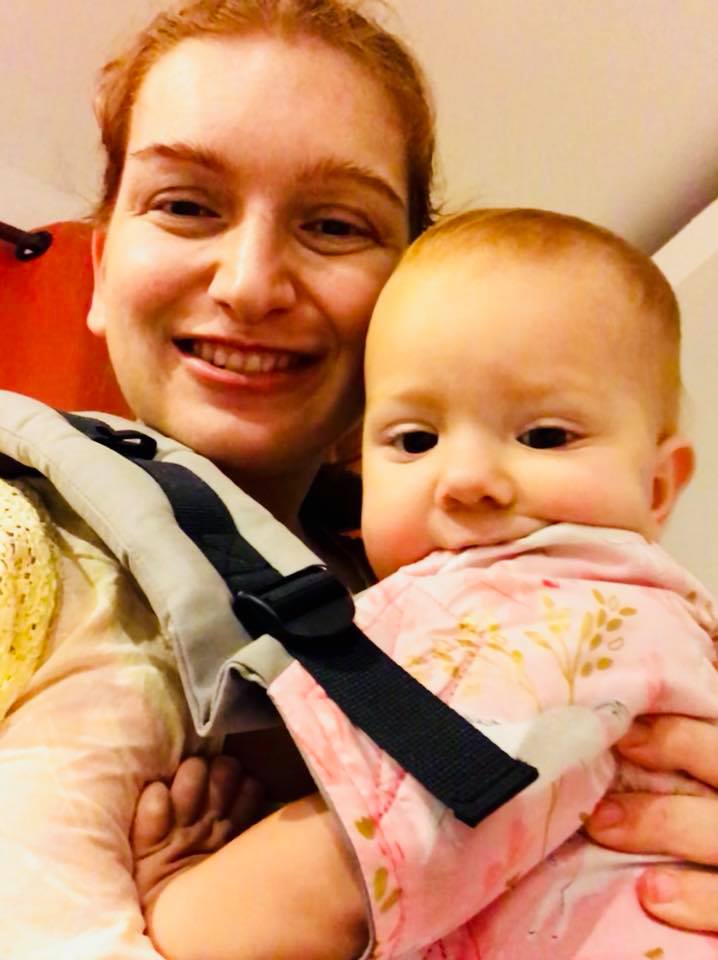 But the thing is it doesn't matter that much. Time takes away your looks but gives you other things, more precious, in return.
Consider this. If you love your partner, and have done so for a couple of years, do you see him any different now that he's a bit older? Do you find him less handsome and attractive? Do you fancy him any less? If you love him, chances are not. As they say, beauty lies in the eyes of the beholder, and when someone is seen through the lenses of love, that special someone is the most beautiful human being in the whole wide world. Cause when love is there, everything looks beautiful and colourful.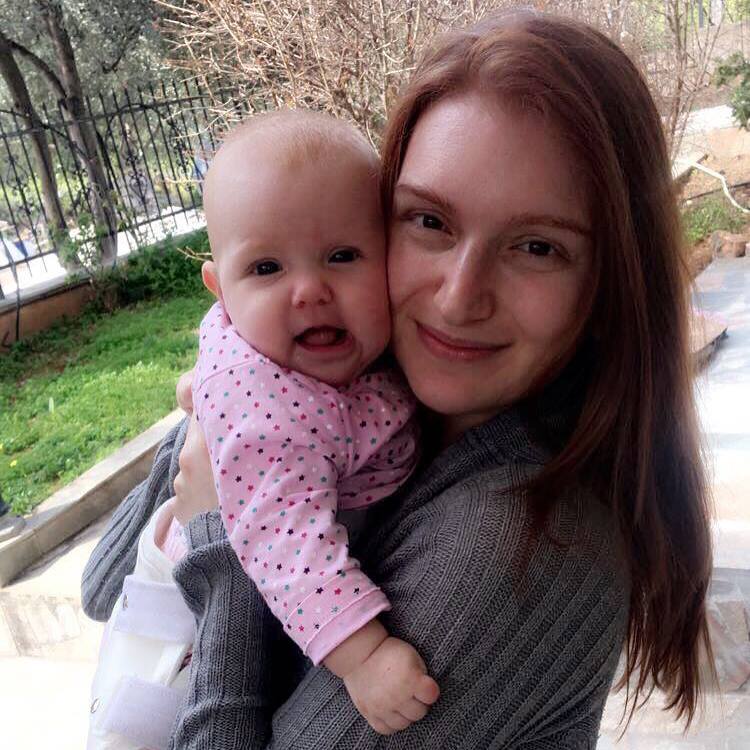 When I feel at my lowest, I try to consciously use the same love-lenses and look at myself, the way a good friend, my parents or my partner would see me; see who I truly am, and all that I have, and will, in time, accomplish. I try to see myself through the loving and always forgiving eyes of my children, who find their mama the most beautiful one in the world, disregarding all her imperfections.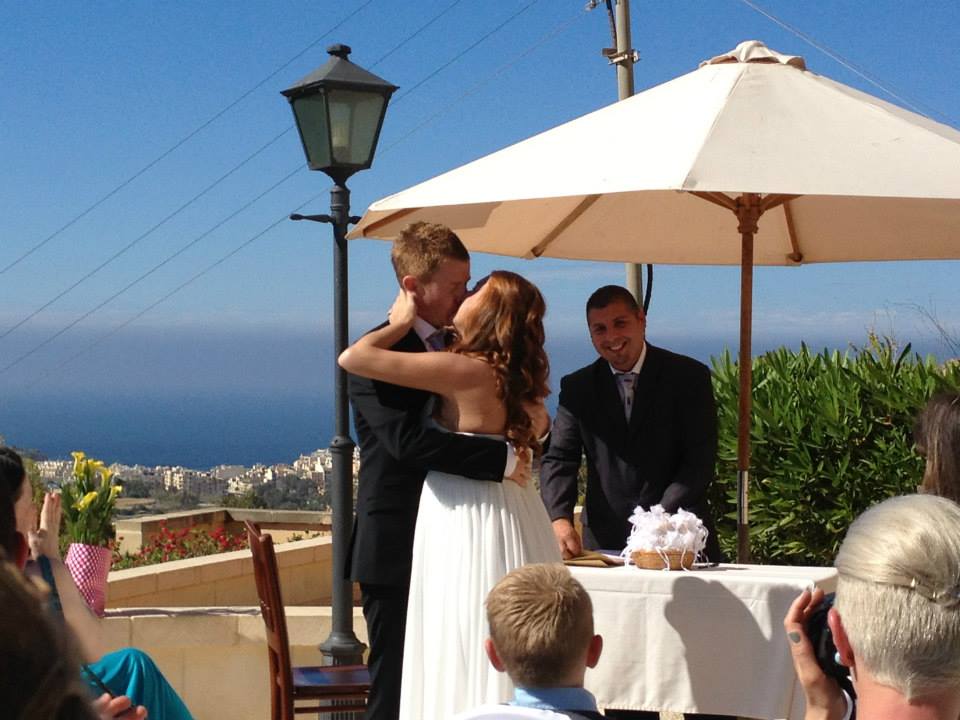 One of my biggest wishes is to embrace ageing in good health, with grace and acceptance. It's a blessing to be able to have and raise kids, and it's a blessing to be healthy enough to stick around for a while. I wish to become that old wrinkly lady with a big smile, who sees grand-kids, and great grand-kids, or heck yeah even great great grand-kids, roaming her house while she and her husband prepare the ritual Sunday family lunch <3
As always, love, Liza.
Category: Erik and me