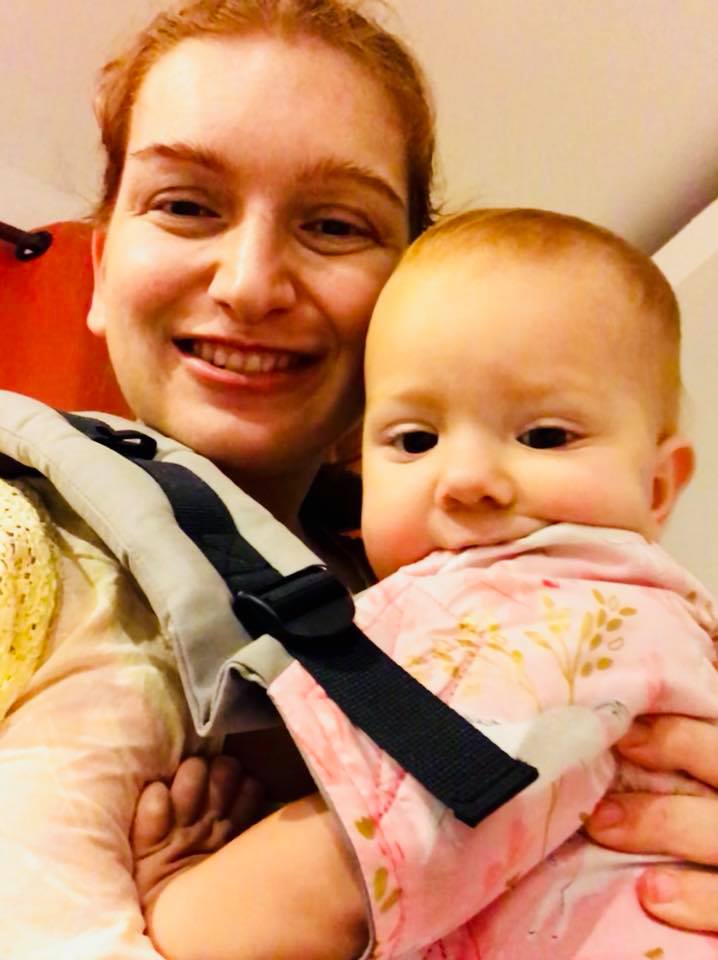 I thought I could never love 
❤️ any other baby carrier brand as much as I love #Ergobaby. And then I got my very first #TulaStandard #Frolic , which fits perfectly my body shape, and I am all over the 
🌙 again! The fabric is so soft and the #limited #production #design with 
🦄 soooo divinely beautiful and girlie 
👸🏼!
You can also now order your very own Baby Tula through our Maltamum E-shop here and benefit from #freedelivery within two business days or get personal carrier fitting assistance and front position demo with Becky Gauci Maistre, Certified Babywearing Educator from Babywearing Malta!
And as if this wasn't enough, Becky is offering our #Maltamum clients a personalized 1 to 1 1h Tula workshop for the reduced fee of 15 euro 
❤️
Send us an email to arrange your appointment.
Love, as always, Liza.
Category: Maltamum Shop