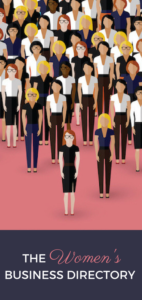 I am proud to let you know that Maltamum is now listed in THE WOMEN BUSINESS DIRECTORY of Jobs for Mums Malta. All listed businesses have made a donation to Fondazzjoni St Jeanne Antide to support underprivileged women who need empowerment in order to start their own enterprise or reintroduce themselves into society and find employment.
By using The Women Business Directory YOU will also be supporting underprivileged women in Malta to fund their Education and Training.
Click on the link and check out all the great businesses founded and run by women in Malta.
If you are a woman and a business owner, click here to get listed.
Jobs for Mums is also founded and run by a lovely Maltese woman, Katja Dingli Bennetti.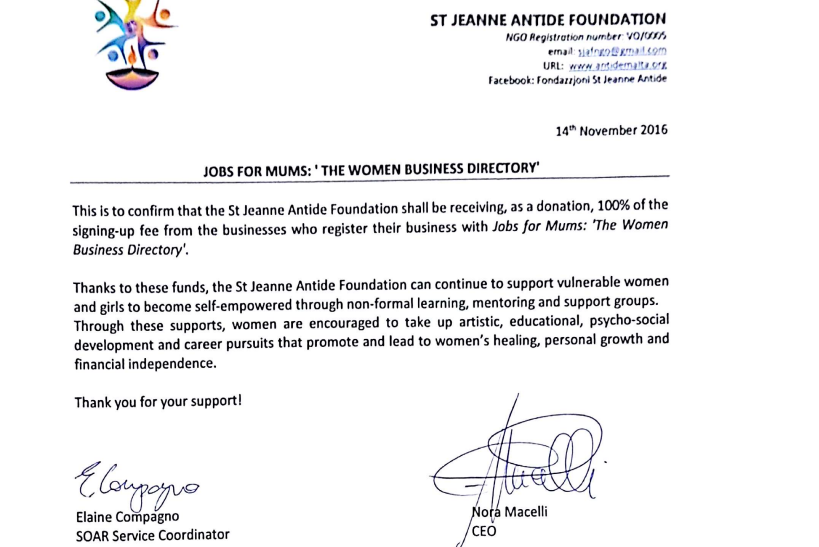 Category: Maltamum Shop, Resources for Malta Mums, Shopping