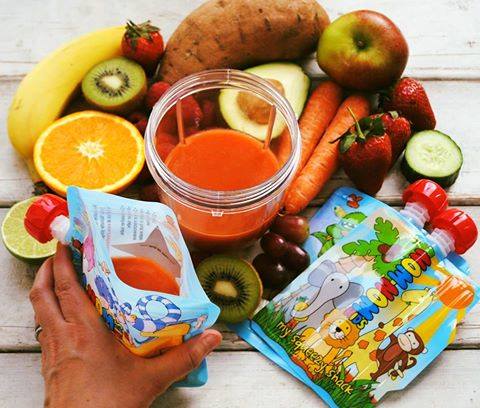 Eja Tománková, a mum of a 2 year old girl, came with the fabulous idea to bring top notch quality reusable food pouches for our little ones in Malta! I loved the concept and the reviews from other mums, and ordered my own patch of pouches and reusable snack bags. I love them because I can fill them in with my own homemade food, avoid making a mess when we're out and feeding the youngest (9 months now), plus give one to the oldest (almost 4) to avoid any jealousy bursts (they come in smaller and bigger sizes!). I no longer have to use commercial ones that cannot be recycled and are not landfill friendly. 

What made you bring to Malta the reusable pouches?
I am a mum who is always on the go. When I started to wean my daughter I was searching for something else than glass jars and plastic bowls to carry her food around. I came across Reusable Pouches and ordered few. I fell in love with them as they are practical and take almost no space in the cooler. Then I saw a lot of interest from my friends and I said let's bring them to Malta.
How are your pouches different, and better, than other reusable ones?
Definitely the quality. They are all made from durable material, BPA, PVC and Phthalate FREE. The biggest advantage of these particular pouches is the wide side opening which makes filling and cleaning super easy. Each pouch can be signed with your child's name and you can also write which food is in. Pouches are also freezer safe so you can prepare the food or smoothie before and it's such a refreshment in this hot weather. The cute design is the cherry on the cake!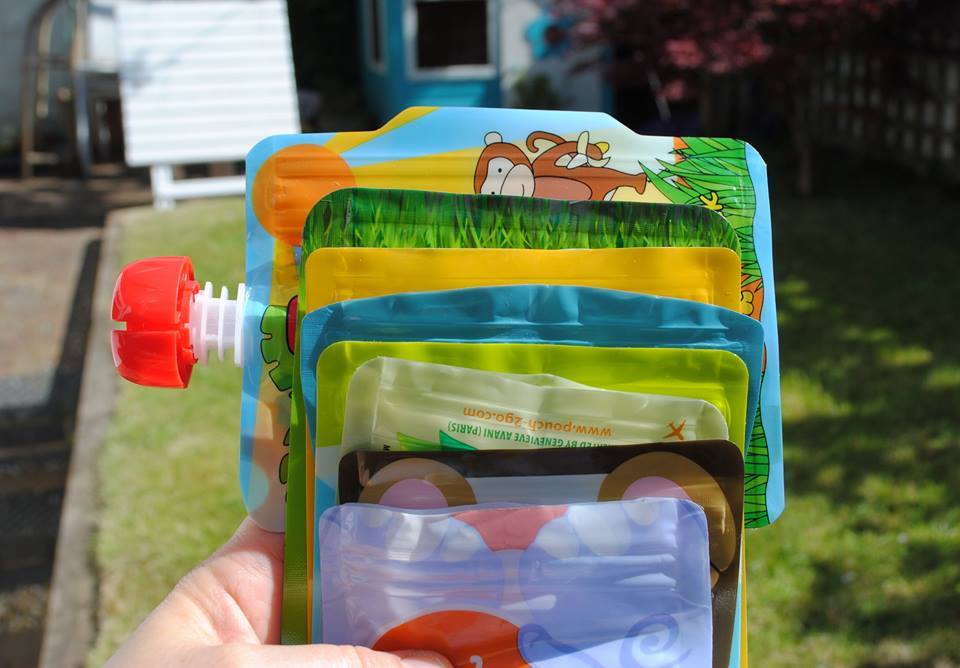 What are the benefits of using a reusable pouch instead of a commercial pouch from the supermarket?
I prefer to know what exactly my child is eating and that all what is inside is fresh. You also have to consider that commercial pouches are quite costly especially when buying regularly. Reusable pouches are definitely more environment friendly when compared to the commercial disposable ones as they can be used at least 40 times.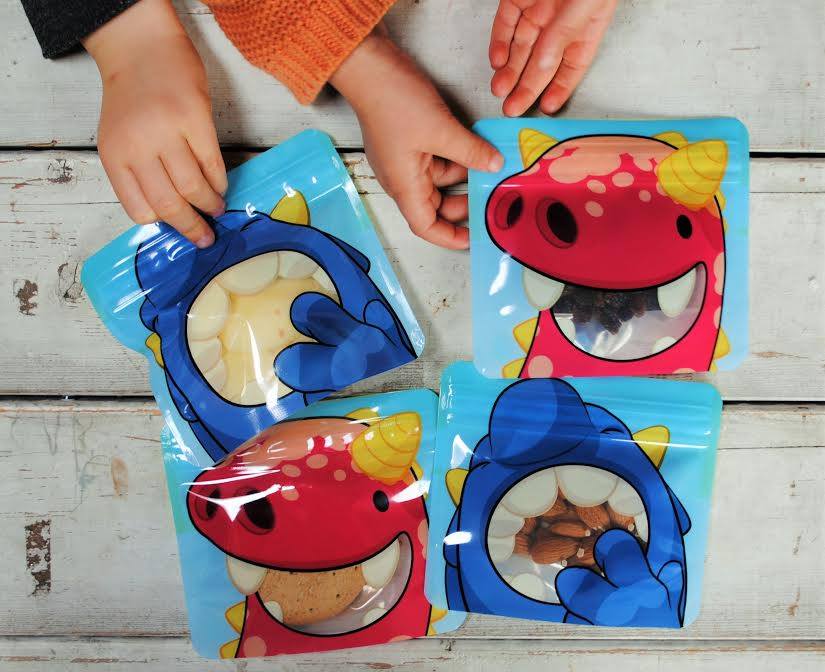 Where can I buy pouches and snack bags in Malta?

Visit: https://www.facebook.com/pouchesmalta/
PS. For Frequently Asked Questions related to these products click here
Category: Interviews