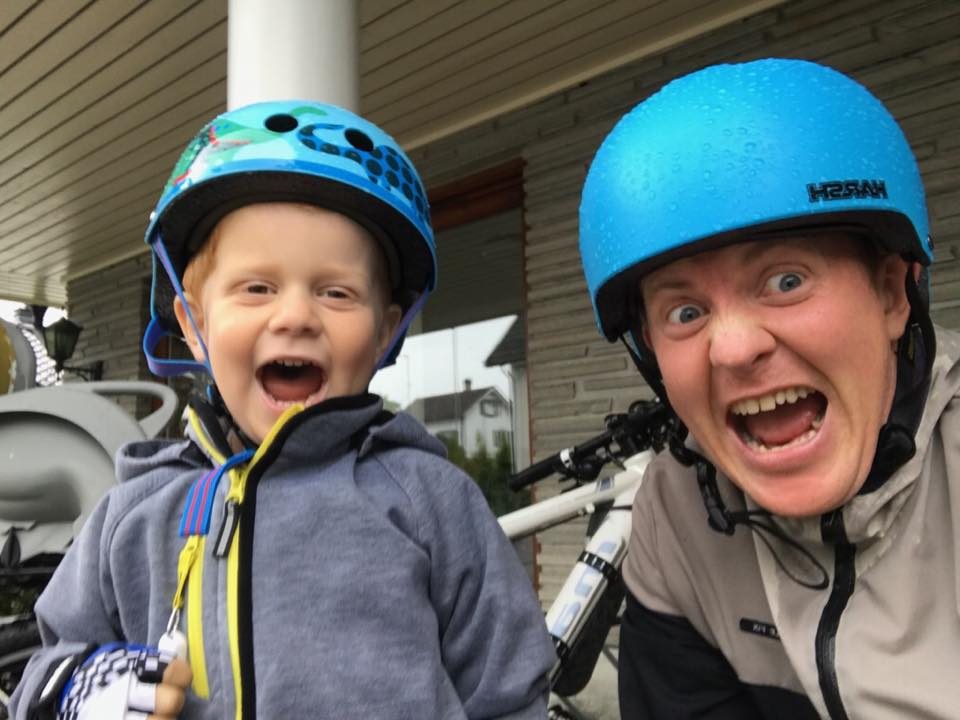 And in what felt like a blink of an eye, or an eternity, depending on the phase -or day- that we have been going through, Erik turned 4 years old! This is a funny conversation from his morning wake up call.
Me: Good morning my love, Happy Birthday! You're turning into a big boy today, 4 years old!
Erik (huge smile on his face): Am I bigger than Tzortzi now? (his best friend in Greece; we came back from our holidays about 2 weeks ago)
Me: No, I am sorry honey, Tzortzi is 5.
Erik: But 4 is bigger!
Me: No, 4 is smaller and Tzortzi will always be 1 year older than you.
Erik: Don't say that. Now I am upset!
A big hug, and everything back to normal in his world.
Gotta love the way 4 year old kids think, fascinating <3
Category: Erik and me