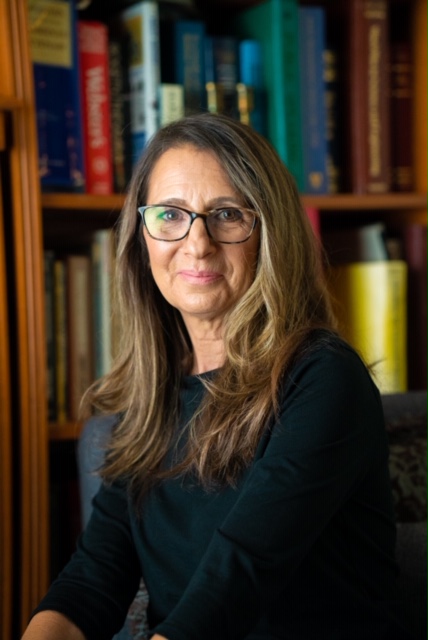 Violet Favero is another author I would like to present to you. She has written and published several children's books like Unkie Munkie Lives at The Zoo, Gracie's RV Mis–Adventure, Pete Comes to America, and the really funny one Mom, Mom, Mommy!
Prior to beginning her career as a children's picture book author-illustrator, Violet (aka Silly Yaya) worked as a medical administrator. She is a grandmother to nine granddaughters and is well known for her Sunday Dinners and lavish holiday gatherings.
Violet is passionate that we are raising readers, one book at a time. She is a frequent visitor to schools and libraries and getting kids excited about reading. She has read to 1000's of students! She travels with her husband and dog in their RV doing book signings and appearances, and she lives in Florida, USA.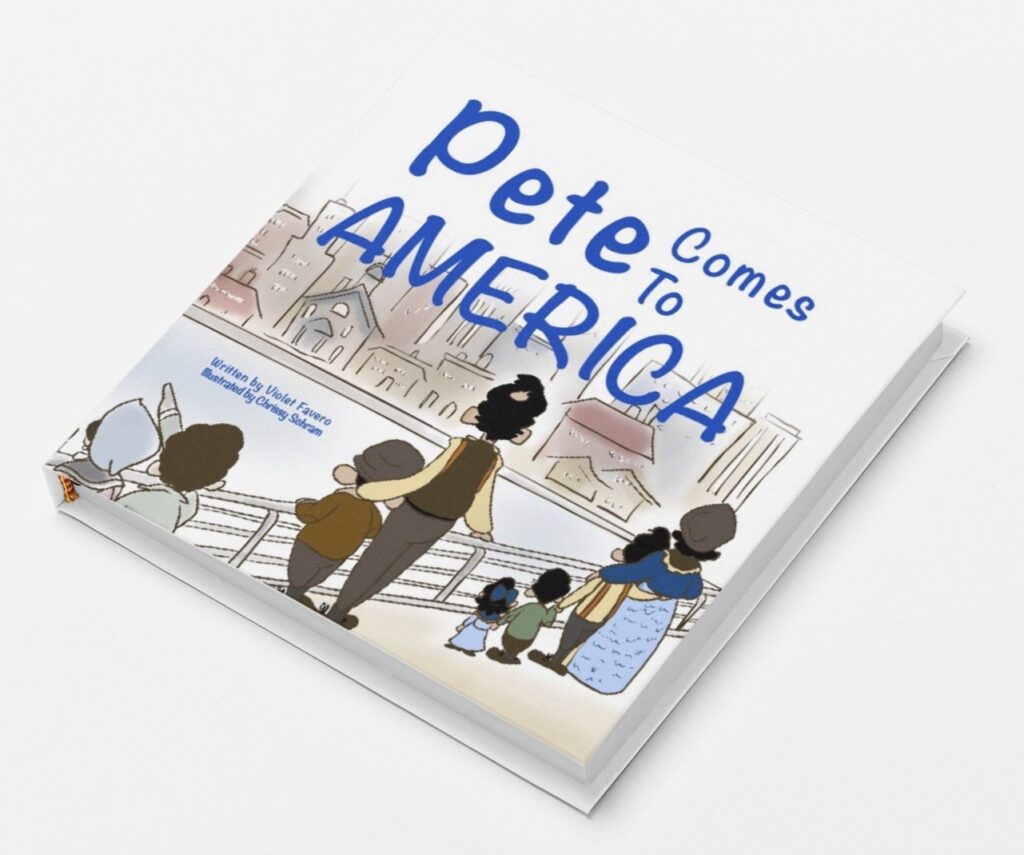 How would you describe yourself in 10 words?
Hardworking, driven, passionate, giving, caring, artistic, visionary, organized, forgiving, and overextended.

How did you get started with writing your first book?
I wrote my first book because of my unique grandmother's name. At that time, there were limited options to see items with my grandmother name. So I decided to write a book for all grandparents that had unique names too. My book, Silly Yaya has 50 grandparent names in it and is about the one-of-a-kind relationship between grandchild and grandparent. It's illustrated to look like a child drew the pictures of their own grandparent.

What do you wish that children will take out of your books?
It is my goal that when children read my books that they find that reading can be fun and educational at the same time. I want kids to know that reading can bring them to places and adventures that they might not otherwise experience.

Can you tell me some of your strengths that really helped you in getting your books published?
I used my drive and passion about books to research what I needed to do to write children's books and my organizational skills to write, illustrate, and bring the books to print.

What was your greatest failure and what did you learn from that?

Tell me about your proudest achievement.
My proudest achievement was writing the book, Pete Comes To America. It's my grandfather's immigration story as a young boy as he immigrated from Lesvos, Greece to America. Being able to honor him in this way was very important to me.

Who do you admire most and why?
I think I admire my family that immigrated to America in 1910. How strong and brave they must have been to get on a ship to immigrate to a land where they didn't speak the language.

If you could travel back in time and give advice to your teenage self what would that be?
If I could travel back in time, I would tell my teenage self to always trust your gut. If your gut says it's not right, then walk away!

What is the funniest thing that has happened to you recently?
While on a family picnic, I was swimming in the lake when a parrot flew down and landed on me. I must say, it was the strangest thing to ever happen to me.

How can we introduce the love of reading to our youth?
I love this question, my author mantra is "Raising readers, One book at a time". It's important that we read to children as infants, that they see us reading as well. When it's time for them to be self readers, let them choose and read whatever interests them. I think its more important that they are reading then what they are reading. A great example would be graphic novels, they are a perfect genre for reluctant readers.

What would you advise young kids and teenagers who love books and would like to publish their own?
I own a small publishing house that assists authors to independently publish, and right now I'm working on a book a 4th-grade girl wrote about grammar. She's already an excellent writer at such a young age. I would tell young writers to polish their writing skills, write about whatever comes to mind, jot things down as they think of them, write about what they know, their feeling, and so forth. Publishing has many new things to offer writers, especially young writers. They have the ability to independently publish their books with a variety of publishing options. and never stop trying!

What is your vision? Where do you see yourself in 5, 10 years from now?
My goal is to continue to write more books for children and their families to enjoy. I'm working on making Pete Comes To America a series of books showing how the effects of immigration Impact future generations. Additionally, I'm looking for the right individual to write the screenplay for the book to become a children's television series, movie, or both. Childhood immigration is an important story.

How can the readers get in touch with you and where can they find your books?
Readers may find more information about me and my books on my website SillyYaya.com. They may find my books available for purchase at Amazon.com in the USA and internationally on Amazon as well, or at any other online booksellers.
Category: Uncategorized