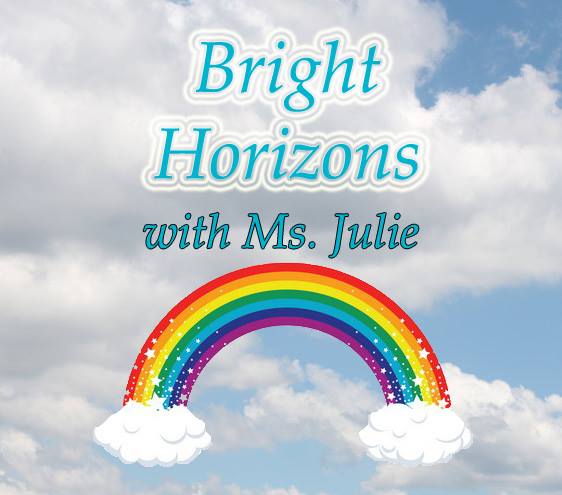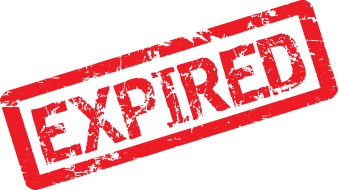 MALTAMUM CARD EXCLUSIVE OFFERS – Bright Horizons with Ms. Julie
2 free sessions worth €16 to those booking for 10 consecutive sessions*.
If 2 friends apply together and 1 is a maltamum cardholder, they will get 3 free sessions each worth €48**.

*10 sessions cost €80; cardholders will pay just €64.
**10 sessions cost €80; the two mums will pay just €56 each.
About Bright Horizons & Julie Mangion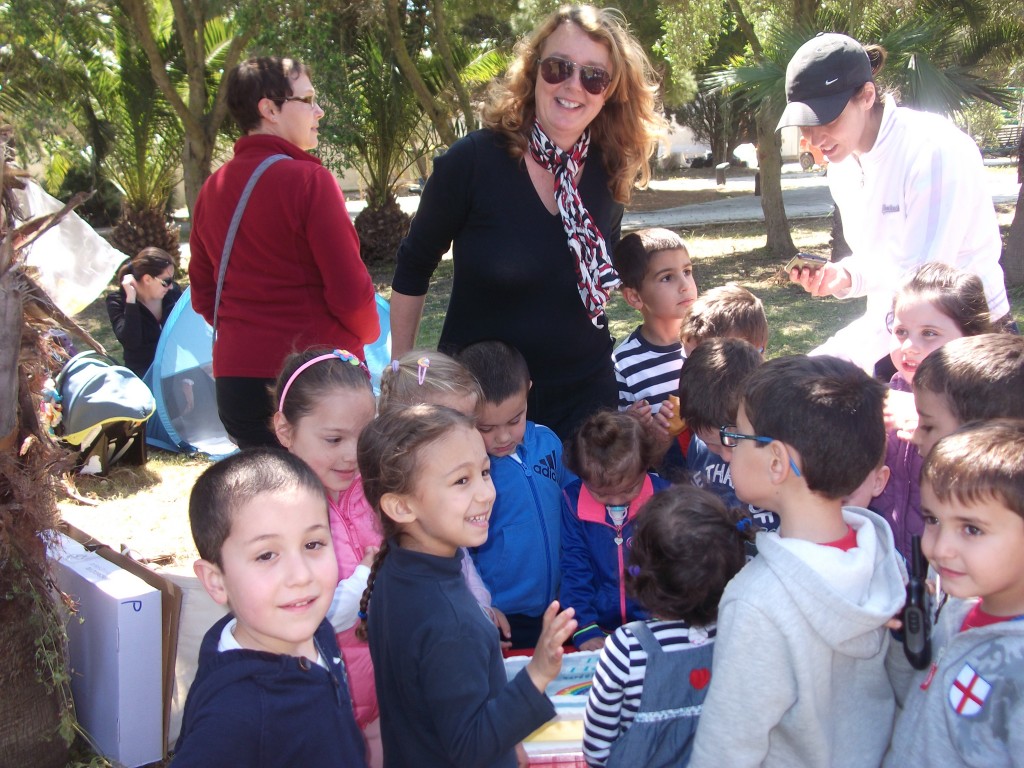 Bright Horizons was initially set up by Julie Mangion as a way of offering quality, fun and educational activities for children aged 3-6 years, with a special emphasis on bringing stories to life. More recently, the programme has expanded to include story sessions for babies and toddlers and their carer as well as Creativity sessions, focusing on developing imagination, on Saturdays. A  full summer programme also runs.
It has been an ambition of Julie for some time to bring the joy of books and stories to young children, through fun-packed, active sessions which keep children involved and busy. Julie has many years experience working in private kindergartens and her last position before starting Bright Horizons was Head of Kindergarten and Nursery in a local independent school.
Julie's Qualifications:
MA Early Childhood Education (Sheffield)
BA (Hons) Early Childhood Studies (London)
Ad. Diploma in Childcare & Education  (Cache)
Diploma in Pre-school Practice (Cache)
Current Basic &Paediatric First Aid Certificate
14 years experience working with young children
Mother of 2 children
Lecturer and Assessor for Minds Malta Childcare Assistant Diploma course
The Bright Horizons programmes for babies, toddlers and kids in Attard
Little Bookworms – for under 3 years of age, babies and toddlers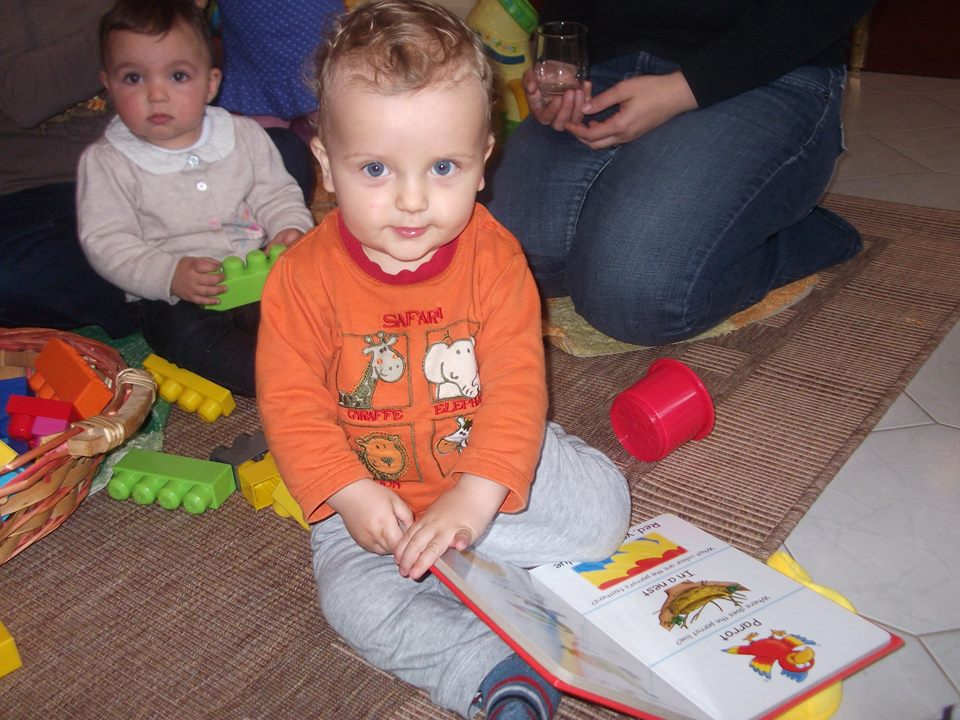 Promoting a love of books and enhancing language development through stories, rhymes & music. Fun, interactive sessions for little bookworms under three years of age.
Structured story sessions have been shown to have a real impact on children's development and attending a story group together with your child can begin a lifelong love of books for you both to share. Such group activities also help a child to become more confident, help them develop listening and turn-taking skills and give them an earlier grasp of communication skills. Each session is jam-packed with stories, songs, puppets, nursery rhymes, action rhymes and circle games. We end with a well-deserved coffee for mums/carers and time to play for the little bookworms. Each 'little bookworm' must be accompanied by an adult.
Wednesdays: Little Bookworms 9.15-10.45
Thursdays: Little Bookworms 4.00-5.30
Location: Attard
Places are limited to 5 per session – book early to avoid disappointment!
Creative Minds – for children 3-6 years old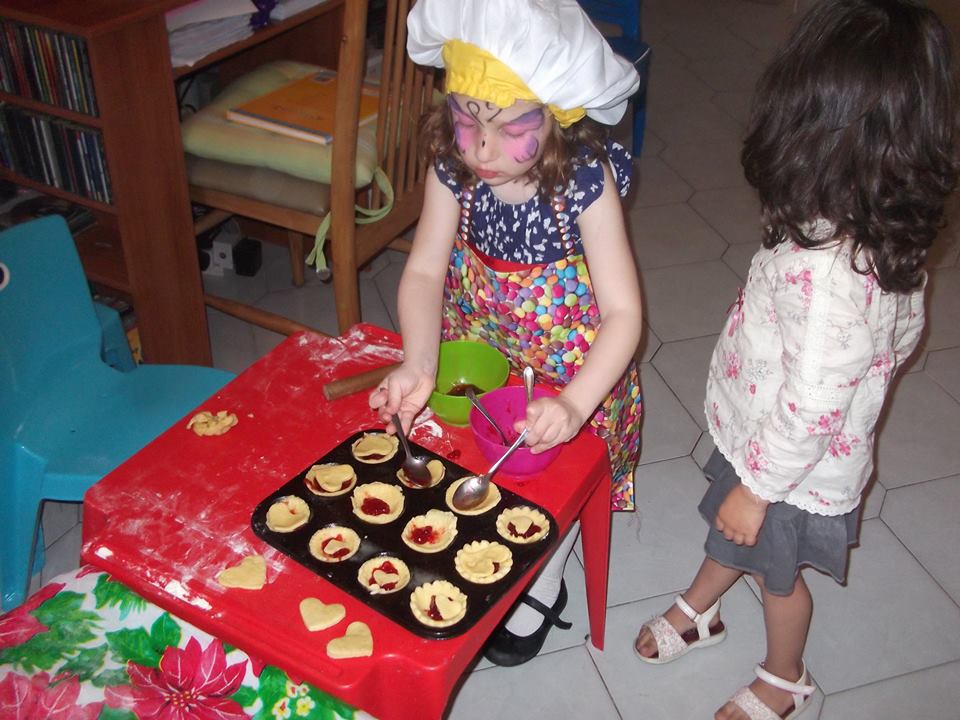 Fun-filled sessions to develop the creativity and imagination of every child. Within a variety of exciting themes, children will explore, play, create, imagine and discover through a mix of activities including craft, baking, stories, music and role-play. Messy, noisy, and full of laughter! All items required for each session are included in the price. Aprons are provided but it is advisable that children come in 'old' clothes.
Mondays Creative Minds 6.00-7.15 (FULL!)
Tuesdays Creative Minds 4.45.-6.00
Saturdays Creative Minds 1.45-3.00
Saturdays Creative Minds 3.30-4.45
Location: Attard
Story Makers – for children 3-6 years old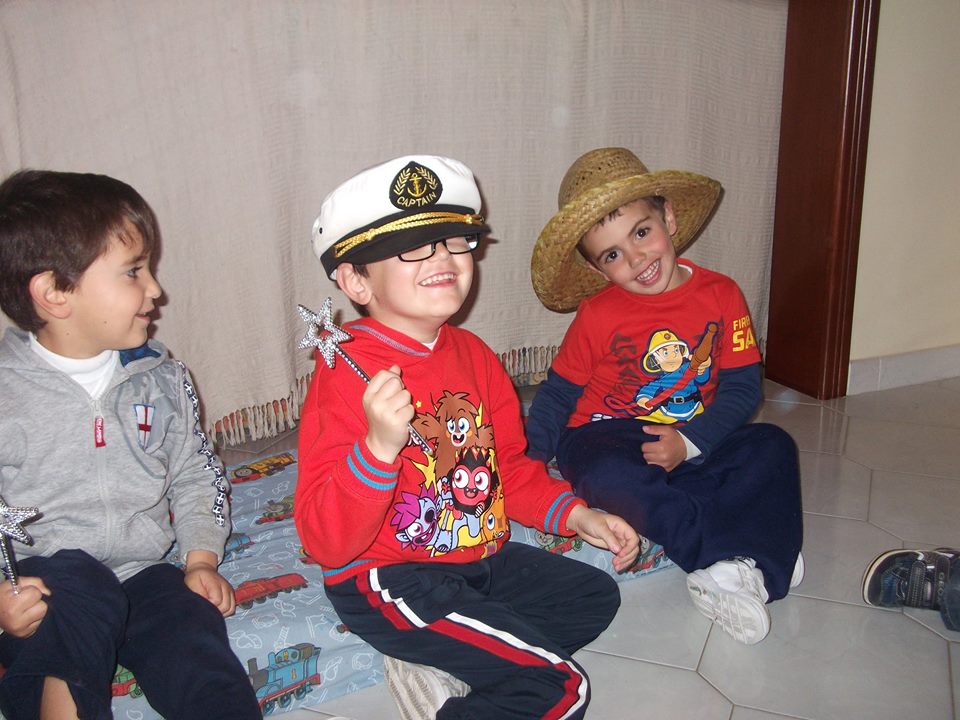 Books and storytelling are a wonderful way of encouraging and supporting children's communication skills and confidence. By making books and stories interactive, story time does not just include listening and attention skills, but encourages talking, discussions, play and imagination.
Each session will bring a new story to life with play, songs, movement and music and craft. Our aim is to promote a love of stories and early literacy through fun. Each session is themed and takes the children together on a new exciting adventure each week as we jump into a special story. Children will be encouraged to sequence each story, retell the story in their own words and invent alternative endings. This will help them build up their imagination ready for creative writing, as well as enriching their English vocabulary and becoming confident in speaking aloud to a small group. Every child deserves the chance to learn how books can open up opportunities that last a lifetime.
Story Makers sessions currently run on Mondays, Tuesdays and Wednesdays during term time. A few places are currently available.
Mondays Story Makers 4.30-5.45
Wednesdays Story Makers 4.00-5.15
Location: Attard
STORY MAKERS PLUS- ( for 5-7 year olds)


A continuation of Story Makers for slightly older children and those with good communication skills. Lively, fun sessions to help children learn to plan and develop oral stories whilst simultaneously using their imagination and developing oral fluency and expressiveness. Each session will concentrate on a particular aspect of building up a story, such as choosing characters, deciding on a setting and developing an interesting storyline. The children will be encouraged to give their own viewpoints and will work in pairs and small groups to change and improve stories. A variety of storytelling techniques will be used, such as 'hot-seating' where a child is a character from the story and the others ask questions, and 'Sandwich Storytelling' where the skeleton of a story is told but the children add their own input to build the story as we go along.
Wednesdays: 5.30-6.45
Location: Attard
Testimonials

1) I cannot say enough good things about Ms. Julie and her Story Makers sessions! My daughter absolutely loves each and every one of her sessions and looks forward to the next one as soon as we leave her house! Our trip home is always a recount of what the story was about and all the fun activities that follow. My daughter has been attending for almost a year, and she loves it more and more every week!  Ms. Julie is absolutely wonderful with kids and brilliant when it comes to story-telling and crafts!
Renette Magro, mum to Kelly, age 4
2) I have known Ms Julie for the past three years now and I have used the services of Bright Horizons for the past year. Whereas my son, who is six years old, attended the workshops which were organised by Julie such as Story Makers, School Skills, Christmas Workshop, Carnival Workshop and Easter Workshop, my little girl who is two years old is also attending one of the Little Bookworms Session held during the week.
Ms Julie is amazing. She puts passion in what she does for the kids. The kids and the parents love her.
It is of great satisfaction to see my son's smile and enthusiasm whenever he attends Julie's lessons as he shows me the crafts which they made and as he brings to life the new story which they had just heard during the Story Makers session. For the kids it is a new adventure every single time.
I strongly recommend the lessons / activities organised by Ms Julie since the kids not only gain confidence in themselves but they are encouraged to take the best out of themselves by developing their imagination and the love for books.
Caroline Theuma, mum to Andre age 6 and Krysta
3) Edward is three and a bit and has been attending Bright Horizons for two terms….every time he comes home from Ms Julie's he has a big smile on his face and lots to tell us, normally also accompanied by some craft work he has been involved in. His words and the regular pictorial updates sent through speak volumes, so much so we have enrolled him for summer school.
We recommend Julie and her lovely school unreservedly.
 Emma and Marcus Doo
How to get the maltamum card exclusive discounts
You will need to present on location your maltamum card and your Maltese ID or passport.
Contact details
Facebook page: Bright Horizons with Ms. Julie
Location: 'The Willows,' Mdina Road, ATD 9032 Attard, Malta
Phone: 9984 3236
Email: brighthorizons123@gmail.com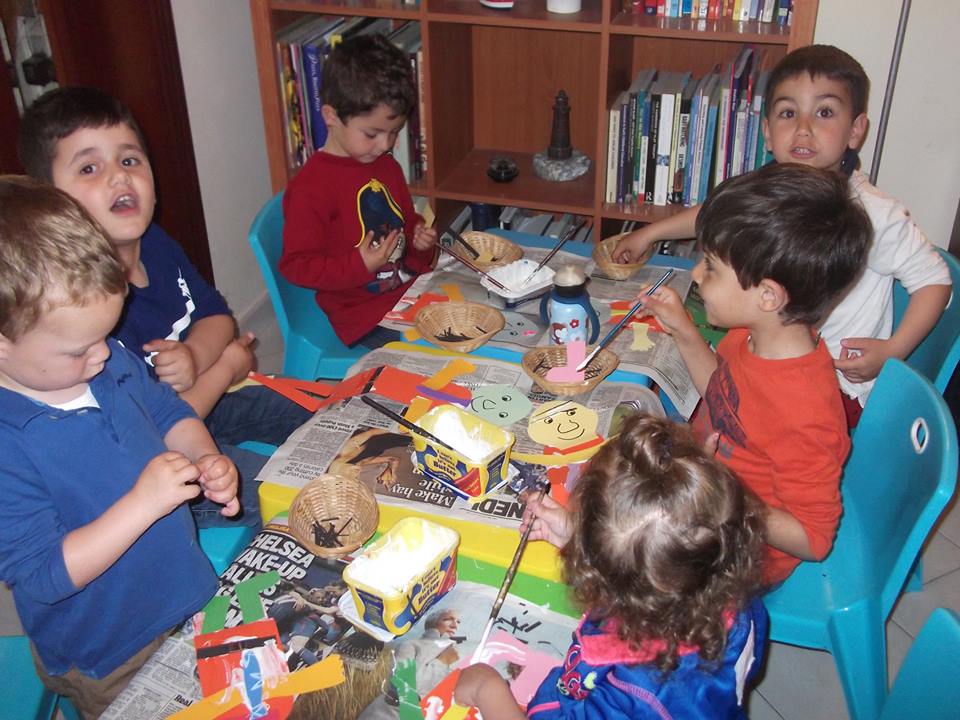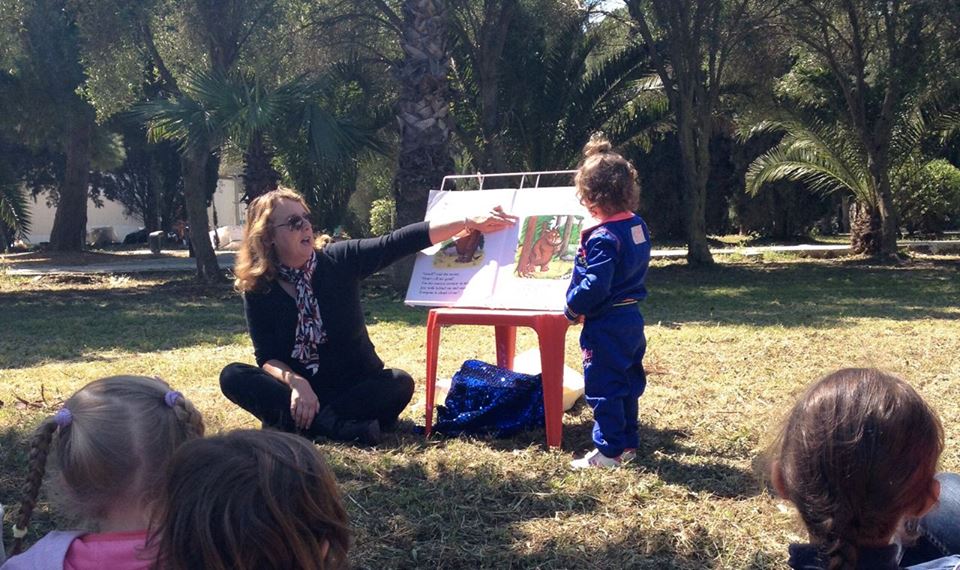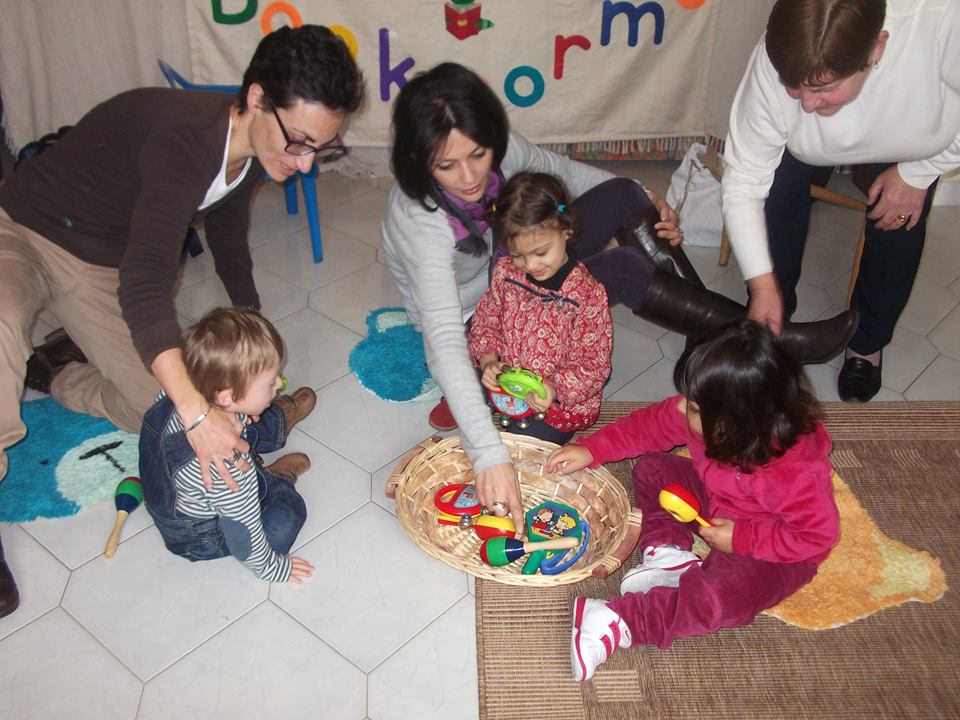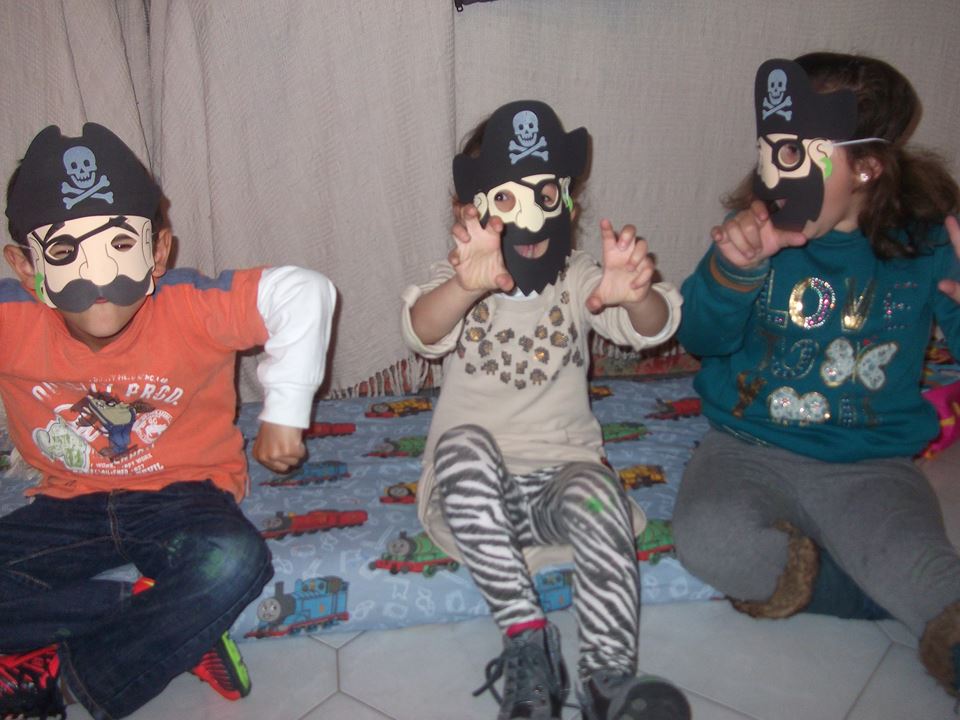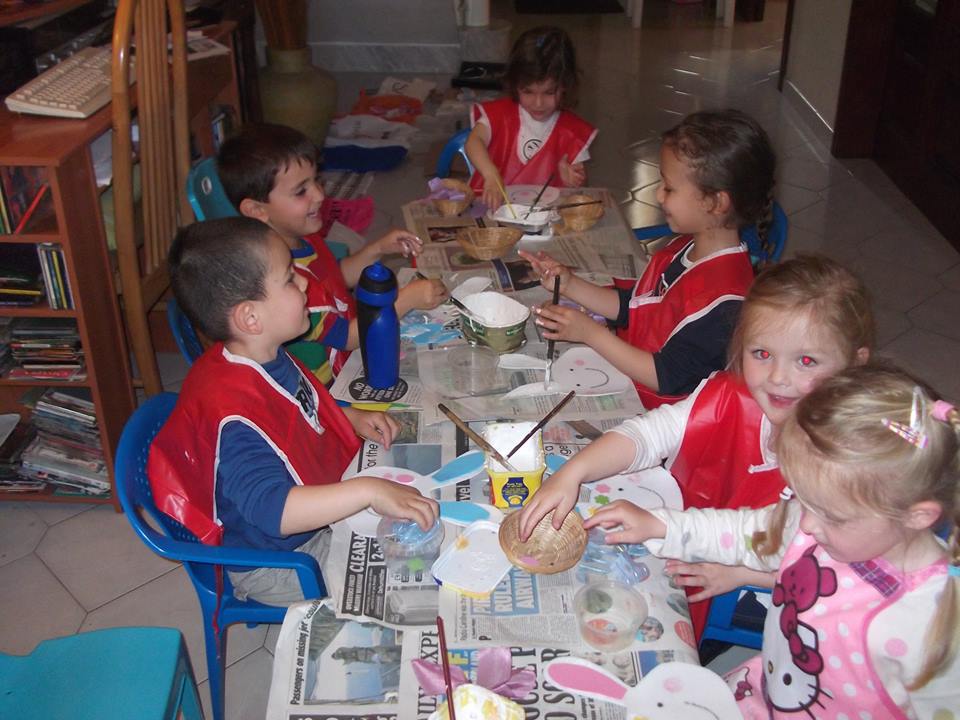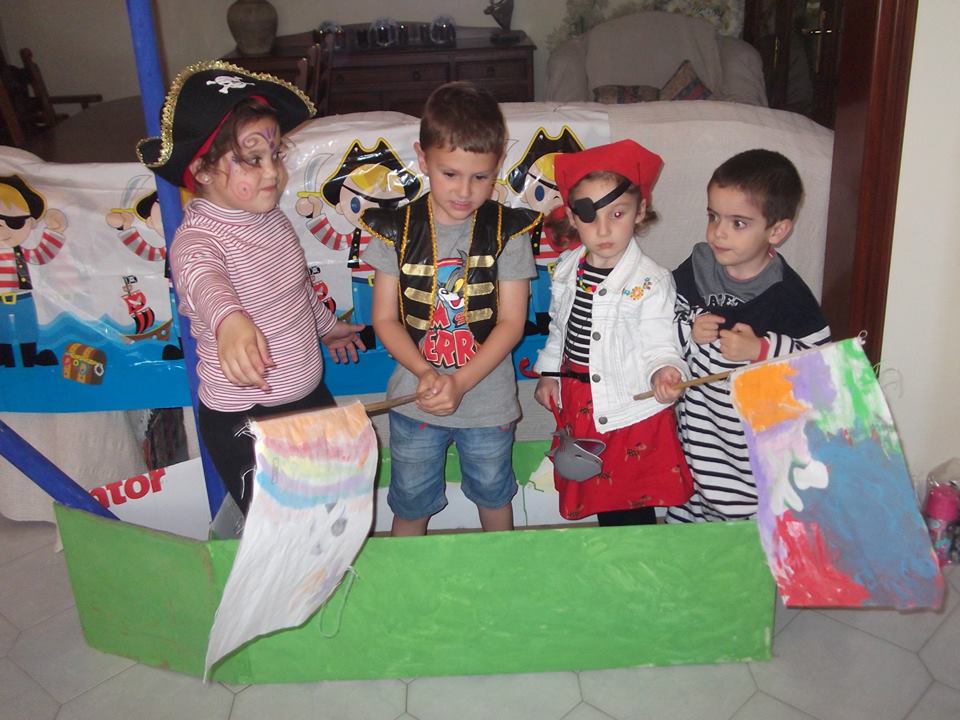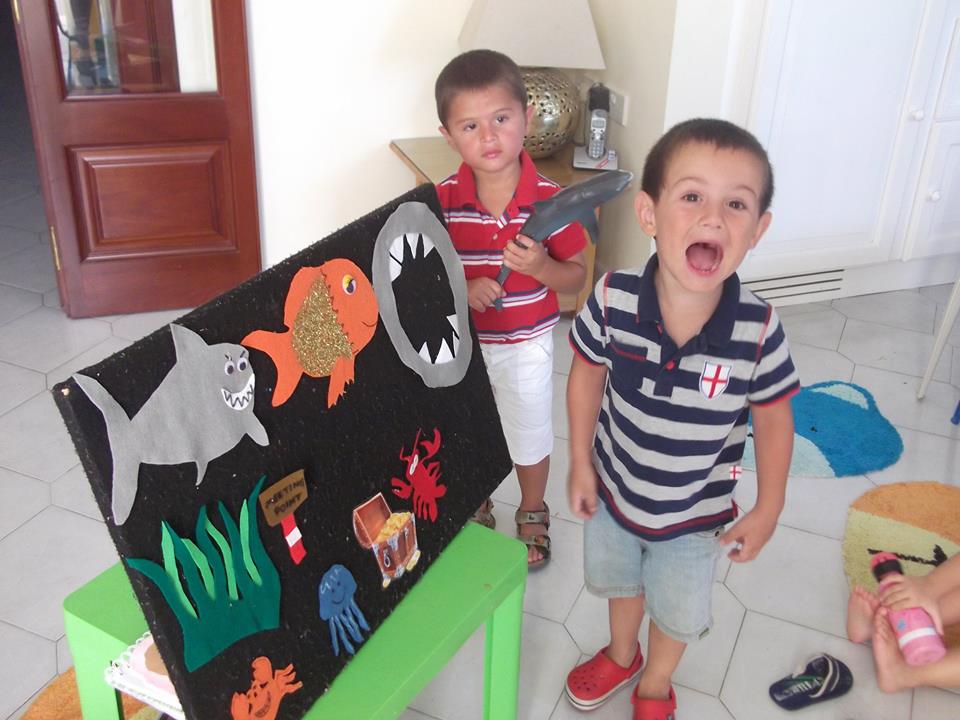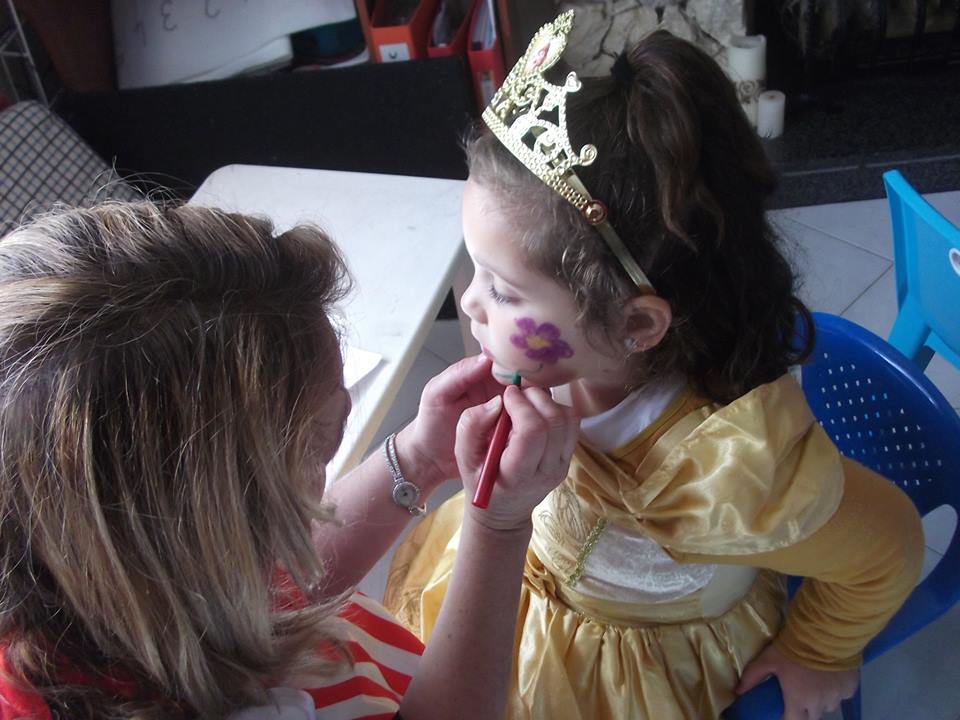 Category: Activities, Lessons & Summer schools, Baby & Child, MALTAMUM CARD Discount catalogue