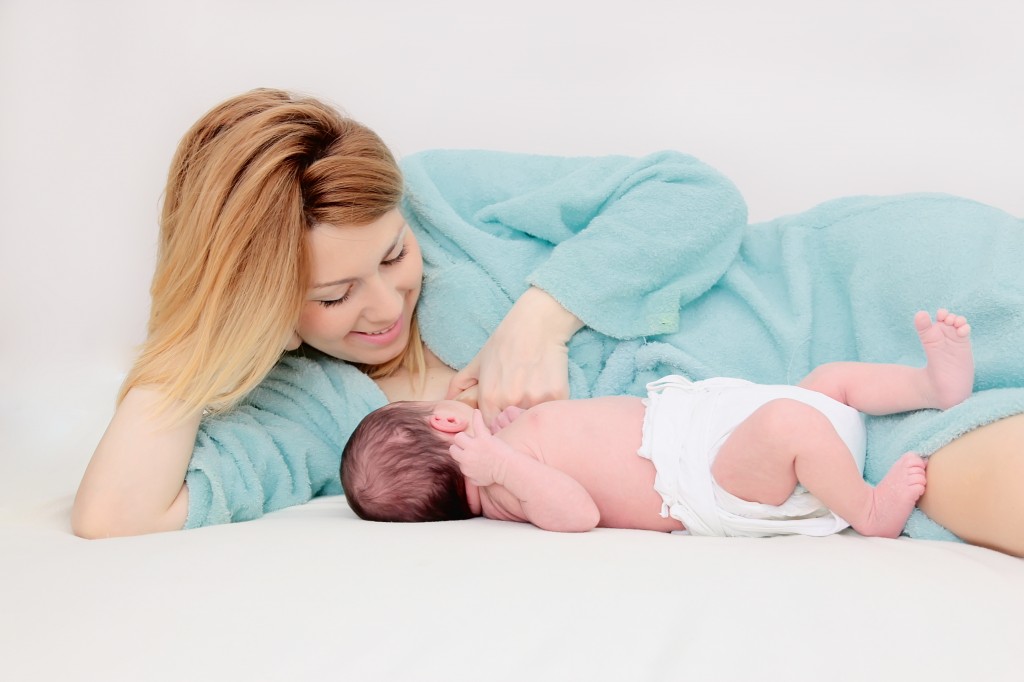 As mums we all want the best for our babies. And most of us do start with the intention to breastfeed, as we know that this is the best choice. The thing is, many of us come from a generation that didn't breastfeed. Our mums can guide us through many things but quite often not through the struggles of breastfeeding. Our immediate network might not know much either. As things can be rough in the beginning, it is so easy to turn to formula either because we feel we cannot cope or from fear that our baby isn't nursing enough.
Before making assumptions and taking any decisions, please do be aware that here in Malta we have lots of support offered to us either for free or with minimal charges. Did you know for instance that for every breastfed baby the formula industry loses on average 1,000 Euro per year?! A private breastfeeding counsellor might be charging 10-15 Euro for a home visit. And at the Breastfeeding Clinic you can go and call as many times as you want for free.
Trust me, they can do wonders! My boy is 26 months now and we are still breastfeeding, although I feel we're reaching the end of our journey. I wouldn't have been able to do it without the support received at the Breastfeeding Clinic at Mater Dei, the online community of Breastfeeding Matters on Facebook and talking with friends who go through the same struggles and love complaining about the same things – lack of sleep 😉
Just yesterday I read an inspirational, breastfeeding success story of a Maltese mum who managed to breastfeed her baby despite the problems. And many mums replied that they also succeeded thanks to the support they received. It was uploaded on Breastfeeding Matters and I got Sandra Saliba's permission, the mum, to share it with you all.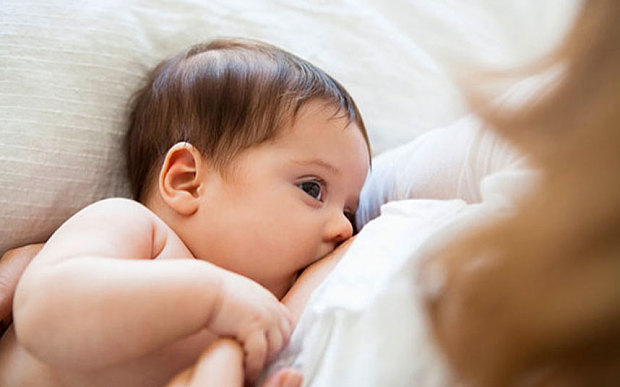 'I would like to take you through my breastfeeding story.
My son, Oliver, is now 2 months old. From the beginning, I was determined to breastfeed him as I was convinced that breastfeeding is the best nutritional method.
Mine and Oli's beginning was not easy due to the fact that he did not have the natural sucking instinct. We had to start slowly and be patient… very patient. At first we had to feed him through a syringe with the expressed breast milk or formula. It was a hard work. For a first time parents dealing with all this experience was rather a nightmare. In addition, seeing him upset after formula did not help. Everybody was telling me to give up, people were trying to convince me that it will be better for both my baby and myself to stop breastfeeding. Despite it all I wanted so badly to breastfeed my little boy. The only people supporting me, besides my husband, were the ladies from the breastfeeding clinic at Mater Dei.
Anyway, the time of the hospital discharge has come, and Oli was still not feeding from the breast and we were sent home with a newborn and a syringe. It was all scary. I was worried that my baby boy is not getting enough food. I bet every mother knows the pain and distress she has to go through in such a situation.
This is when I started to properly attend the breastfeeding clinic, where I got to know Helen and the rest of this great team. It was like a new hope. I felt that I am surrounded by people that are willing to give me a helping hand, guide me through the breastfeeding and encourage me in everything I could do. They did not judge, they were always there, ready to help me. I was seeing them every day and they were welcoming, patient, supportive and full of understanding. We tried all the breastfeeding positions and techniques, we discussed how to increase milk production and we have never ever mentioned giving up. They helped me in the time of mastitis, something that I had no clue what is about and something that definitely could have discouraged me. Each time I had a problem or needed to talk to someone, I knew where I should turn to. Helen knows all the technique, tools and equipment should use or anything else related to the breast, breastfeeding and baby care.
I am so impressed with the staff's attitude, dedication, motivation and work ethic. I would recommend support of this team to any mum in need. If you are reading this piece, please do not give up on breastfeeding and if you need help you should go to this clinic. Your little one will be healthy and happy, and you will be satisfied and fulfilled that you did a good job.
I would like to take this opportunity to thank the breastfeeding clinic for everything that they have done for me and Oli. All the young staff – particularly Rebecca, Leanne and Marla – is so friendly and kind-hearted. I would especially like to thank Helen for her dedication, passion and charisma. You are a Godsend. The fact that you keep researching, learning and improving is truly inspirational. Thank you!
Sandra'
Are you also struggling? A list of helpful links below
Click here to find out where to turn to when you need help with breastfeeding.
Click here to distinguish the different types of support available, so you can tap on the right one at the right time.
Click here for a nutritional guide for breastfeeding mother.
Category: Guest posts, Resources for Malta Mums