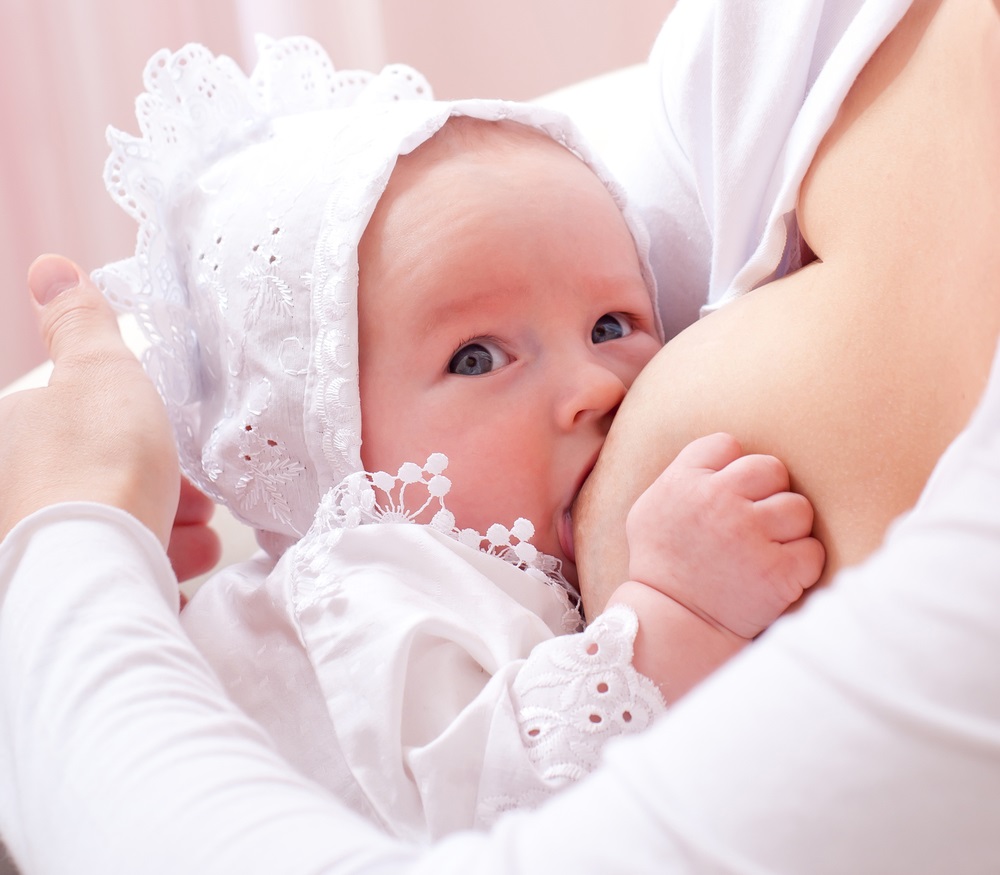 Guest writer Melissa Bugeja*
The debate breastfeeding vs formula while still raging, is, in my humble opinion obsolete.  There have been too many studies made (and more are still being made) which all show that the best nutrition for your infant is breast milk.  Frankly, if the truth must be said, we never needed a single study to know this; because if our breasts make milk there is only one reason why nature intended this to be done – so we can nurture our children.
What most discussions focus on however is, simply put, how to tear a mother down whether she breastfed or formula fed her infant.  So much so, that many pre-natal classes, are most of the time making unnecessary pressure on mothers to breastfeed but then lack giving them the support they need after birth.
What everyone forgets, is the fact that breastfeeding is more than just feeding your child.  Breastfeeding is the second parenting step we make – the first being taking care of our foetus while growing in our bellies.  Infants start to learn to interact with us through their nursing.  Whenever an infant cries and a mother nurses her child she is teaching that child an invaluable lesson – I care for your wellbeing, you are loved, and you can trust me.
You might say that a formula fed infant will still be given this parenting and I agree.  However, somehow, a mother nursing her infant is more in tune to the needs of her child.  She tends to focus her energies more on the needs of her child and her days go much to the tune set by her infant.  This is all as nature intended it to be and while many of us find it daunting when faced with this, it is mostly all to do with the fact that we were brought up with the idea that we do not and should not need anyone.  So having an infant who needs you constantly can be unnerving to many and yet at the same time a most humbling lesson, which catapults us into a mode of thinking which changes forever the way we view our lives and the world at large.
The second debate associated with breastfeeding is the length of time you should nurse your child.  To quote, the World Health Organisation says:
Review of evidence has shown that, on a population basis, exclusive breastfeeding for 6 months is the optimal way of feeding infants. Thereafter infants should receive complementary foods with continued breastfeeding up to 2 years of age or beyond.
Breastfeeding, when you let your child dictate the course, can carry on past toddlerhood and into a young child of 7 years of age.  That being said, many children self-wean around 2 ½ years of age; and the majority self-wean by 4 years of age.  Again, I feel this debate is quite unnecessary.  I myself never imagined I would breastfeed beyond 6 months – because I was conditioned by 'mainstream' parenting.  But once I reached that goal it never even crossed my mind that I should stop.  Neither did it cross my mind that my child was too old to breastfeed after the one year mark.  But not everyone is like me!  And the debate of whether breast milk is nutritious after 1 year of age or not is quite irrelevant in most cases.  However, yes, I do confirm, that there are lots and lots of benefits immunity wise for the child to continue nursing beyond one year of age; unfortunately, the other benefits remain unmentioned.
Every stage of parenting your child has its difficulties and toddlerhood/early childhood has its fair share.  When a mother continues to nurse her toddler/child, besides the immunity, she is continuing her lesson on how well loved and cared for she is and that she can continue expanding her trust in her care givers.  These lessons are learned whenever she is comforted at the breast, nursed through sickness or nursed just because.  However, whether you decide to breastfeed into toddlerhood and beyond or not, is a simple matter between you and your baby and nothing and no one should interfere with this decision.
Breastfeeding is a journey of love, initiated with pregnancy and carried beyond infancy; because those weeks, months or years of nursing will give the solid foundation to parenting your child together with the added immunity benefits that both you and your child will share and enjoy.
*Melissa Bugeja is a certified Breastfeeding Counsellor currently studying to become an International Board Certified Lactation Consultant.  She assists mothers through courses, workshops, support groups and home visits.  You can find her at www.breastfeedingmatters.net and on Facebook https://www.facebook.com/groups/breastfeedingmatters/
Category: Guest posts, Resources for Malta Mums