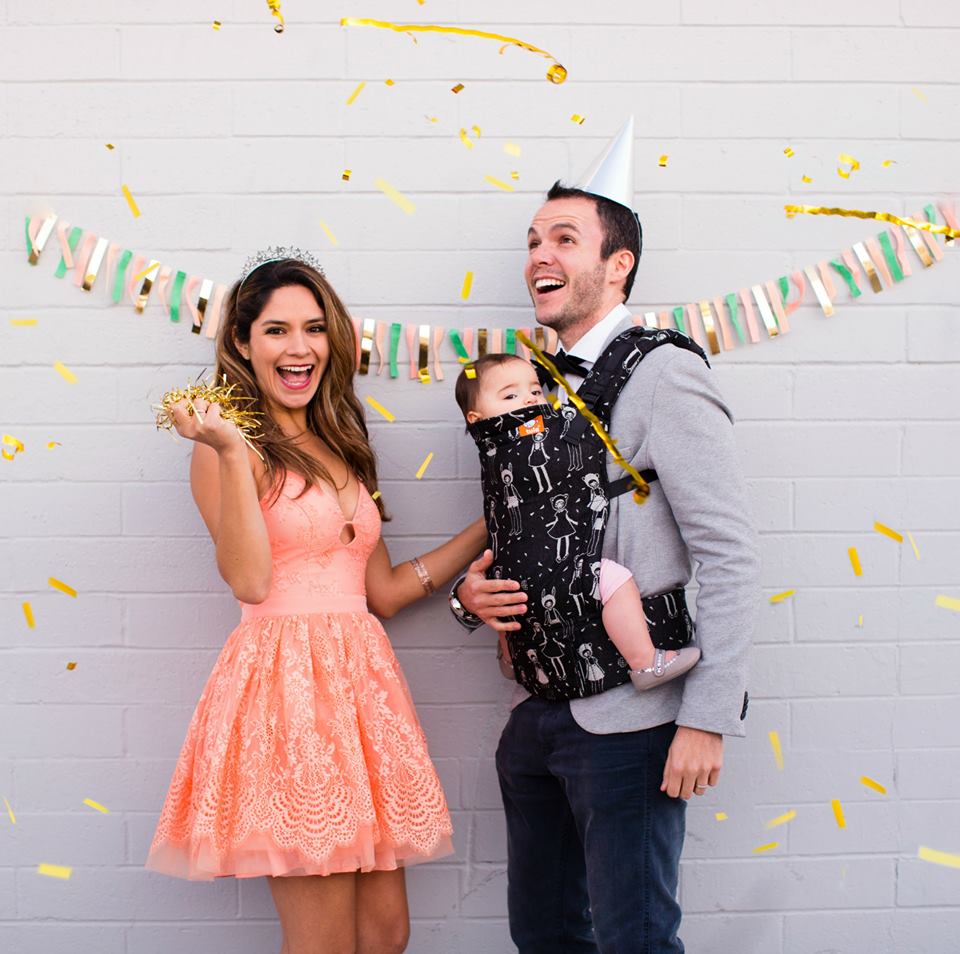 March is a month of celebration! According to the public, both Tula and Ergobaby deserved to win the 'Best Baby Carrying Brand' Cribsie Award and were amongst the finalists.
You Nominated your favourite brands, Cribsie Selected, and then the Parents Voted!

And the big winner is … Baby Tula! Best Baby Carrier in the WORLD, according to YOU!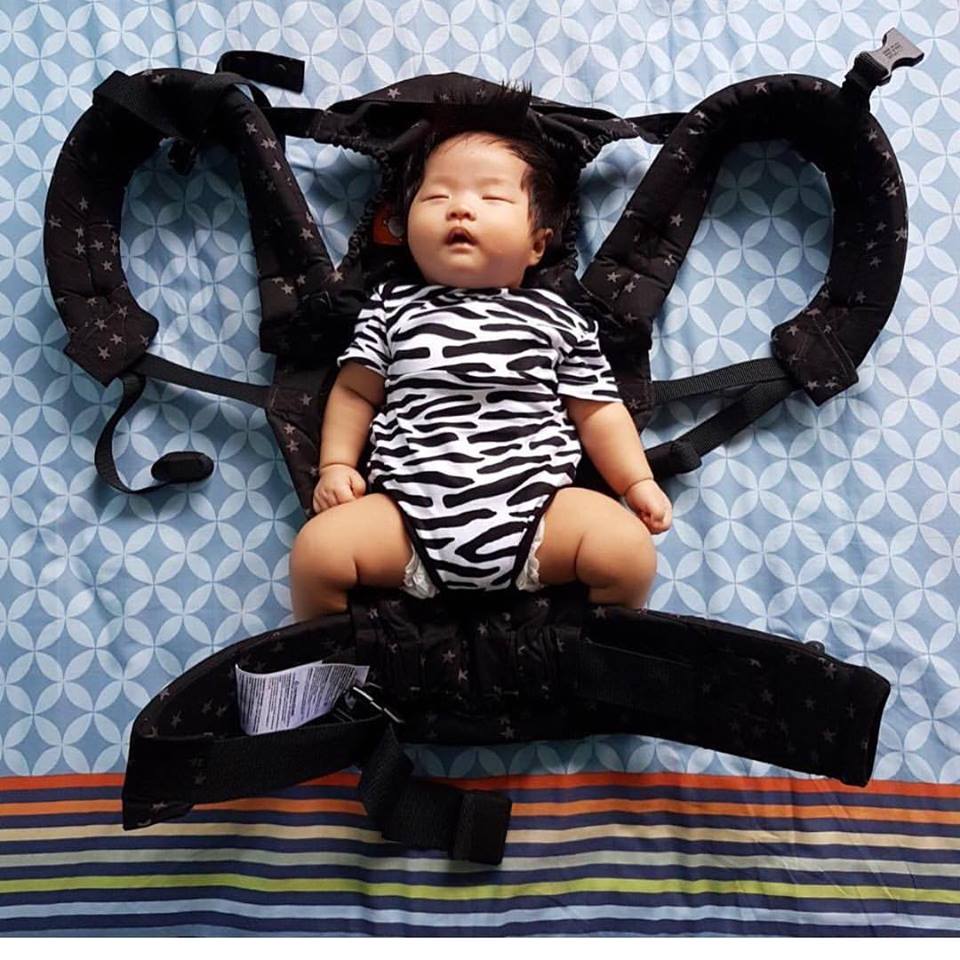 The prestigious Cribsie Awards come with a very unique set-up. It is the parents who choose their favourite brands, Cribsie selects the nominees, and then the parents vote. With hundreds of thousands of votes cast and a reach in the millions, the Cribsies have quickly become the definitive awards for parents.

Maltamum is honored to be the exclusive retailer of Tula baby carriers in Malta. You can see our collection here . Should you have any questions, I would be happy to answer <3
As always,
Love, Liza.
Category: Maltamum Shop