Where Children Sleep – author/photographer James Mollison: stories of diverse children around the world, told through portraits and pictures of their bedrooms.
After seeing pictures and reading ravishing reviews (always 5 out 5 points given), I decided that this is a perfect Christmas gift for the whole family. A book that will never date. It is thought-provoking, with the author presenting strong images accompanied by a short, factual text; no judgement or personal opinions given. Something to show to Erik when he grows up a little bit. A book that will give him a real glimpse of other children's life through pictures and text. In fact, an eye opener for us as well and for anyone who will come to our place and go through the pages.
The book is on it's way to make it to our library. Hopefully we will have it before Christmas!
Click here to order it and have it delivered to Malta.
Scroll down to see some of the pictures (text missing) featured in the book.
Enjoy!
Kaya, 4, Tokyo, Japan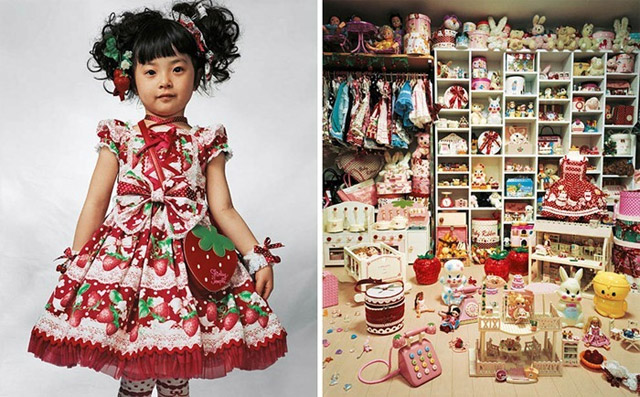 Indira, 7, Kathmandu, Nepal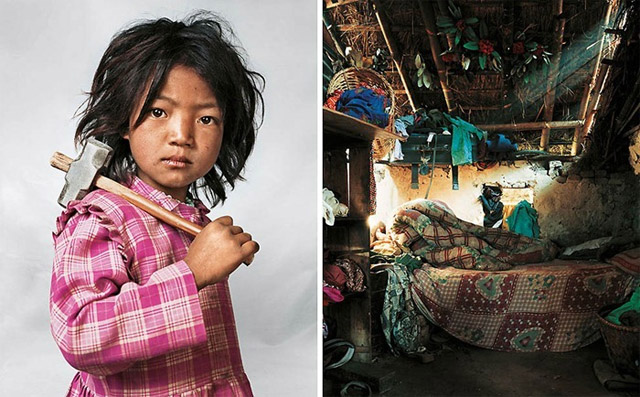 Jasmine, 4, Kentucky, USA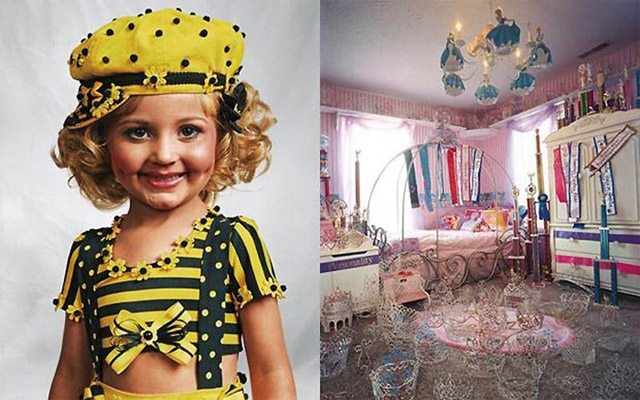 Lamine, 12, Bounkiling village, Senegal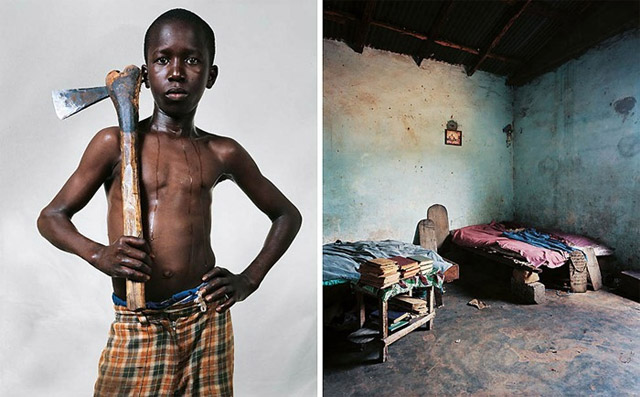 Jaime, 9, New York, USA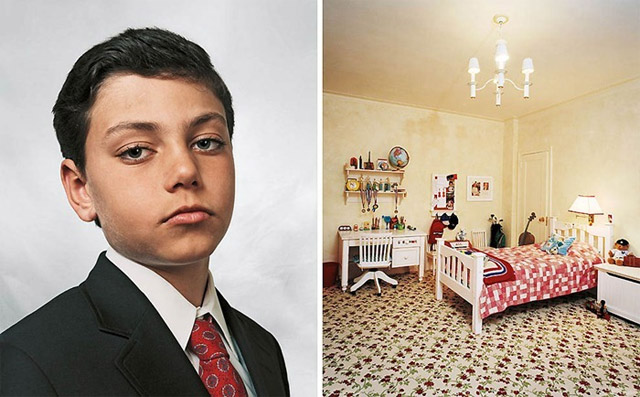 Joey, 11, Kentucky, USA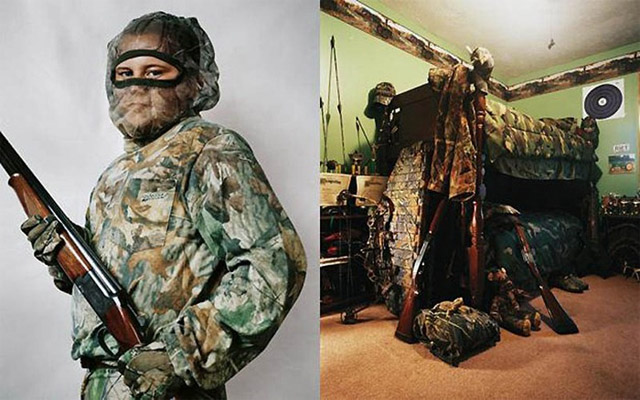 Thais, 11, City of God, Brazil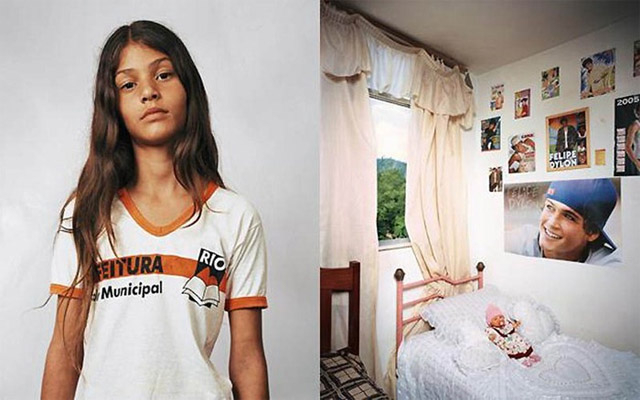 Nantio, 15, Lisamis, Northern Kenya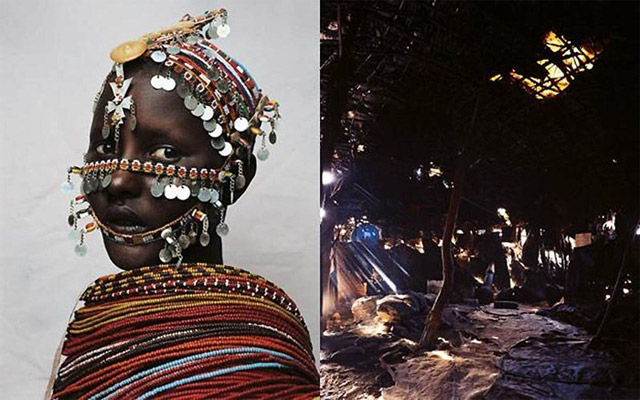 Homeless child from Rome, Italy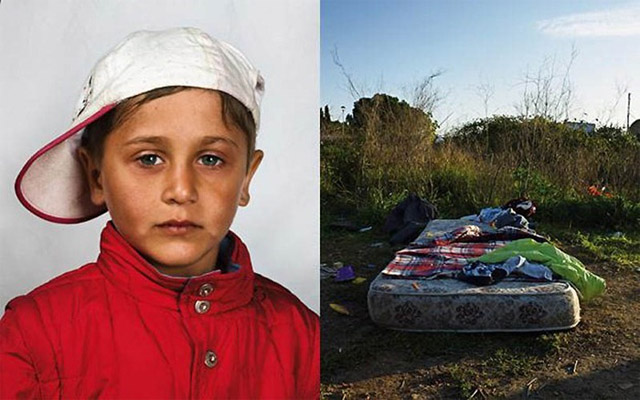 Dong, 9, Yunnan, China
Douha, 10, Hebron, The West Bank
Category: Mum's Library, Shopping