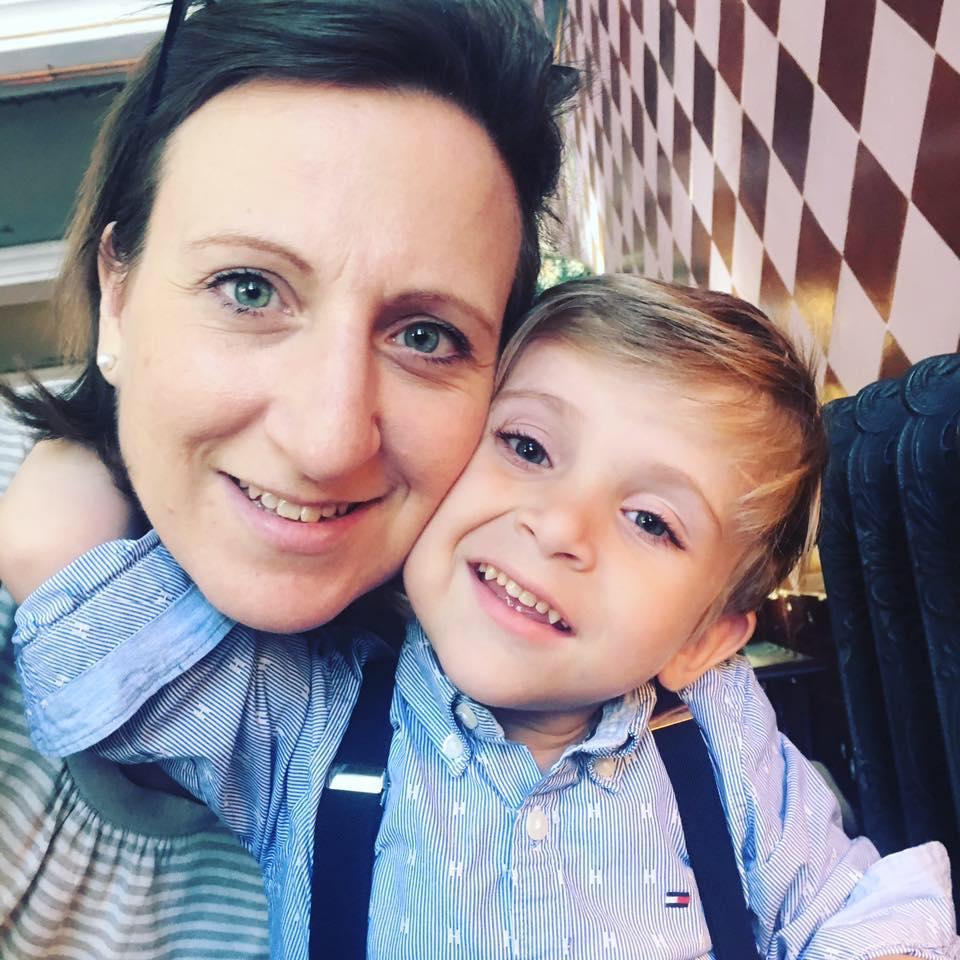 I met Lorinda in 2014. Sweet in nature, polite, understanding, always with a smile and radiating a sirene beauty from within. It is hard to reconcile this image with her previous self, the one who suffered with cancer. Henry, her son, was about two when they first came to our office. Blond curls, well-behaved, fully energized and curious to explore his new surroundings, just like every boy of his age. I could not imagine that he suffered from Chronic Kidney Disease and Prune Belly Syndrome.
In the midst of it all, Lorinda has never stopped creating beautiful, colourful, little things which you can see and buy here . In this interview we talk about the hard stuff; about emotions, mental health, and how creativity is therapy. When you buy from her Online Shop, you are in fact supporting a therapy.
#mycraftistherapy #creativityistherapy #designistherapy    www.abirdwithafrenchfry.com

'A Bird with a French Fry'; what's the meaning behind the name of your blog?
Years ago I stumbled across a poster 'today I will be as happy as a bird with a french fry' and it made me realise that being happiness was really very simple. Years went by and I never forgot how that poster made me feel. Sometimes, we get so caught up in so many things around us and we search for happiness in ways that are far too complicated than need be. When I was unhappy I started to think of and look at little things that made me happy and things became very simple. Eventually it became one of my favourite mantras and when I learned I was pregnant and started my blog back in 2012, I knew it was perfect.
You recently launched an online shop 'A Bird with a French Fry Shop'. What can someone find at your shop?
At the moment, I have jewellry collections made with cute pom poms and tassels – necklaces for little girls, tassel and pom pom earrings for women as well as crochet storage baskets, pom pom hair accessories, pom pom pencil toppers, personalised labels, colourful dino keyrings, and lunchbox notes that can be ordered as a set or downloaded. All items are designed and handmade by me.
Beautiful accessories seem to flourish in your hands while you deal with pain. Please talk to us about the creativity process and what it means to you.
I have always found freedom and comfort in designing, creating and making things. Over the years, many things have taken over my time and left little to no room for me to access this creativity. Last year, we spent months waiting for news and plans for my son's next surgery and it began to consume me. The uncertainty kept me from making any plans or committing to anything. I had more time to think of all the horrible things you think about surrounding surgeries and health issues. Children with the same condition as Henry were passing away, friends I had made during my chemo sessions were also getting diagnosed again and not doing well and needless to say, this waiting time, was making me crazy. My anxiety increased and I spiralled into a depressive state.
I noticed the signs and started to look for ways that would help me cope. Designing small projects that I could bring to life helped me focus on small tasks and helped me minimise the horrible thoughts that were consuming me.
Lately, I have had bouts of severe anxiety and despite feeling completely drained and anything but creative, I push myself to do little things – put a colour scheme together, design a new pair of earrings, paint some dinosaurs, crochet – all things that help ground me, regain my sanity and help me stay clear of severe depression. With this process I have even managed to avoid certain medications and that means a lot to me. 
Ultimately, I started to realise that the items I was creating made others happy in one way other and it gives me all the more reason to keep designing and creating.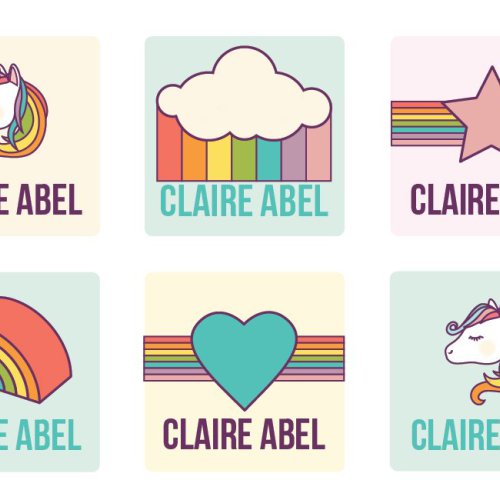 How can a mum keep it all together when her kid is undergoing serious treatment?

If I was completely honest, I am not sure how I have kept it together. All I know is that I wake up every morning and I am thankful for how far we have come and it helps me push through the day whether I have the strength or not, because there is one very special little boy that needs me. The best thing that I have found to help me is time to myself, for things and about things that are not health, hospital or medicine related. This can be anything from a waking up an hour early,, popping down to the hospital canteen for a tea, a five minute phone call or chat with family or friends, and making small items. It took me a very long time to give myself this time, but when I did, I realised it only helped me cope better, especially on the days when these minutes are impossible to have.
What other items should we expect to see at your shop in the near future?

I like things to be a surprise but I can say that I am currently working on some new jewellery collections and sets as well as some new cute stationery that is Christmas related, stationery to help organise little bits of life as well as some new decor items. I also have a few collaborations lined up with some great companies and people that I can't wait to work with.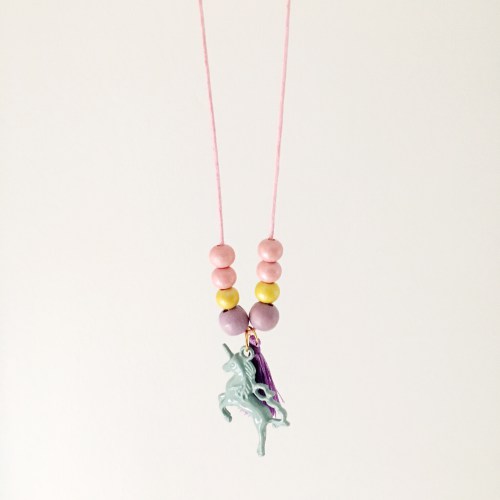 You can follow Lorinda on Facebook, Instagram and on her blog.
Category: Interviews